Call screening is one of the most important enterprise-level and small business VoIP phone features. It makes it easy to instantly identify priority clients, filter out annoying spam calls, and increase overall productivity levels.
But what exactly is call screening, and how does it work?
Quick Links:
What is Call Screening?
Call screening is the process of identifying an incoming caller and, as a result, determining how best to respond to that specific call.
Caller identification, the most familiar part of the call screen process, provides the caller's name, phone number, and sometimes the caller's geographic location. Caller ID also lets you know when a likely spam caller is on the line.
At its most basic level, call screening lets agents decide if they want to accept the call, reject it, forward it to another representative or department, or let the call go to voicemail.
But what happens when an incoming call is from another business phone line, or a residence where multiple people live? How can your agents tell which member of a household or specific employee from a company is calling? After all, your agents might view one person from an external business or even internal department at your own company as a very high priority caller — but be much less eager to speak to low priority callers at the same location.
This is where the power of Automatic Call Distribution (ACD) and Interactive Voice Response (IVR) come into play.
Advanced call screening connects callers to an automated virtual attendant that asks them to state their name and, if needed, the primary reason for their call.
This way, agents know exactly who is on the other line and decide which action to take.
Based on their identity and response, agents may use call routing to send the caller to a more qualified or less busy agent than themselves. Whether the initial agent takes the call or forwards it to another team member, the caller will be connected to the best possible agent to help them with the issue at hand⁠ — and your team's productivity won't be negatively impacted by lower priority business phone calls.
How Call Screening Works
The increasing reliance on VoIP phones and a drastic increase in the number of available providers and carriers have changed how a call screening service works.
If someone calls in from a landline, the phone number is registered to a specific telephone line. For those using SIP or PRI connections, the phone system has control over the specific telephone numbers that show up on the caller ID screen.
But finding the phone number that's making a call to your business isn't the tricky part — instead, it's important to understand how these systems identify the name of the caller.
CNAM ("Calling Name") databases store carrier names and phone numbers of account holders. Whenever an incoming or outgoing call is made, the name and number of the person calling are cross-referenced between the caller's CNAM service and the callee carrier's CNAM database.
Each receiving carrier runs these incoming calls through a calling name (CNAM) database to connect phone numbers with the name of the person who owns them.
Call Screening Features to Look For
While standard Caller ID helps employees to avoid unwanted calls, a sophisticated virtual office phone system provides advanced call forwarding, routing, and answering rules.
Today's automatic call screening tools can also decline or block robocalls, permanently block a telemarketer's or robocall number, and follow predetermined unknown call settings when agents receive an inbound call from an unknown number or blocked number.
Let's take a closer look at call screening features.
Call Routing
Call routing is an essential call screening feature that directly connects an incoming caller to the appropriate agent or department without putting them on hold first.
When they call in, customers select from a range of menu options read by a virtual assistant, such as "Press 1 for the billing department." Predetermined answering rules follow a call path based on the caller's response.
Intelligent call routing software is also used to direct calls after business hours or during the holidays.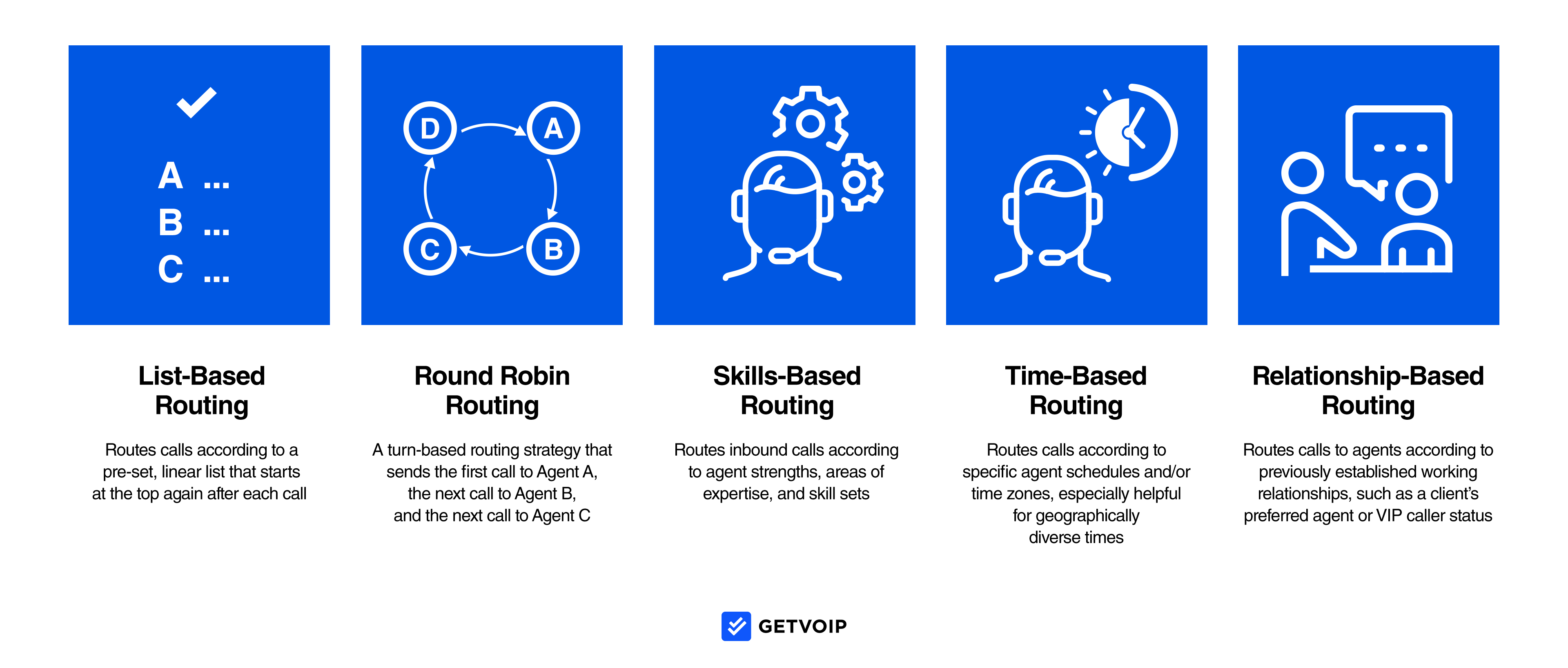 Remote Call Forwarding
Remote call forwarding connects incoming callers to the appropriate representatives by forwarding business calls to additional phone numbers aside from the agent's office desk phone.
For example, if an agent is working from home or on the road, calls that come into their office landline telephone are transferred to their Android smartphone or Apple iOS iPhone after a certain number of phone rings. If the agent doesn't answer their smartphone, the call could then be transferred to their home office line, an additional virtual phone number, or forwarded to another agent.
Every agent can determine their own call path, allowing for increased flexibility and more immediate customer service.
Call Blocking
Call blocking allows agents to prevent inbound calls from specific phone numbers, area codes, and zip codes.
Anonymous call rejection blocks incoming calls that do not provide caller ID information, while auto-identification features block calls from known telemarketing numbers.
In addition to simply blocking the number, you can also elect to play an automated prepared message to blocked numbers. Depending on the message, this reduces the chance that they'll call again and prevents the caller from knowing they have been blocked.
Businesses who wish to reserve certain phone lines for a smaller list of phone numbers only can create an allowed caller list that blocks all other incoming calls.
Call blocking features will work on a landline, a desktop computer, and mobile Android, Apple, or Google Pixel phones.
Do Not Disturb
When an agent does not wish to receive incoming calls for a few hours, but doesn't want to block calls altogether, the "Do Not Disturb" screen call button feature automatically forwards calls to voicemail or other agents for a set amount of time.
When the agent is available for calls again, they simply turn off the Do Not Disturb feature.
Text-to-Speech Messaging
Text-to-speech messaging is an essential business phone feature that allows agents to send a default or customized message to incoming callers when they're unable to answer the phone.
The message will then be read aloud to the caller via text-to-speech technology. Messages can provide additional methods of contact, offer estimated wait times, or deliver personalized information to the caller.
Automatic Callback
Automated customer callbacks let inbound callers schedule their preferred callback time, whether that's later the same day or later in the work week. In addition to offering your customers convenience, these callbacks save serious time by eliminating the need for phone tag.
Making customers feel like their call is a priority and providing confirmation that someone will get back to them is essential, especially given that roughly 70% of callers who don't get a response the first time will never bother to call back.
The Benefits of Call Screening
Call screening features allow agents to prioritize calls according to the severity of the issue at hand and the importance of the client.
This helps to increase customer retention rates, saves employees time, and makes the resolution process much faster.
Additional benefits of screening calls include:
Automatic storage of missed call phone numbers
Decreased call center abandonment rate
Fewer missed calls
Increased privacy and security
Improved internal communication
Customer self-service capabilities
Fewer spam calls
Increased agent availability when compatible with Android phone or iPhone phone app
Call Screening Best Practices
Advanced caller identification and screening functionalities can only take you so far.
You also need to have a set of best practices in place, including:
Robust CRM software integration to provide access to customer history
Evenly distributed call paths to ensure that 1-2 agents don't get stuck handling all screened calls
Voicemail notifications to avoid missing messages left by callers that were screened out
A clear, concise IVR system with call menus to help customers connect to the proper department/agent
Customer self-service (IVR payments, customer knowledge base, etc.)
Several pre-configured call paths for after-hours, weekends, or holiday calls
Develop an escalation matrix for more pressing support issues
Offer omnichannel support (live chat, email, social media messaging, etc.) to cut down on number of inbound phone calls
Create customer call scripts to more efficiently help customers based on the issue at hand
Business Phone Systems Offering Call Screening
Though caller ID is a fairly standard phone system feature, advanced call screen capabilities are not always provided.
The below VoIP phone providers and plans offer the top advanced call screening and call filtering features.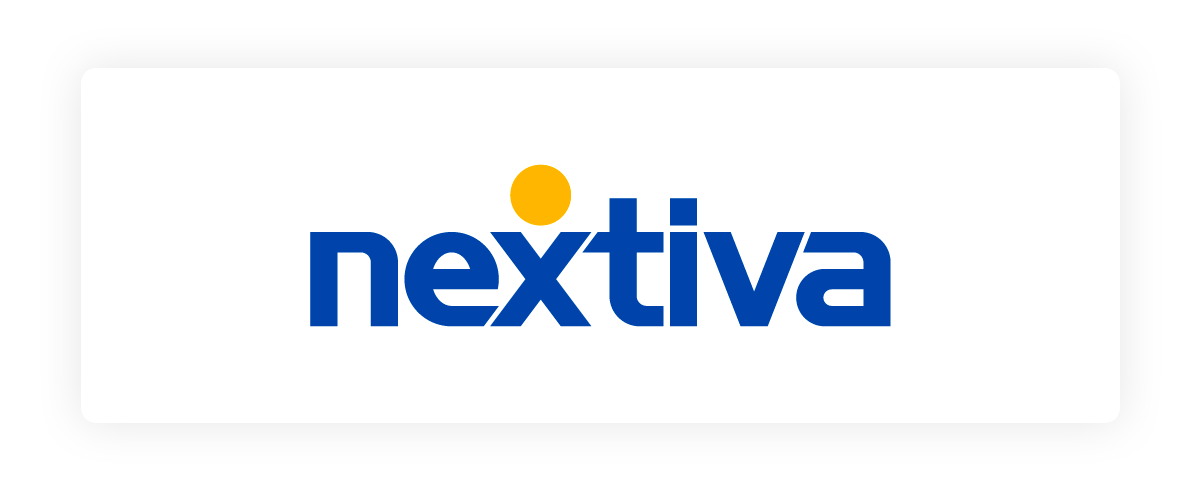 Nextiva call screening and blocking is a standard feature of its business phone service platform and unified communications system.
It offers:
Anonymous call rejection and blocking, meaning any anonymous inbound calls are automatically blocked
Selective call rejection allowing users to automatically reject or block calls from specific numbers, area codes, or during certain times (after hours, holidays, etc.)
Automatically send calls to voicemail
Change your caller ID display on recipient's phones
Internal caller ID
Implement Nextiva Call Pops, which integrate with your CRM system to display caller name, location, and customer history
Note that standard caller ID and call screening/blocking are available on all four Nextiva Voice plans, which range in price from the Essential plan at $17.95/user per month to the Ultimate plan at $52.95/user per month.
However, third-party CRM integrations are not available on the Essential plan.
To learn more, read our complete Nextiva review.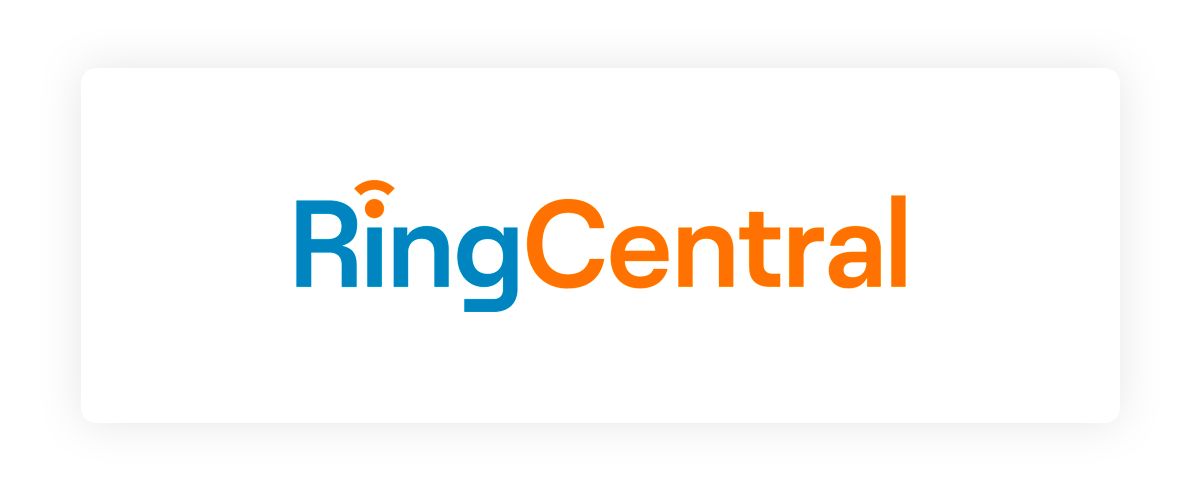 RingCentral Office call screening and blocking is a standard business VoIP feature.
Users can:
Automatically send specific phone numbers to voicemail
Send preconfigured messages or type a live response to send to callers you can't connect with right now
Configure office phone settings that requires a user to state their name before a call is connected to a representative
Configure office phone to announce which internal extension or department is calling you
Block specific numbers, area codes, and any number without a caller ID
Block all calls, then only allow calls from specific numbers to create a list of the only people who can reach you on that number
Record and play a courtesy message that will be read/sent to blocked callers
Call screening is available with all four RingCentral Office plans, which range in price from $19.99/user per month for the Essentials plan to $49.99/user per month for the Ultimate plan.
For more information, check out our review of available RingCentral pricing and plans.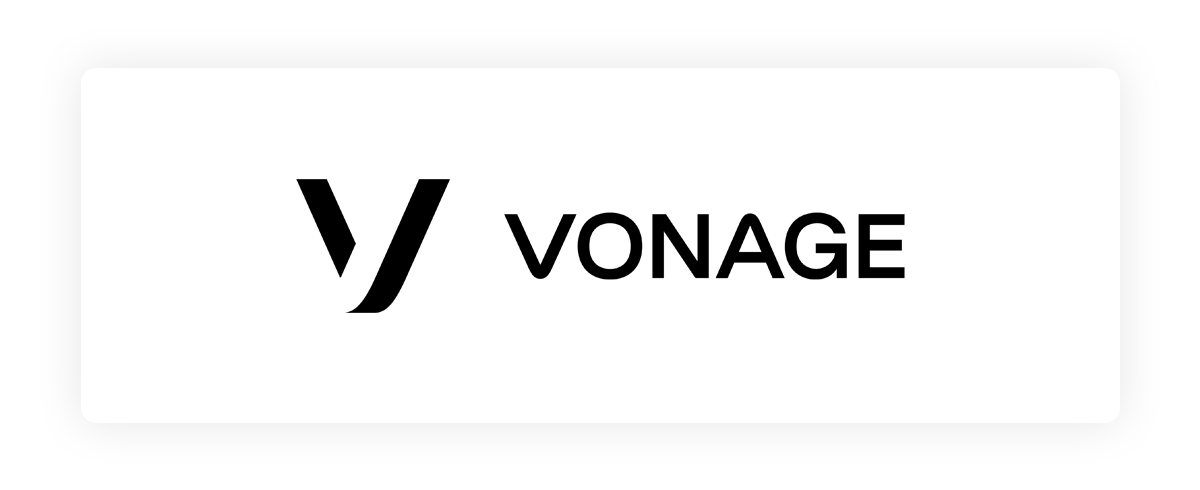 Vonage offers call screening and blocking as a part of its Vonage Business Communication cloud platform.
Users can:
Screen and block inbound and outbound calls
Customize your caller ID displays by entire account or by individual extension
Block calls by area code or phone number
Block calls for a single extension or entire account
Create blocking rules for each extension
Unblock/edit blocking rules
Include notes as to why a number was blocked
Create individual call tags for easy identification
Screening and blocking are both included in the 50 standard features in every Business Communication solution plan, which range in price from The Mobile plan for $19.99/line per month to the Advanced plan for $39.99/line per month.
For more information read our Vonage for Business review.
Call Screening FAQs
Below, we've compiled a list of the most common frequently asked questions about call screening.
In theory, no -- though of course, they may get suspicious when you stop answering or returning their calls or if they can't reach you. 
The caller won't receive any sort of notification that their number has been blocked. 
Instead, they will hear/receive messages saying that the number is no longer in service or that the text message couldn't be delivered. 
Once you block a caller, they will no longer be able to contact you, and vice versa, until you unblock the phone number.
Some businesses may wish to block their phone number from being displayed on the recipient's caller ID screen. This is especially common if companies are concerned that consumers will not answer their telephones if they see that the call is coming from a business. 
Note that it's impossible to block your caller ID when dialing 911, or if you are calling from a vanity (800) number. 
Though we don't recommend this, you may dial *67 before the phone number to have your caller ID blocked, or change your settings, if available, to avoid showing caller ID. 
If you do this, your caller ID will appear as "Unknown" or "Anonymous" -- which may not make the caller any more eager to pick up. 
It's much better to choose a customized caller ID. 
It's certainly possible to customize or change your company's caller ID, and it's a service that most business phone system providers offer. 
You can choose to have the name of your business, the name of a specific agent, or even a local telephone number displayed in your caller ID settings. You can also purchase a toll-free number to be displayed. 
Note that it may take up to 30 days for your phone number change to be registered within national databases. 
Especially since the onset of robodialing, the number spam phone calls has skyrocketed to well over 3 billion spam calls every month. 
That's why so many phone carriers have now implemented the "Spam Likely" tool, which flags phone numbers it believes to be spam and displays your number's ID to the recipient as a likely spam call. 
Carriers monitor how many recurring inbound calls their users receive from the same number, and block it once that number becomes excessive. There are also apps that help to filter out spam calls.
In order to avoid having your business phone number filtered out as spam, you should: 
Make phone calls from numbers with a variety of geographical area codes
Obtain local phone numbers, and use the corresponding local phone number when placing outbound calls 
Rotate your phone numbers when placing outbound calls
Register your business telephone numbers with caller ID reputation agencies 
Avoid calling the same numbers over and over again in succession