Every business VoIP provider advertises Cloud Hosted PBX, virtual PBX, IP PBX, Cloud PBX, Hosted PBX, or some variation on those words to mean the same service. But what does that jumble of words and letters actually mean?
In the pre-Internet days, a business or a large institution would have a PBX, or "Private Branch Exchange." This was essentially a private network, each with its own extension. This network was independent from the PSTN. You may remember having to dial "9" to get an outside number? That was a private network. At the time, having your own telephone exchange was a sound business decision. For regular phone users, you would pay by the minute because you were really "renting" time from the phone company to use their network. Within a private branch, once the infrastructure was set up, every call within the network was free.
Voice over IP changed everything. Instead of using telephone infrastructure, it uses the internet as its infrastructure. The scale of the internet is so large that costs drop dramatically. You move from needing dedicated voice lines to using the same data cables that you connect to your computer. Your phone, your computer, and a smartphone running a VoIP app connect to the same PBX.
But if there's no internal network, where do all the calls come from? A "hosted" PBX means that your VoIP provider has its own servers doing the number-crunching necessary to encode, transmit, and decode all that data. It's all done offsite – off your site. The VoIP provider maintains all those servers, and has its own facility, its own IT workers, and everything necessary to keep everything running smoothly. And because of the economy of scale,  there is so much bandwidth available that hosted PBX providers can offer dozens of free calling features. This is how a company with a dozen employees can compete with a company that's been in business since 1877!
So how does all this take place in the cloud? Instead of one monolithic building, warehousing dozens of servers, the work is spread out across servers all around the world. This is known as virtual hosting, or cloud hosting, because there is no "real world" place for all this data. It's constantly being moved across the internet.
The biggest advantage of PBX hosting and Cloud PBX hosting is how easy it is to move forward. As technology progresses, you'll already have access to it. As your company grows bigger, there's no need for a big upgrade, you can make small adjustments to the level of service as you need it. There is no doubt that the future of business is the internet. Read hosted PBX reviews, and compare service providers here.
The Best Cloud Hosted PBX Providers

Vonage's Business Cloud is one of the strongest offerings for SMB organizations looking to gain an entire Unified Communications platform that enables users to connect via voice, chat, text messaging or even video. Pricing is competitive,  with plans tailored to fit specific needs and requirements, and month-to-month contracts are available as well. Overall, Vonage Business is a strong choice for any organization that is looking for a tailored approach solution, while still maintaining the flexibility and scalability of a cloud solution. Vonage manages to include an impressive feature set into a cost-effective, custom solution for every business, and their platform extensions like Chime and Nexmo help round out Vonage's offerings to be much more than just Business VoIP.

Nextiva frequently ranks top among user reviews of service providers. Nextiva offers compelling services and solutions at some of the best price points for the industry, all while maintaining a robust carrier-grade network with redundant data centers placed strategically around the country.  Beyond just communications, Nextiva has continued to innovate and expand their offerings. Nextiva's NextOS can help your business manage all systems under one unique, proprietary management portal. In fact, NextOS can be considered an entire operating system for your communications setup. Nextiva also offers PBX SIP trunking for any business that wants to take advantage of legacy solutions, as well as Nextiva Drive for cloud storage and Nextiva vFAX for internet faxing. At the end of the day, Nextiva is one of the most well-rounded Unified Communication providers on the market.

RingCentral offers a complete, all-inclusive cloud PBX solution with a ton of flexibility and features.  Founded in 1999, RingCentral was one of the first providers to offer cloud-based IP PBX and phone service.  They offer a robust, redundant, and reliable platform. Faxes and calls may be uniquely launched and managed from your desktop.  RingCentral generally stays away from the bleeding edge and sticks to software and hardware with a proven track record. RingCentral does have many exclusive features, but they are only available in the top tier plans.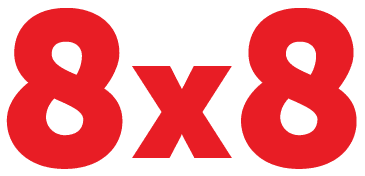 8×8, Inc. offers highly affordable voice, video, mobile and unified communications solutions for small to medium businesses, as well as largely distributed enterprises. Featured is their 8×8 Virtual Office phone solution, broken down into multiple Editions best suited for different business needs. Business services of 8×8 integrate advanced phone services, web conferencing, powerful online productivity tools, flexible service plans, and easy setup and use. All their technology is homegrown, cutting costs and improving overall services.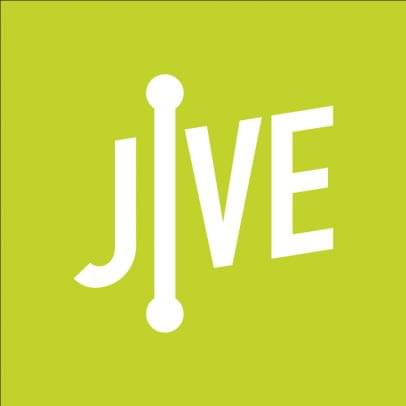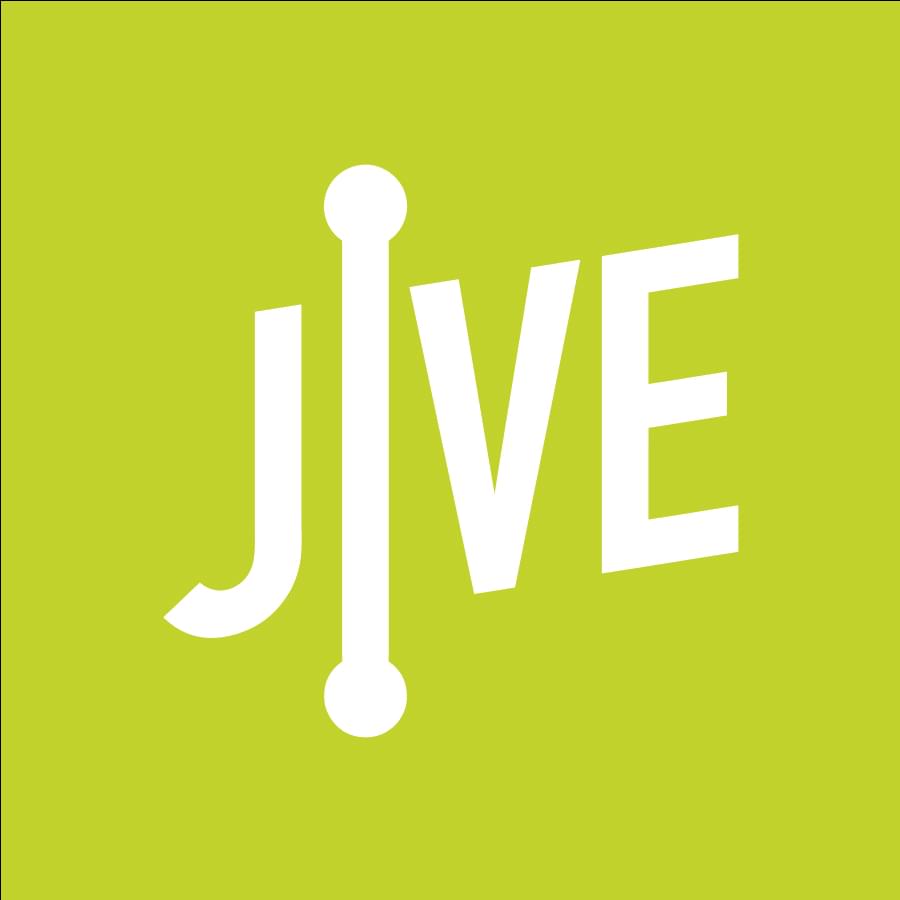 Jive has made a name for itself providing services for enterprise businesses and large government organizations.  Jive's platform allows some of the largest and most geographically-separated offices in the world to stay in touch as easily as if they were down the hall from each other. At the largest tiers, Jive really becomes a bargain. All tiers get the same features, so scaling up is easy. Jive also gives discounted and free phones, so you can keep startup costs down.
Additional Reading
– Can You Have a Virtual PBX For Just One Person? Benefits of IP PBX for small businesses
– Ditch Your Old PBX For IP-Based PBX
– Hosted VoIP & Hosted UC – Know the Difference, Seek Both