Hotel phone systems are the communications backbone of the hospitality business.
From economy hotels to large resorts, the phone system is the primary way guests connect with hotel staff, request and book services, and gather information.
An effective hotel phone system must integrate with existing hospitality applications to help improve staff productivity and exceed customer expectations. Ensuring guests have consistent, intuitive, and positive interactions over the phone – especially with automated IVR menus – plays a vital role in whether or not they become repeat customers.
That's why we've researched the best hotel phone systems for the hospitality industry based on use cases, features, pricing, and more.
Hotel phone systems from best providers starting at
$10/mo
Jump to ↓
What is a Hotel Phone System?
A hotel phone system is a telecommunications network optimized for seamless communications between guests and hotel staff.
Personalized caller ID lets hotel staff know which room/guests they are communicating with, allowing them to provide quick, personalized service.
Common hospitality communications a hotel phone system facilitates include:
One-button quick dial connections to the front desk
Requesting housekeeping or room service
Scheduling wake-up calls
Setting Do Not Disturb notifications
Managing checkin and checkout
Booking meeting rooms or other in-hotel spaces
Direct dialing to the concierge
Making dinner reservations
Report lost items
Booking spa treatments
Arranging transportation
How Are PBX Systems Used In Hotels? 
A private branch exchange (PBX) provides additional functionality beyond just voice connectivity and calling.
Hospitality professionals should think of a hotel phone system as an additional application in their technology stack that offers advanced  features and/or integrates with existing third-party tools.
With that in mind, let's examine some of the most popular use cases for PBX systems in hotels.
Improved Customer Service
A robust PBX system lets guests instantly connect with staff and ensures their needs are quickly taken care of.
Guests can use their in-room phone to call the front desk, housekeeping, and other key departments. Auto attendant functionality can also help human staff more efficiently serve guests, especially during peak vacation times. For example, guests can use the IVR system to schedule an in-room beauty treatment, book a session with a trainer, or just order room service without having to connect to a real person.
Customer Experience
A guest's room phone serves as their command center during their stay. Along with contacting departments, these systems can allow users to book wake up calls, make reservations, contact other guests, and more. Happier customers lead to repeat bookings, positive reviews, and recommendations, and customer loyalty.
Additional Flexibility
An IP-based phone system makes it easy to add additional tools and extensions on an as-needed basis.
Hotels and resorts can leverage connections on landlines, mobile phones, tablets and desktops – all on the same system. This makes it easier to provide both guests and staff with communications options based on their specific needs.
Adding new phone lines is also incredibly important. A new location could mean the addition of several hundred new users – a big investment for traditional phone systems.
Luckily, it's much more cost-effective to add new phone lines with an IP phone system. Plus, these new lines integrate seamlessly with others in the network, creating a continuity of operations.
Property Management
Almost all hospitality locations today leverage a property management system, or PMS.
This tool allows workers to track reservations, manage customer check-ins and check-outs, and coordinate cleaning efforts. An IP phone system integrates with PMS, allowing organizations to put all their communications technology into a single stack.
The Best Hotel Phone Systems
Now that you know everything a hotel phone system can do to improve operational efficiency and ensure guests have everything they need, let's look at some of the best hotel phone system providers.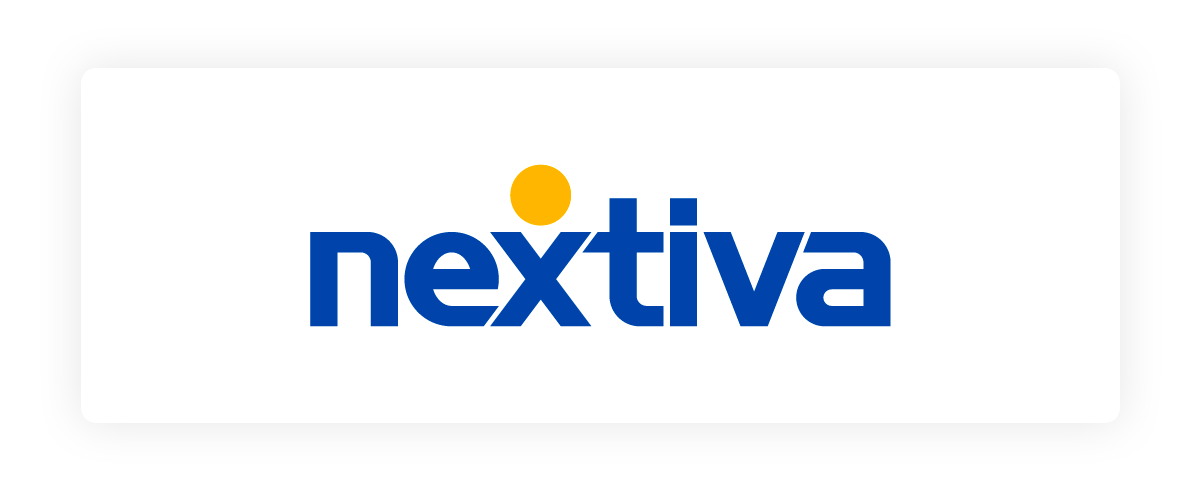 Nextiva is a cloud-based unified communications platform ideal for large-scale hotels needing a single interface for omnichannel communication and collaboration between internal and external users. (Things like vendor communication, guest service bookings, and housekeeping notifications.)
Nextiva users either don't have or want to consolidate the number of third-party integration tools they use, instead relying on one platform for VoIP telephony, CRM, sales management, SMS texting, team chat, and even video calling.
Nextiva also offers a wide-range of hardware, including desktop phones, cordless and conference phones, for organizations that don't already have hardware in place.
Best Nextiva Features for Hotels
The goal of any hotel phone system should be to simplify and speed up the booking/reservations process for callers.
However, the reality is that one-on-one conversations aren't always possible when understaffed hotels are dealing with a high call volume during peak season.
Nextiva's automation capabilities and multi-level IVR with Conversational AI provide a high level of booking self-service and reservation modification – all without the need to connect a caller to a live agent. Admins can program IVR call flows to make restaurant reservations, suggest nearby activities, book in-room services, and more.
When callers need to speak to a live agent, Nextiva's robust IVR and AI capabilities also reduce caller wait time and shorten call queues.
The Smart Recommendations feature uses Natural Language Processing (NLP) to detect common support or customer service topics based on "trigger" words or phrases. Then, Nextiva automatically pulls up related internal support documents or relevant customer data to instantly provide the agent with the information they need to best assist the customer.
For example, if a caller spoke to a concierge on the phone and said, "I need someone to come clean my room, the shower is still dirty," Nextiva's NLP picks up on the phrase, "Clean my room" and either automatically connects the caller to housekeeping or pulls up a call script to ensure your concierge can instantly fix the situation according to company policy.
Additional features hotel owners and staff can benefit from include:
Automatic call forwarding
HD voice calling with a 99.999% uptime
Advanced automated customer survey tools
CRM Call Pops with details regarding customer account value, experience score, contact information, details about previous interactions, and more
Nextiva Pricing
Nextiva offers three pricing plans as part of its Business Communications offering: Essential ($18.95/user per month), Professional ($22.95/user per month), and Enterprise $32.95/user per month.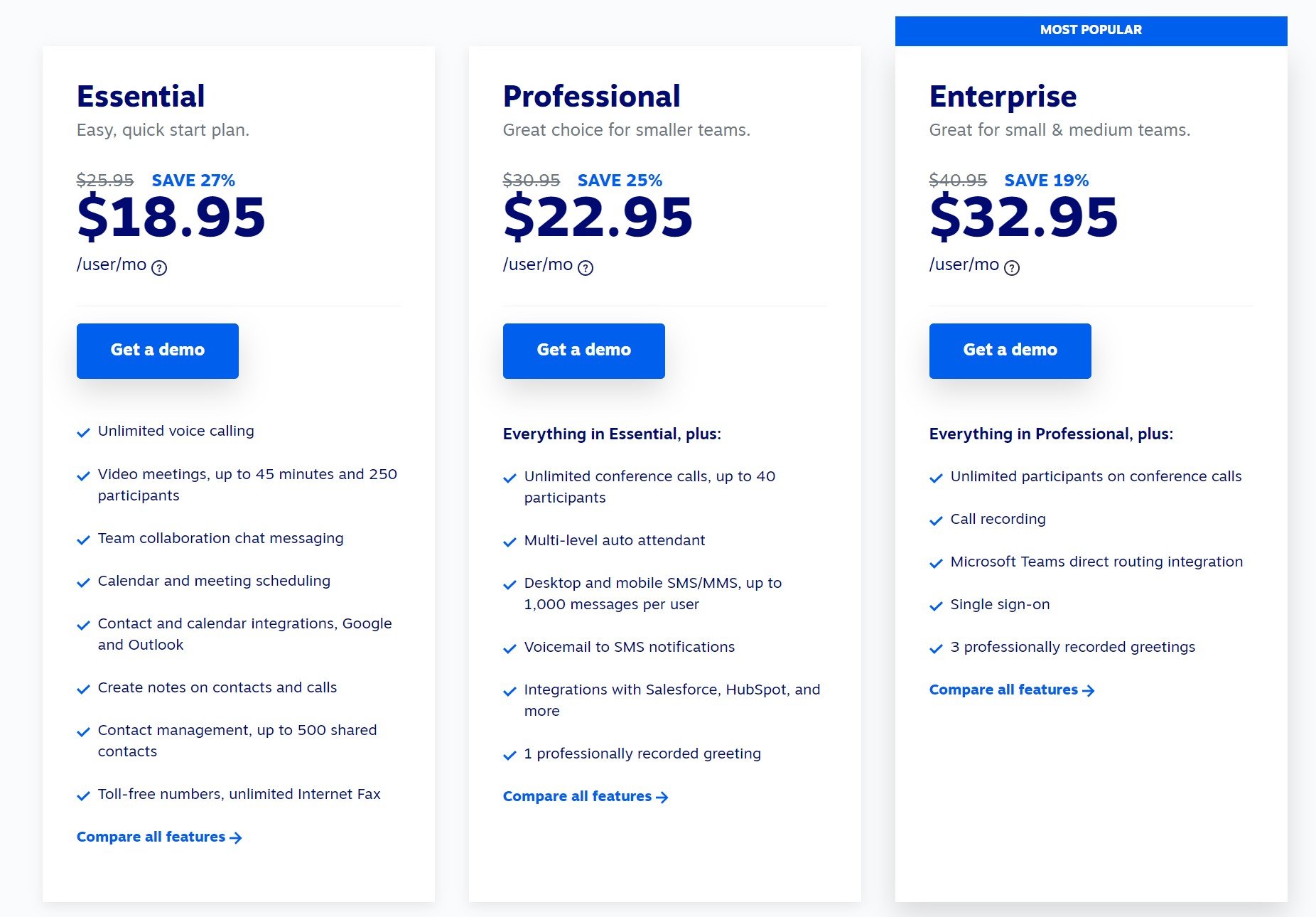 Nextiva Pros & Cons
| | |
| --- | --- |
| Pros | Cons |
| Omnichannel communication capabilities provide hotel guests with more ways to reach employees (texting, calling, etc.) while live cross-channel conversation syncing simplifies case management and resolution for team members | Lacking third-party software integration capabilities |
| Advanced customer survey features including survey templates, website embedding, star ratings, automated surveys, and more | Steep learning curve for new users |
| 24/7 customer support for Nextiva users | |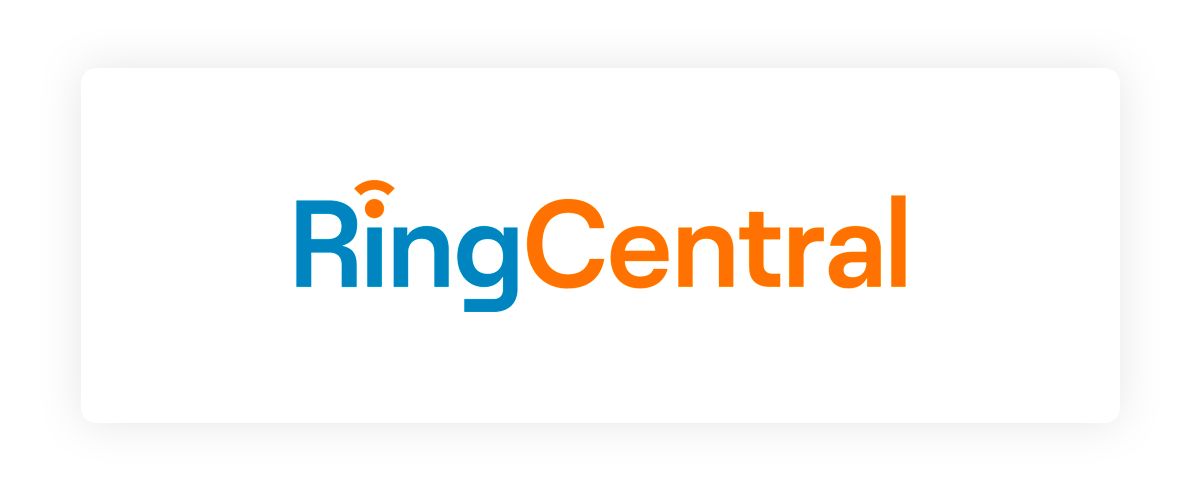 Formerly RingCentral Office, RingCentral MVP provides an all-in-one business communications system ideal for large hotels with multiple locations across the world.
The platform streamlines team chat messaging, VoIP calling services and video calling into one location. It also prevents needless switching between desktop and mobile apps throughout the day, features team collaboration tools, and provides real-time historical analytics into team member behavior.
Best RingCentral MVP Features for Hotels
RingCentral MVP offers one of the most robust unified communications systems on the market.
It offers multiple services for customers around the world who want to quickly scale their operations as they add new properties. An omnichannel interface streamlines all communication and ensures all staff are on the same page.
Customers have praised RingCental's unlimited business SMS feature. It allows employees to text within the RingCentral system without having to give away their personal mobile number.
Other features include:
Call recording
Call barge, call whisper, advanced call monitoring
Team chat messaging and file sharing
Unlimited online faxing
RingCentral MVP Pricing
RingCentral MVP offers a free trial for up to five users. For larger organizations, the company offers four plan. Paid Add-Ons Include:
Additional Toll-Free or Local Numbers for $4.99/number per month
Additional Vanity Phone Numbers for a $30.00 one-time fee
Additional International Phone Numbers from $5.99/user per month
High Volume SMS from $0.007/message sent and/or received
RingCentral Rooms License: $49.00/user per month or $468.00/user per year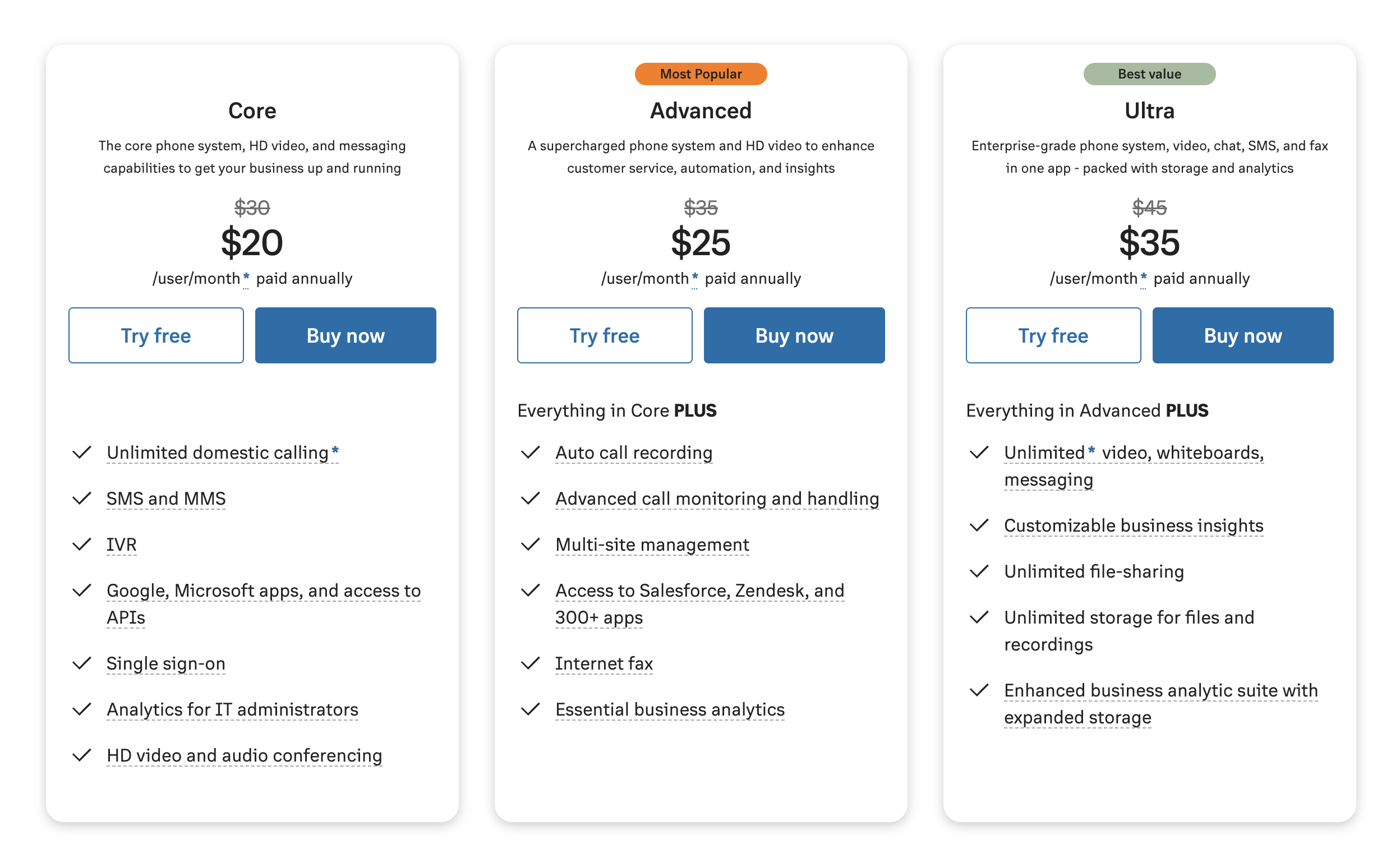 RingCentral MVP Pros & Cons
| | |
| --- | --- |
| Pros | Cons |
| Software supports multiple channels allowing for easier communication among large staffs | Texting functions have been known to glitch |
| 99.999% uptime guarantee | Some services are only available after contact with the company |
| Easy file sharing and task management | |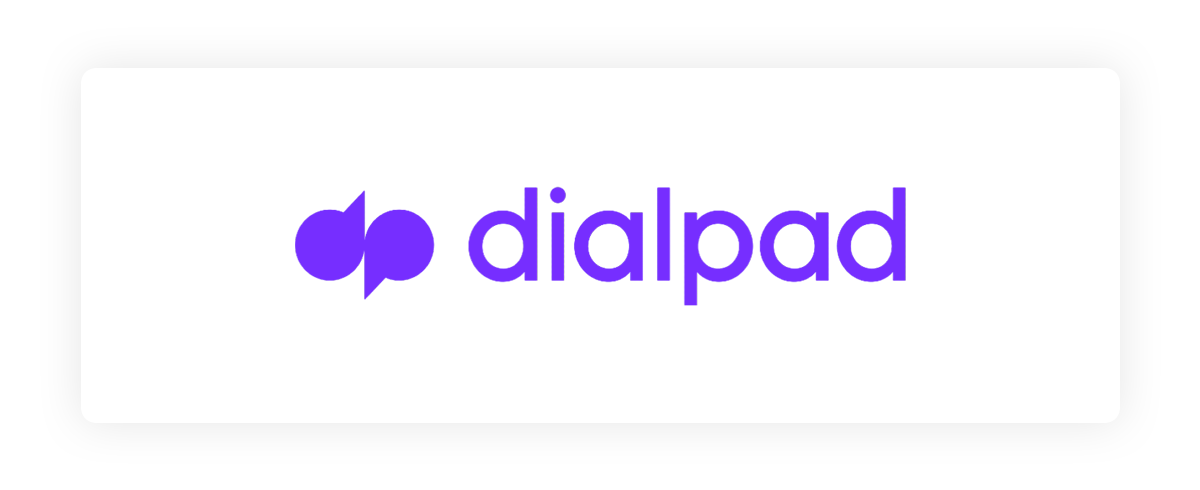 Dialpad Talk provides customers with a cloud-based and AI-powered VoIP business phone system.
It provides all the traditional and modern phone features that hospitality companies need to successfully operate. Dialpad Talk is especially useful for companies that deal with lots of clients and applications at the same time, or those that want to integrate existing CRM systems.
Dialpad is perfect for larger hotel systems needing lots of functionality.
Best Dialpad Talk Features for Hotels
Phone, messaging, and video
App integration
Call routing
Desk phone integration
Voicemail-to-text
Dialpad Talk Pricing
Dialpad Talk offers three pricing structures: Standard, Pro and Enterprise. The company does offer a 14 day free trial for new customers. All plans come with standard features such as unlimited calling in the United States and Canada, softphone availability, call recording, and custom routing.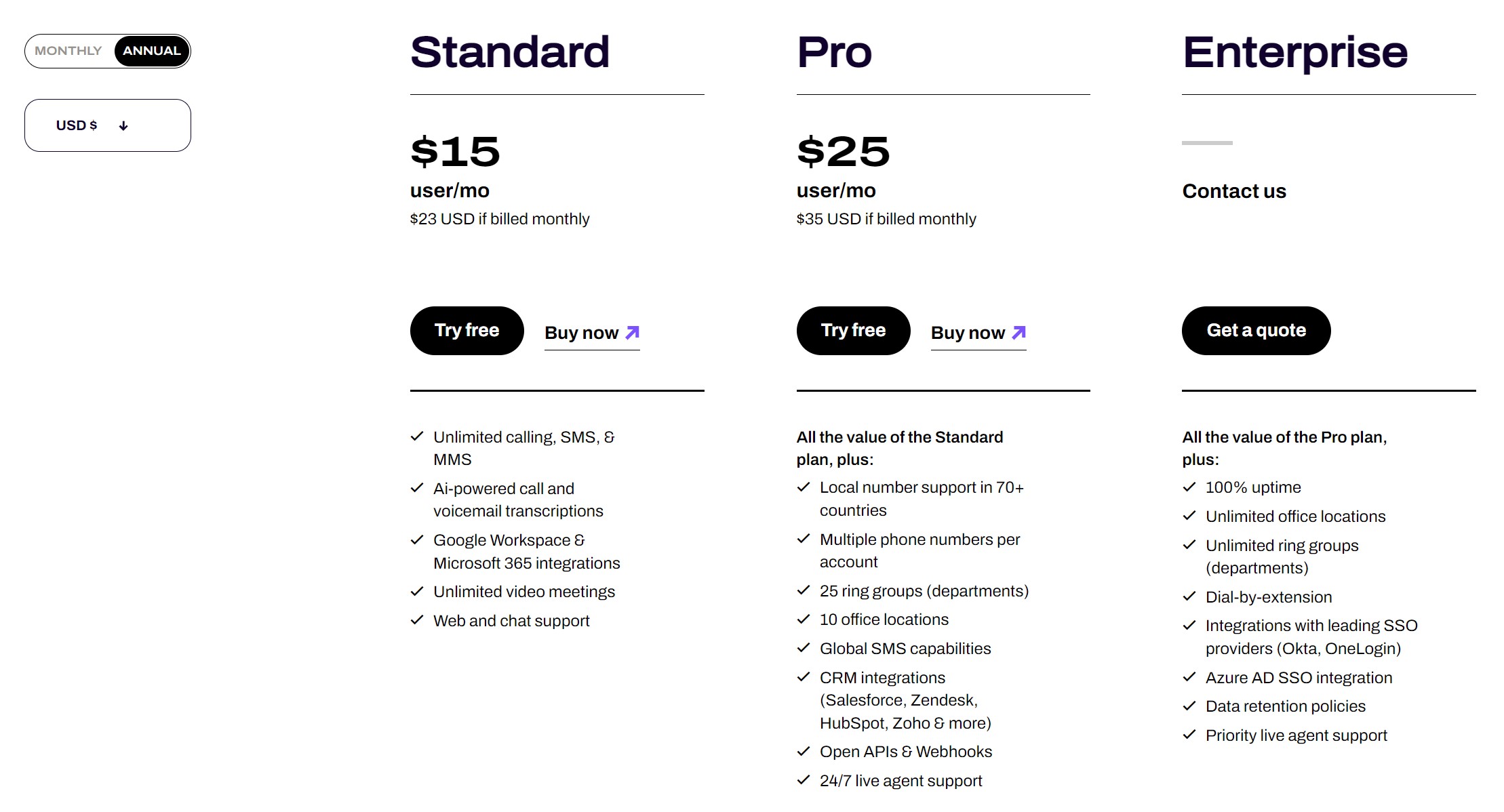 Dialpad Talk Pros & Cons
| | |
| --- | --- |
| Pros | Cons |
| VoiceAI feature collects data from calls as they happen | No real-time call monitoring functionality |
| Company offers easy user set up, making it simple for new users to be signed up from a central location and sync them with Google G Suite or Office 365. | Limited deskphone support |
| Dialpad works easily with any device, allowing users to sync the system with their personal device to allow for easy scaling. | No free option or free trial. |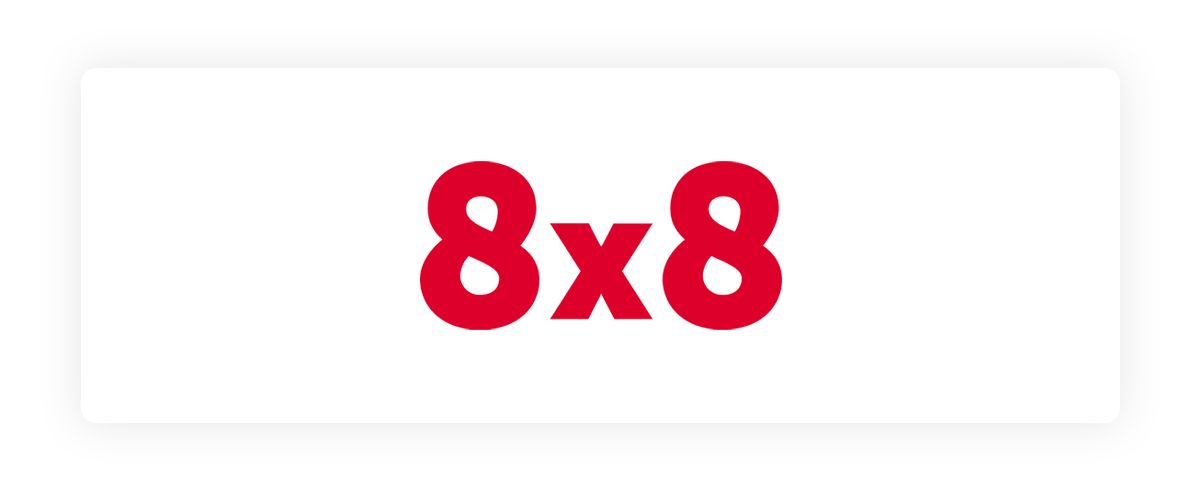 8×8 has been a Leader in the Gartner Magic Quadrant for more than a decade for its UCaaS offering. The company provides a business phone service that leverages cloud PBX to more easily manage and scale voice services.
The 8×8 Frontdesk application, which comes with every X4 license and is built directly into the app, shows the company's commitment to customer service workers across industries, including hospitality.
8×8 is an excellent choice for large hotels and resorts that handle a high call volume.
Best 8×8 Features for Hotels
Frontdesk
Unlimited calling, SMS and fax
Call recordings
Multi-level auto attendant
Visual voicemail
8×8 Pricing
8×8 offers two business plans: X2 and X4.
X2, the company's most popular plan, costs $24 monthly per user and comes with team messaging, business SMS/MMS messaging, integrations with Microsoft Teams and Slack, among others, and a 99.999% uptime guarantee.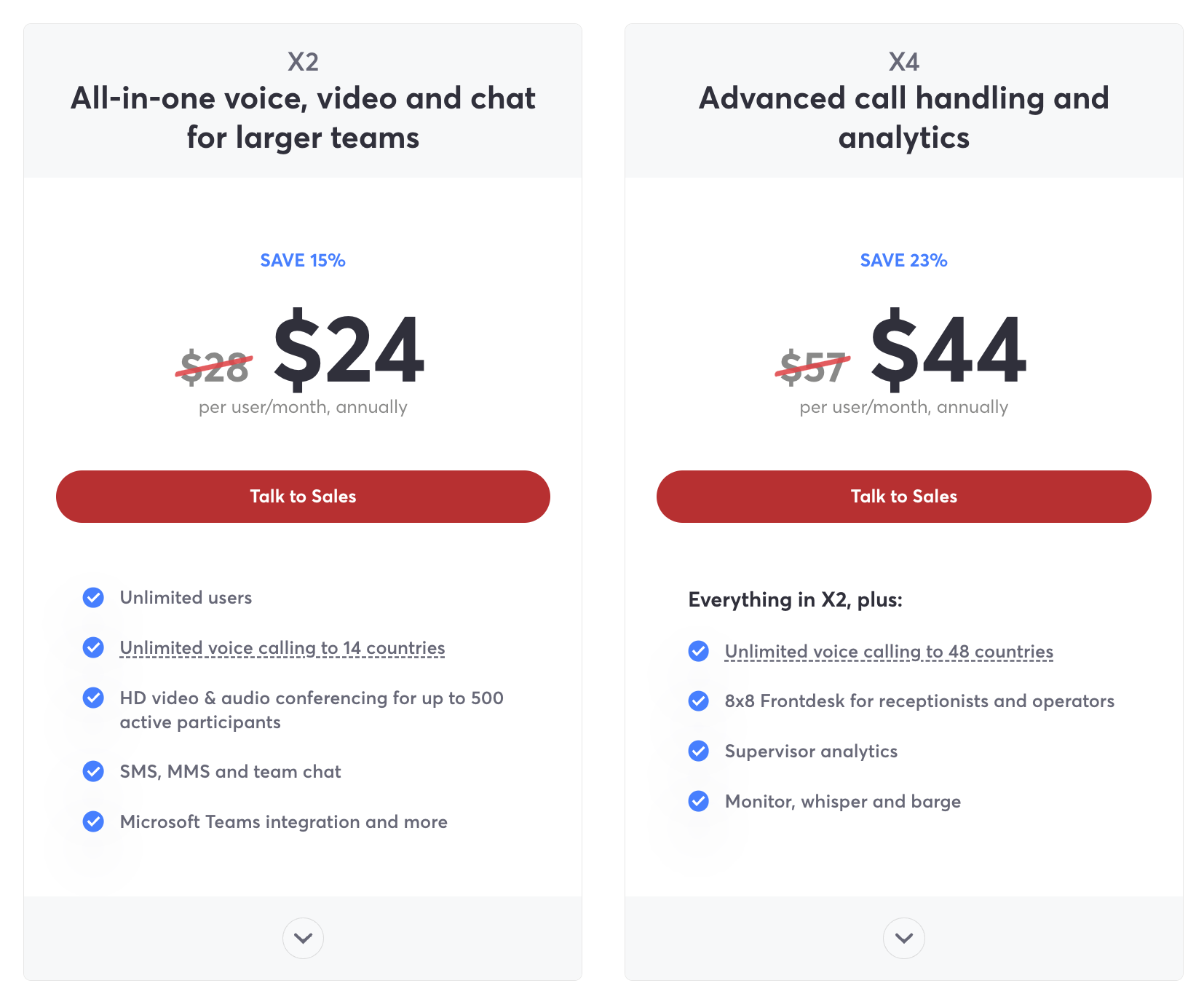 8×8 Pros & Cons
| | |
| --- | --- |
| Pros | Cons |
| Multiple plans give businesses options as they scale | The company has a poor history of customer service |
| Integrates well with multiple third-party solutions | Salesforce analytics not available with all plans |
| Onboarding service helps customers get easily acclimated | Some users have complained of challenges with ring groups not working properly, leading to missed calls |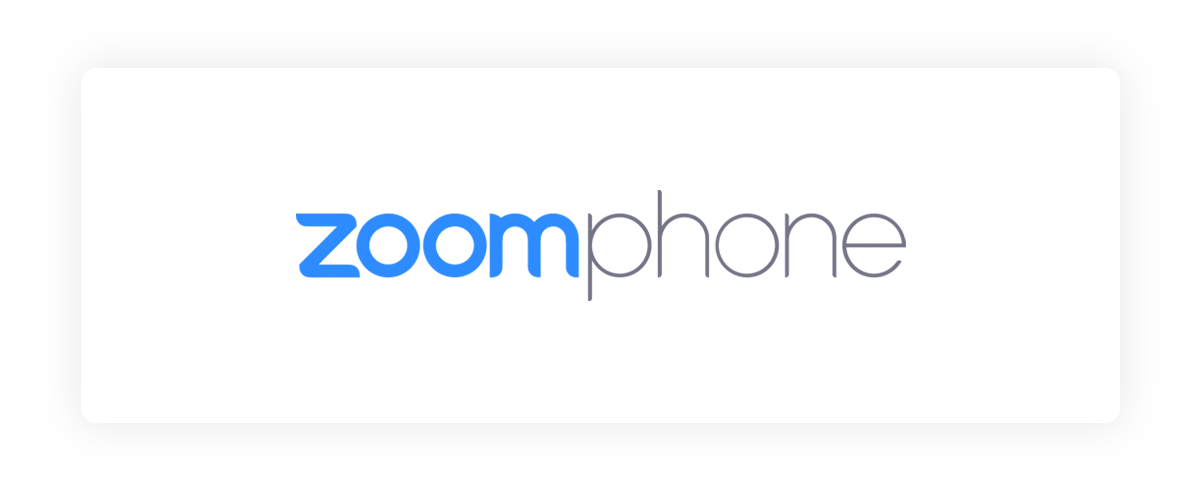 Zoom phone provides a cloud-based calling solution using VoIP.
However, despite the Zoom name, the system does not come with video calling, but instead offers a range of PBX features that make it preferable to a traditional landline calling system.
Zoom has a strong international presence, making it ideal for hospitality organizations who want to connect global operations or multiple international properties.
Best Zoom Phone Features for Hotels
Free extension-to-extension dialing
Intelligent call routing and management options
Secure high definition audio
Apps for desktop and iOS and Android mobile apps
IVR and auto-attendant tools to connect customers with the right agents
Zoom Phone Pricing
Zoom Phone offers three plans, but they feature different billing options as opposed to dialing functionality. The company then offers metered and unlimited plans that can provide different benefits based on the type of customer.

Zoom Pros & Cons
| | |
| --- | --- |
| Pros | Cons |
| Unlimited international calling to the US, Canada, UK, Ireland, Australia, New Zealand, Austria, Denmark, France, Germany, Italy, Portugal, Spain, Sweden, Belgium, Netherlands, Switzerland & Puerto Rico. | No toll-free inbound numbers |
| Paid plans start at 100 participants for video calls | Encryption doesn't come already configured |
| Zoom Meeting can provide typed transcripts and automatic recording | |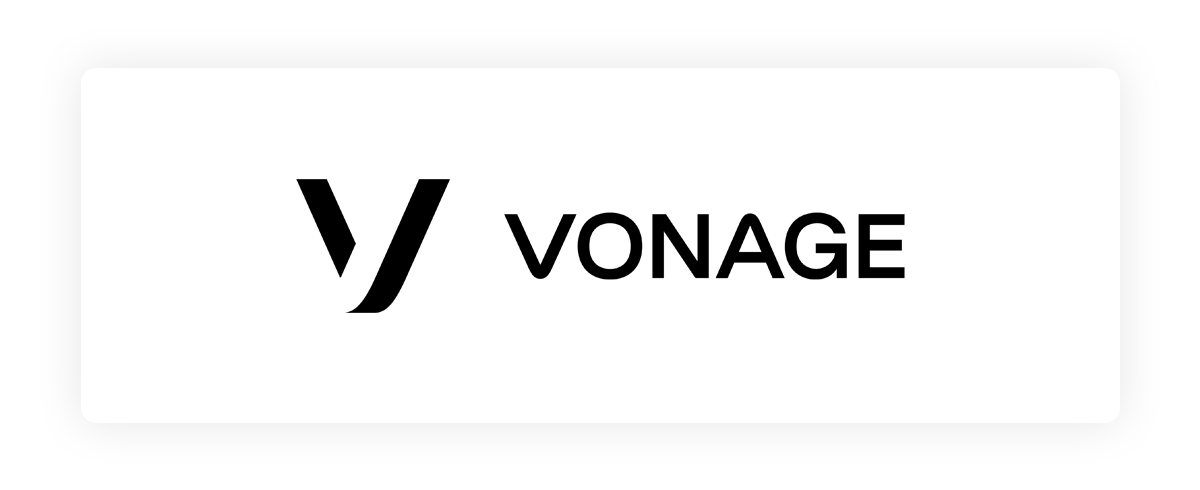 Vonage Cloud provides a singular interface for popular communications channels, making it a simple, one-stop unified communications tool.
The company's business communications offering is designed to streamline conversations across multiple communications channels, including video calling, chat messaging, VoIP telephony, SMS and more.
For hospitality businesses, Vonage provides a high level of flexibility with its ability to let customers customize their solution, making it an excellent choice for large hotel systems.
Best Vonage Cloud Features for Hotels
Video Meetings
Team Collaboration
SMS Messaging and Online Faxing
Advanced Call recording
Visual Voicemail
Analytics and Reporting
Vonage Cloud Pricing
Vonage offers three paid plans for between 1 and 1,000+ users payable on a monthly basis. The company offers a 14-day free trial for each of its paid options.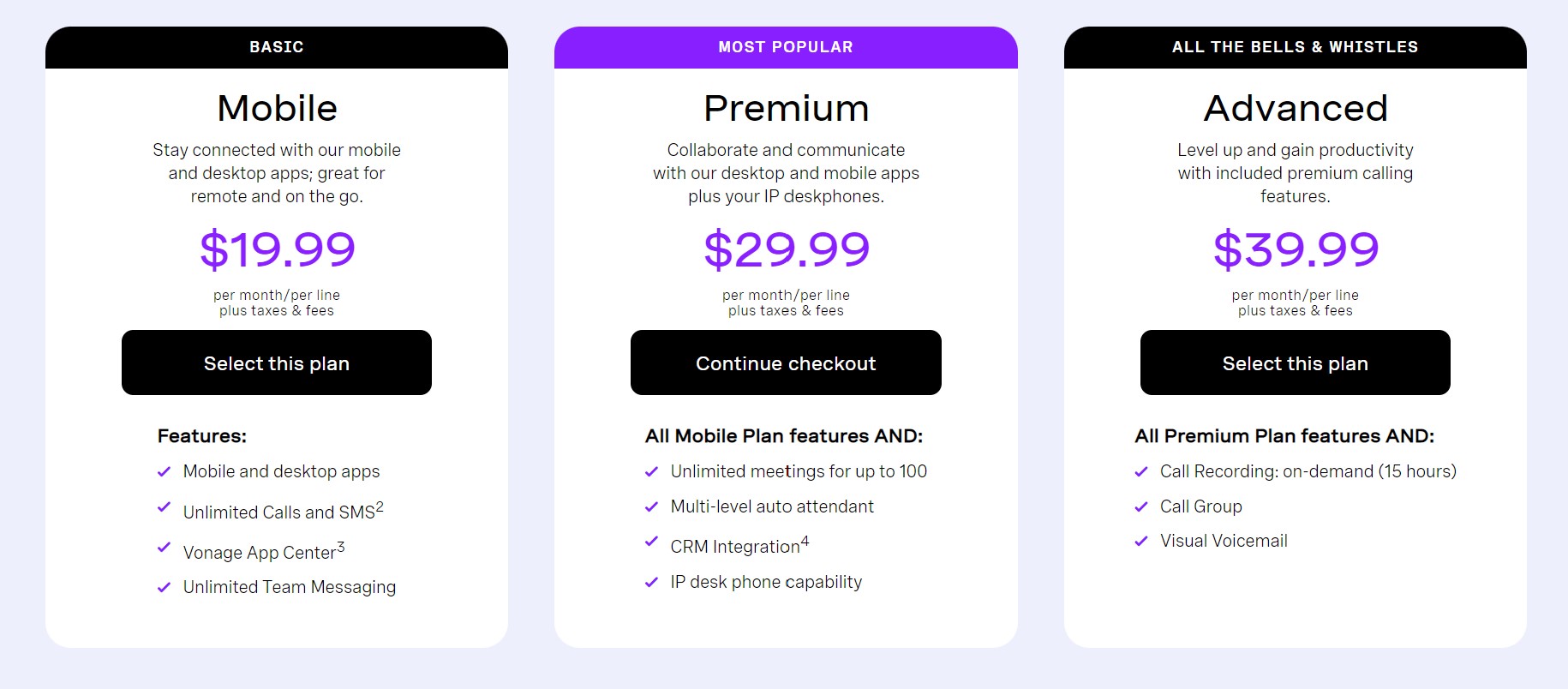 Vonage Pros & Cons
| | |
| --- | --- |
| Pros | Cons |
| Features both iOS and Android mobile VoIP apps, allowing enterprises to easily add users | Pricing geared more towards enterprise clients, potentially pricing out small hotels |
| Unlimited calling and SMS included for all plans | No internet fax or voicemail transcription |
| Excellent security reputation | |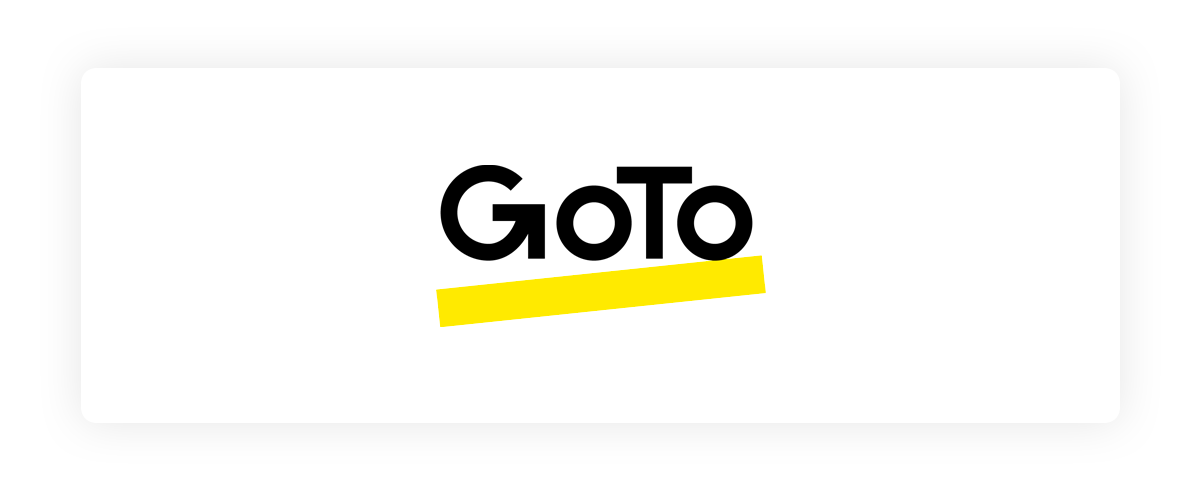 GoToConnect offers a UCaaS solution that provides a flexible means of communication to small businesses.
The service is compatible with more than 180 phone models, so it can easily fit into hotel systems with existing hardware.
GoToConnect is an excellent solution for smaller bed-and-breakfasts or boutique hotels.
Best GoToConnect Features for Hotels
  Custom hold music
  Dial plan editor
  Remote call forwarding
  Screen share
  Ring groups
  Voicemail to email
GoToConnect Cloud Pricing
GoToConnect charges customers based on the number of users. The cost drops the more users a company has. Here are the per user per month prices based on the number of customers.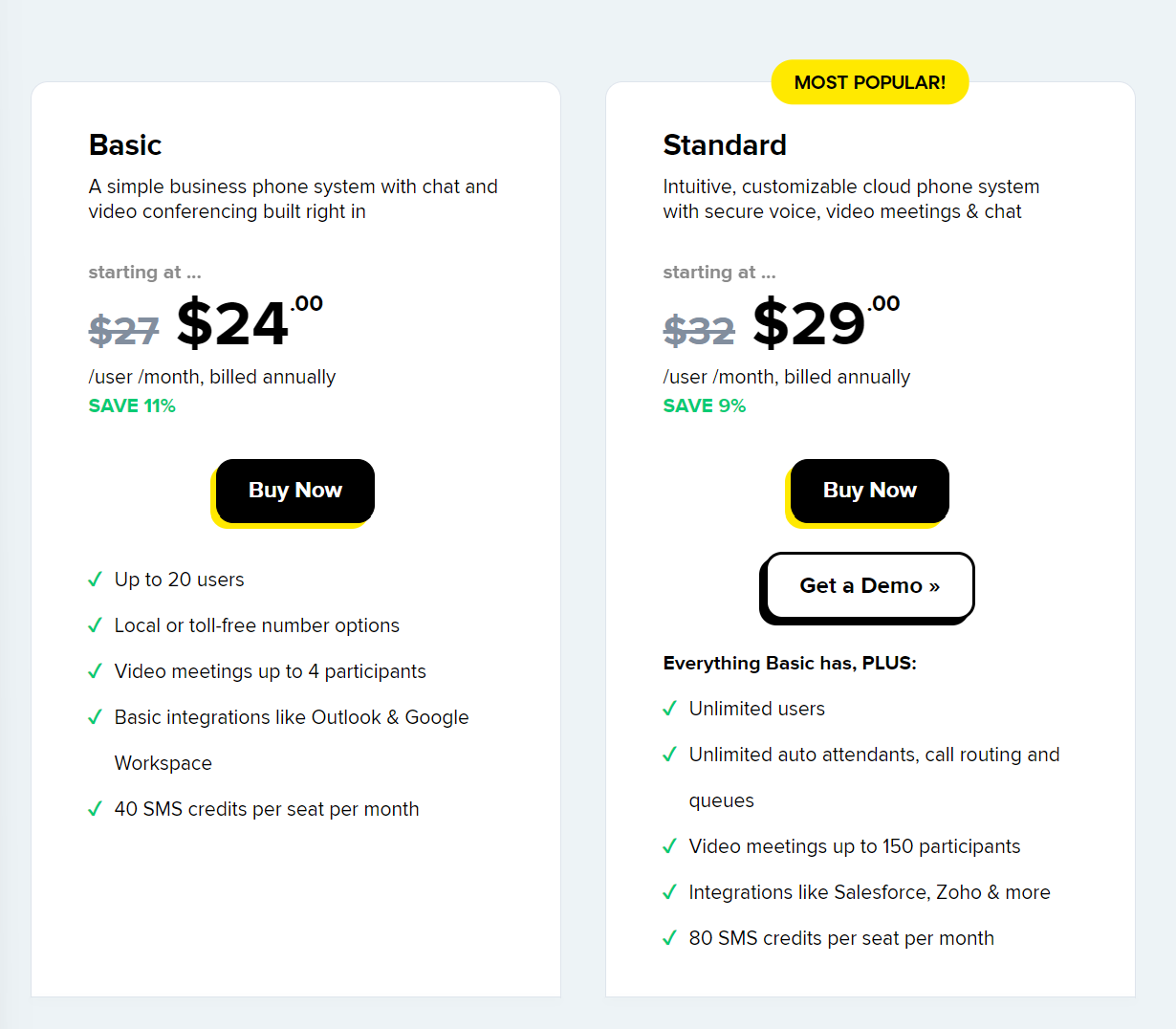 GoToConnect Pros & Cons
| | |
| --- | --- |
| Pros | Cons |
| Offers the same number of features for all pricing tiers | Users must purchase GoToMeeting as a separate service to access any video conferencing features |
| GoTo Marketplace helps round out any missing tools with third-party support | Updates require users to manually reboot headsets |
| Excellent security reputation | |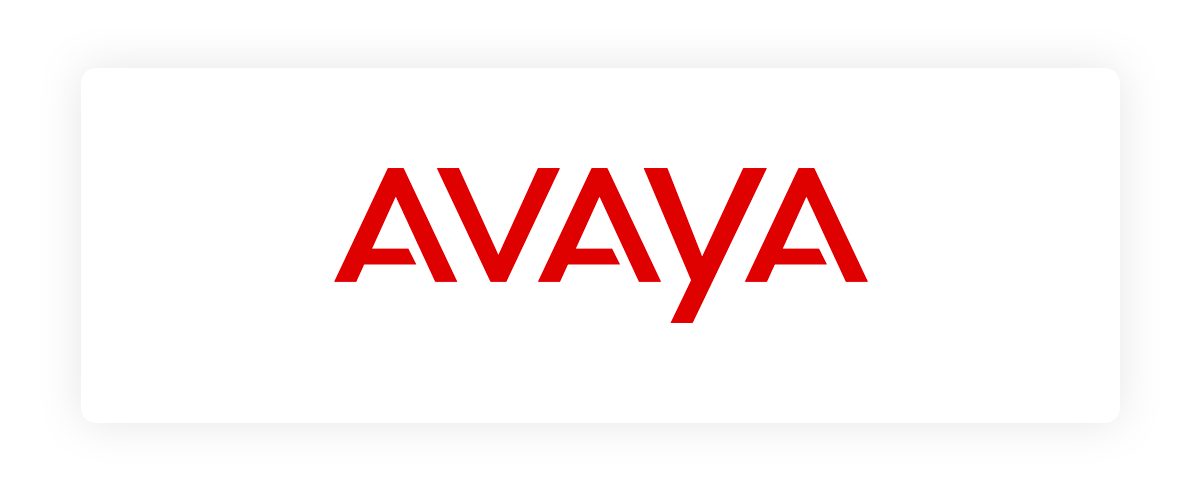 Avaya Cloud Office gives users an all-in-one experience that specifically fits the way you work.
This includes voice or SMS messaging from a desktop computer or mobile device. Avaya Cloud Office also offers a video meeting solution for up to 200 participants. Users can also leverage Avaya's analytics to see the effectiveness of their communications, making it ideal for newer hotels that need to evaluate their current guest satisfaction and level of customer service.
Best Avaya Cloud Features for Hotels
Voice and messaging
Custom analytics
Robust CRM integration
SMS
Avaya Cloud Pricing
Avaya Cloud Office has three different pricing plans available, with each individual price based on the number of licenses you need for the software.
Avaya Cloud Office Pros & Cons
| | |
| --- | --- |
| Pros | Cons |
| Unlimited recording to the cloud with access from any device | Customers have complained about connection instability |
| Meetings can support more than 500 users | Costs more than competitors |
| Per user license structure | |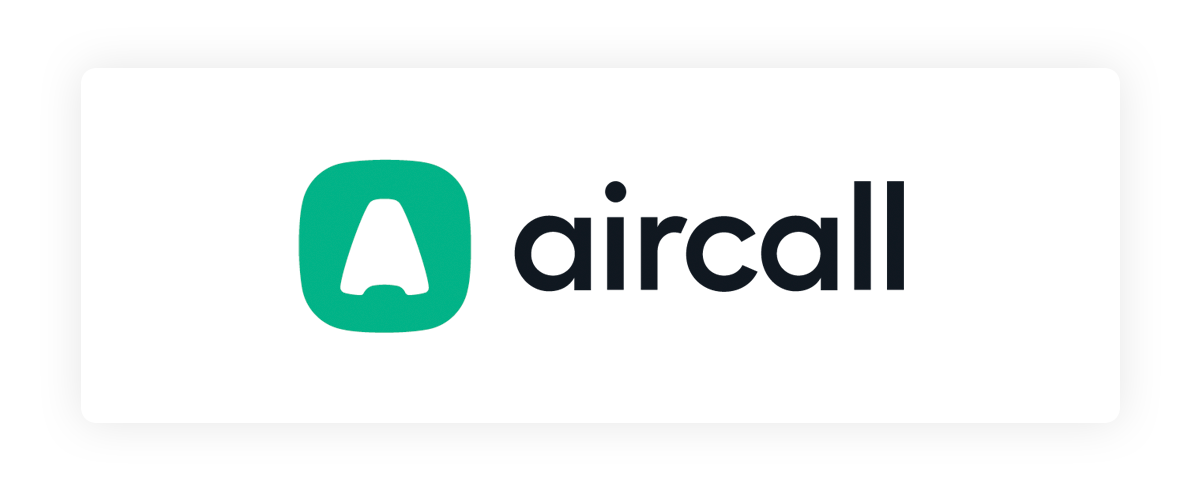 Aircall offers business phone services aimed at being accessible, transparent, and collaborative.
One of its defining features is its seamless integration with popular business tools. The platform is well liked for its easy of use and simple user interface, meaning it's appropriate even for tech-wary hotel management teams.
Best Aircall Cloud Features for Hotels
Instant number
Custom music and messaging
Opening hours
Smart queuing
IVR
Queue callback
Aircall Pricing
Aircall offers three plans: Essentials, Professional and a Custom plan.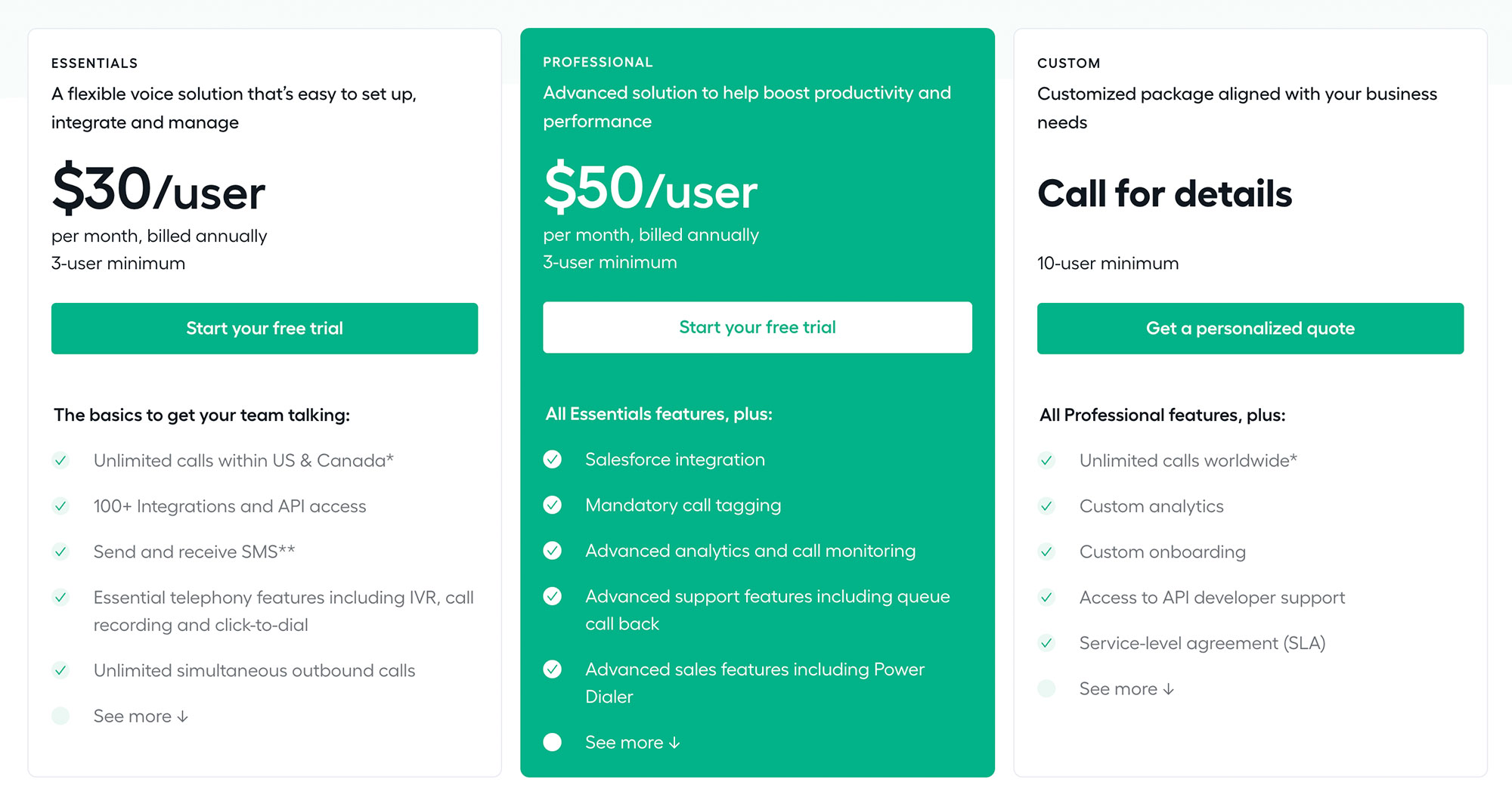 Aircall Pros & Cons
| | |
| --- | --- |
| Pros | Cons |
| Easy to set up and begin to work | Expensive for smaller businesses |
| Integrates well with CRM apps like Pipedrive | May not work with existing hardware |
| iPhone app makes remote access simple | |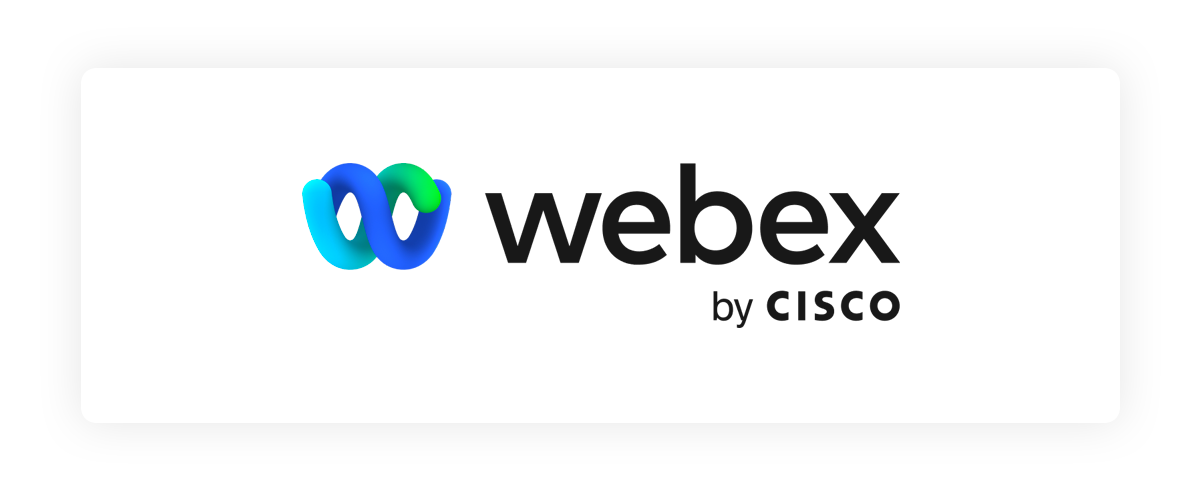 Webex Calling provides cloud-based phone service that can integrate or replace an existing PBX solution. WebEx Calling is an all-in-one unified communications solution that combines voice calling, video conferencing, team collaboration and messaging. WebEx Calling exists separate from WebEx Meetings, although many customers end up leveraging both, especially since Calling only allows six participants for telephone audio conferences.
Webex calling provides multiple services and benefits from Cisco's depth of experience and expertise. It's a great option for larger hotel systems with multiple locations.
Best WebEx Calling Features for Hotels
Conference call
Voicemail
Call recording
WebEx Pricing
Webex offers three plans that contain complete Webex Cloud Calling functionality:
The Webex Call Plan for $17/month per user
The Webex Meet+Call Plan for $25/month per user
The Webex Enterprise Plan available via custom quote
The Call Plan features a VoIP number for each license, phone menus and extensions. The Call+Meet plan offers these functions along with HD meeting for up to 200 people, screen sharing, recordings, breakout rooms and more.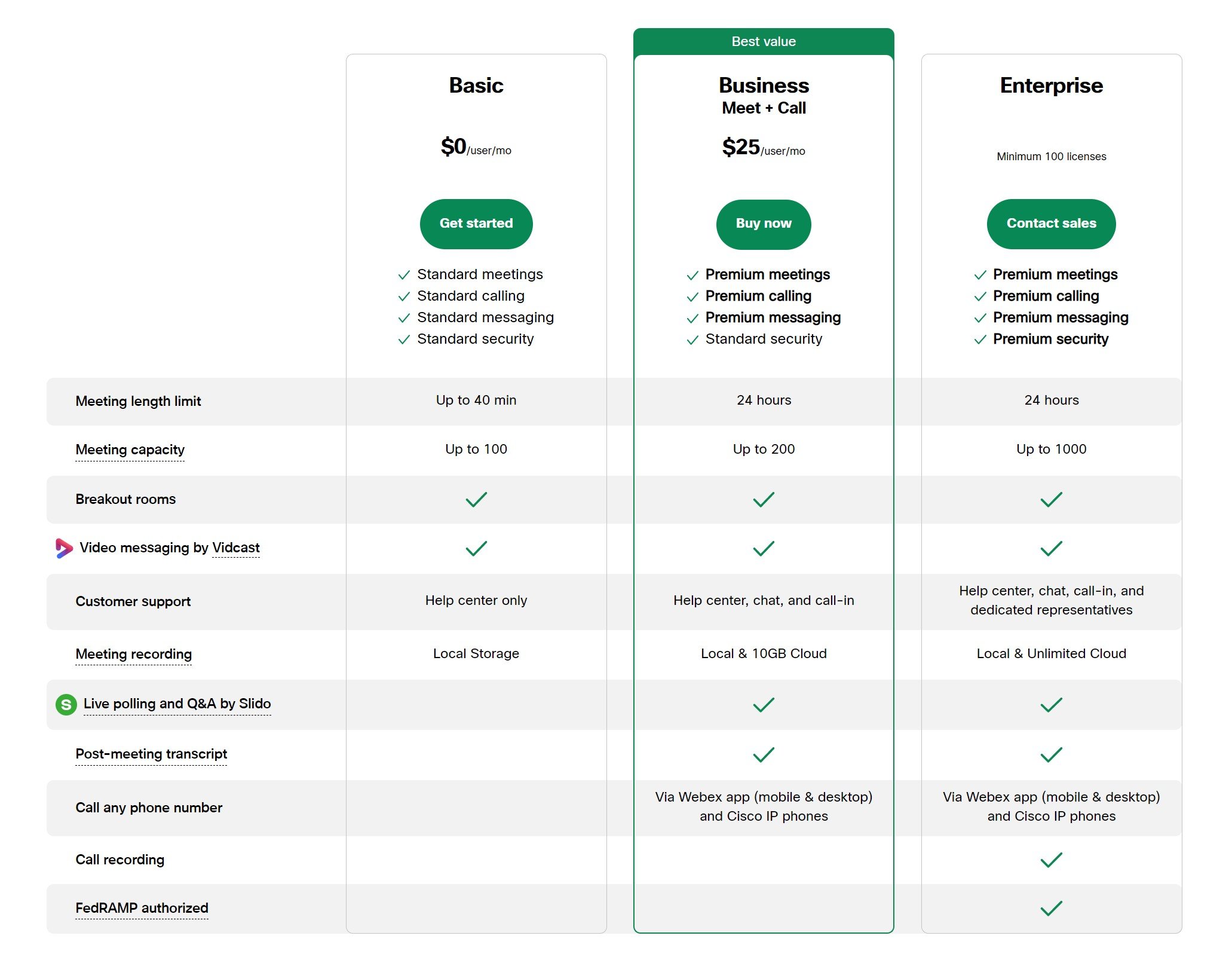 WebEx Calling Pros & Cons
| | |
| --- | --- |
| Pros | Cons |
| Robust system with easy-to-manage routing | No low-cost option for smaller businesses |
| App is easy to use and intuitive | Most use a different website for some reports and personalization |
| Simple setup with desk phones and other hardware | |
Types of VoIP Hardware to Consider for Hotels
The market is filled with available equipment for hotels interested in making the switch to a VoIP solution.
Hotels making their first foray into VoIP need to purchase new hardware that works with their phone system, while those looking to switch will just want to be sure their existing hardware works with their new platform.
Reception Deskphone
This item will undoubtedly get a lot of use, so hotel operators should ensure they have a system that provides plenty of functionality. Cisco SPA525G2 5-Line IP Phone has shown to be excellent for smaller hotels who want multiple capabilities at a low-price point. This phone features:
Enhanced network connectivity with Power over Ethernet
802.11g Wi-Fi client with Wi-Fi Protected Setup (WPS), and Bluetooth headset support
Graphic-reach, high-resolution 3.2-inch QVGA 320×240 color screen
Simple and easy to set up a virtual private network (VPN) client for voice
Monitor up to 4 video cameras from your phone with Cisco MonitorView
Supports productivity applications directly on the phone
For larger hotels, we recommend the Polycom VVX 601 Corded Business Media Phone System that comes with 16 lines, a large touch screen, and a simple layout that won't be confusing to operate in the heat of the moment. Features include:
HD Voice technology up to 14KHz on all audio paths (Speaker, Handset, Headset)
2 x Ethernet 10/100/1000
2 x USB 2.0 host
Green – low power consumption
Plug and play provisioning with zero-touch provisioning
Excellent SIP feature stack
Room and Conference Room Phones
The quality of room phones depends on the number of capabilities and features it offers.
Most smaller hotels will simply want something that is durable and provides a clear, robust signal.
Larger hotels that provide guests with more options will want to lean toward a touchscreen model, like the Yealink SIP-T48S Ultra-Elegant Touchscreen IP Phone.
Which Hotel Phone System Should You Choose?
Hotel guests today expect an elevated level of customer service from the moment they book their room until the time they turn in their keys.
With so many guests today owning smartphones, they require more flexibility in how they communicate with your staff and want lots of ways to book services. One bad experience – like being unable to reach the front desk or being kept on hold for too long when they need immediate assistance – can have a compounding negative effect.
Investing in the right hotel phone system improves the customer experience, and leads to lots of positive online reviews.
Pick a hotel phone system at the right price point that meets your needs from the providers we mentioned here, or see our business VoIP guide for additional options.
Frequently Asked Questions