In markets like Europe, where many business phone service providers already cater to a growing number of enterprise users with specialized mobile-first solutions, such a headline is not quite 'newsworthy.' In the U.S., however, it is news. And Verizon Business, the mobile provider's enterprise technology venture, recently announced the launch of a new kind of desk phone experience.
Folks there believe that its latest advancement in desk phone technology could reduce the friction end-users in business environments feel while seeking enterprise-level continuity and the ability to power the future of work in a hybrid working environment.
Although there are a lot of potential ramifications of remote/hybrid work, namely potential security issues that might arise, the models are, nonetheless, set to dominate the future of work.
They are betting on this being the case for those who leverage Verizon's enterprise communications and collaboration solutions.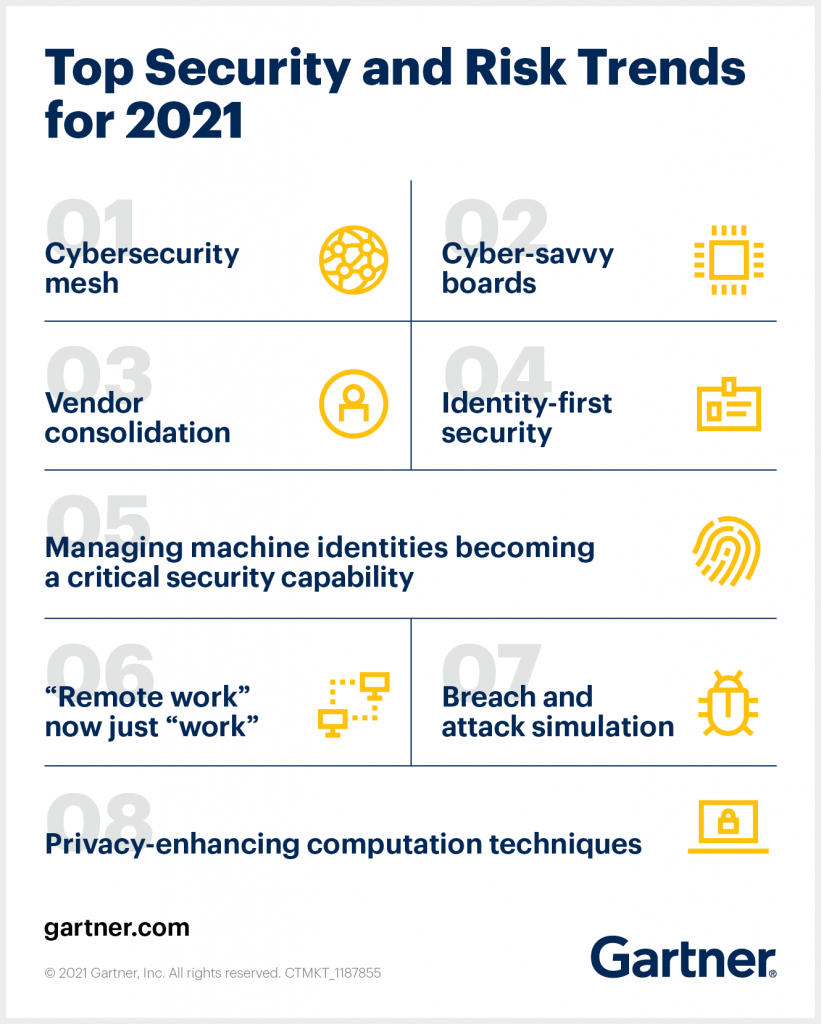 This – according to Alex Doyle, Executive Director, Advanced Communications Products at Verizon. I caught up with him for a virtual sitdown using the BlueJeans by Verizon video conferencing platform, which is quite a compelling and end-user-friendly enterprise meeting and conferencing solution.
COVID-19 Exposed the Internet's Shortcomings
As it stands, VoIP phones rely heavily on having a stable enough internet connection, and therefore, internet service providers. But internet connections can be spotty depending on where you live or the kind of internet infrastructure available in your area. 
The pandemic created and presented this challenge on a mass scale thanks to remote/homeworking. Many of the now (millions) of individuals who work from home (across the globe); experience some form of disruption, poor quality internet, or even routine outages, and researchers at the Pew Research Center note that: 
"Sixty percent of broadband users with lower incomes often or sometimes have connection problems, and 46% are worried at least some about paying for broadband."
One might reasonably conclude that internet service providers are overwhelmed, as by design ISPs can typically facilitate traffic that ebbs and flows. When internet consumption remains constant and high, it presents ISPs with an obvious set of challenges – one Verizon set out to remedy.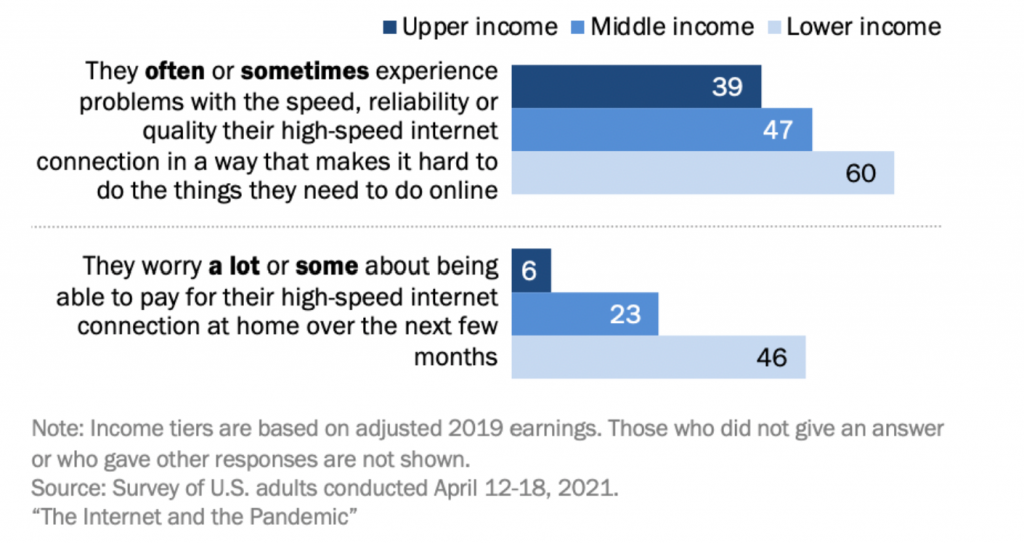 On top of that, home networks depend on Wi-Fi routers that residents set up themselves. They are usually riddled with bugs, are expensive, and extend lower broadband capacities than those now working from home typically enjoy in a physical workplace.  
This highlights something fundamental and one of the many reasons Verizon released its latest desk phone offering – not all internet connections get created equally. Boyle noted that Verizon wants to change this notion by extending robust wireless desk phone experiences to customers by removing the internet from the equation altogether. 
"Unlike today's existing VoIP phones that utilize a customer's internet connection (ISP), with the One Talk T67LTE, users will be able to enjoy a wireless and reliable experience."
Leveraging Verizon's expansive 4G data network and coverage map – the T67LTE could shake up the desk phone market and force others to follow suit in terms of innovation roadmaps. But what kind of value could it add in practical terms? 
"Similar to a smartphone, it is feature-rich and has a large 7-inch color touch screen," Boyle noted. 
Streamlining Mobility to Enable Future of Work
Built on Android technology, the desk phone is easy to set up and similar to "configuring" an Android smartphone. It also does not require the use of clunky ethernet cables, firewall configuration, or network testing, making the desk phone easily transferrable to any location. 
This may extend global IT teams the tools currently lacking to help redefine the office setup and the way they support a growing hybrid workforce.
Since acquiring popular video converging and collaboration software developer, BlueJeans – Verizon stepped up its game in the UCC space.  And today, Verizon can proudly flex its muscles – and is doing so in a major way by leveraging the partnership to release an innovative new desk phone experience that pairs with BlueJeans Meetings for audio, video, and web conferencing. 
The release, according to Boyle, is just as much about enabling the future of work – be it hybrid, remote, or in an office – no matter where works get done – but over a more reliable (cellular) connection with HD-quality audio.
Enabling True Business Continuity
Business continuity is something most businesses got a crash course in during the COVID-19 pandemic. If you were not prepared to go remote or for other foreseeable issues – you ran the risk of not emerging from the other side of the pandemic. One of the cool things about Verizon's new offering, well, Boyle can tell you: 
"If a business network or internet goes down, calls keep coming through over the reliable Verizon cellular network to help support business continuity."
Ethernet connection and Wi-Fi capability – also included with the T67LTE desk phone. "We do this if an Internet connection is preferred or a cellular signal is not available." Yealink has a lot to bring to the table, too, as its CEO noted in a statement: 
"By combining Verizon's best-in-class network with Yealink's VoIP device expertise – we should deliver customers a game-changing desk phone solution that will free up resources and help them navigate this ever-evolving global business landscape."
Enhancements to BlueJeans Technology 
BlueJeans, across the board, has long been an enabler of remote/hybrid working, and with the assistance of Verizon – the video conferencing system developer released a ton of new updates to its platform as of late, and in conjunction with Enterprise Connect 2021.
They've called the new functionalities the next generation of BlueJeans, ones they assume will enhance the future of collaboration for the better. They have recently introduced updates to BlueJeans Spaces and Collaboration Board – updates to Meetings and Messaging and much more.