Cloud UC (Unified Communications) refers to the leveraging of the Internet for the storage and transmission of voice, data, and video. Recently, Cloud UC has become a hot topic of conversation, for the simple fact that traditional means of unified communication have been relatively tepid and unjustifiable investment for many enterprises. The main reason, involves a lack of return on investment, the time (and money) involved in the implementation of hardware. In short, the grand vision that was unified communications became an ineffective dream, for the few that were willing to close their eyes and chance for it. Businesses simply became less dependent on hardware based in a single location, needing communications functionalities not only in the office, but everywhere else.
Fast forward to over the course of the past year, where mobile device proliferation has grown, along with BYOD. Accordingly, third-party providers, along with voice and PBX integration has been a large focus for many companies looking to capitalize on the trend (see the growth of breeds and business models such as CPaaS, CCaaS, & IaaS, etc.). Cloud Unified Communications are completely managed, stored, and accessed in various ways via the Internet – creating an infrastructure on-the-go with scalability, cost efficiency, and reliability. More and more enterprises are adopting these services, finding a happy medium for both the corporation and employees alike.
Among the largest concerns for many enterprises, that is actually being addressed quite beautifully, is interoperability – the emphasis on facilitating the integration of UC and BYOD no matter what the device (smartphones, tablets, PCs, laptops), to create a seamless user experience that's similar, if not a carbon copy on a different platform. Many of the newer and refined builds for cloud UC allow users to comment and collaborate on the same topic in real-time, creating a level of productivity that's as good, if not better than actually "being there". Formerly, documents had to be passed along via e-mail, and FTP, among other methods that were simply inefficient and time-consuming.
As noted above, cloud UC has experienced a rapid progression, allowing for companies to employ a single interface or tool to keep workers up to speed, even if they're out of the office. Due to the inherent existence of malicious attackers on the web, security measures of cloud UC have also evolved, with comprehensive security compliance and authentication to ensure availability to even the most stringent of firms. Eliminating the need for many workarounds and extra steps, a large number of firms and enterprises are adopting complex cloud UC systems, immediately recognizing the difference and never turning back.
Most Popular Cloud UC Features
Artificial Intelligence (AI)
Natural Language Processing, Sentiment Analysis, on-the-fly translations and transcriptions and other conversational AI is steadily working its way into UC solutions, and becoming more sophisticated all the time.  AI is not just for large enterprises anymore but can be used for internal chatbots or help bots to assist smaller teams.
Advanced Call Controls
Quality VoIP service should be a given in any UCaaS solution, but many providers now offer a plethora of advanced calling features such as find me, follow me, voicemail to email, virtual assistants, auto attendants, and more.
Video Conferencing
As more and more businesses become international, with workers and clients residing all over the globe, video conferencing has been growing in popularity.  If video conferencing is part of your UC solution, multi-location meetings can happen with ease.
Mobile Platforms
With a growing remote workforce, it is increasingly important to give employees the ability to work from any device.  Mobile platforms allow users to have the same user experience on both smartphones and desktop computers
Desktop Clients or Lightweight Web-Based Portals
Many businesses depend on being in constant contact with their clients.  Lightweight portals allow a company to offer clients a secure way to check in on projects, share files, review data or simply send a message to a key person.  This can save the company valuable time while improving communication, security and brand awareness.  Portal features can include file sharing, integrated group chat, task management, discussions forums, team calendars, branded mobile app and more.
Collaboration Features
Communication is key for any business.  Strong collaboration features such as presence indication, shared calendars and persistent chat can help keep everyone on track.
APIs and Integrations
API-based add-ons allow for interoperability with other popular platforms and services. For example, a specific UC solution might let you incorporate activity from external locations such as Microsoft Office or G Suite. Additionally, integration of customer relationship management (CRM) software such as Salesforce can enable features geared toward specific industries or departments such as contact centers. Extensibility is a significant part of the appeal that UC services offer businesses.
Top Cloud UC Providers
Below we'll review some of the best cloud UC providers.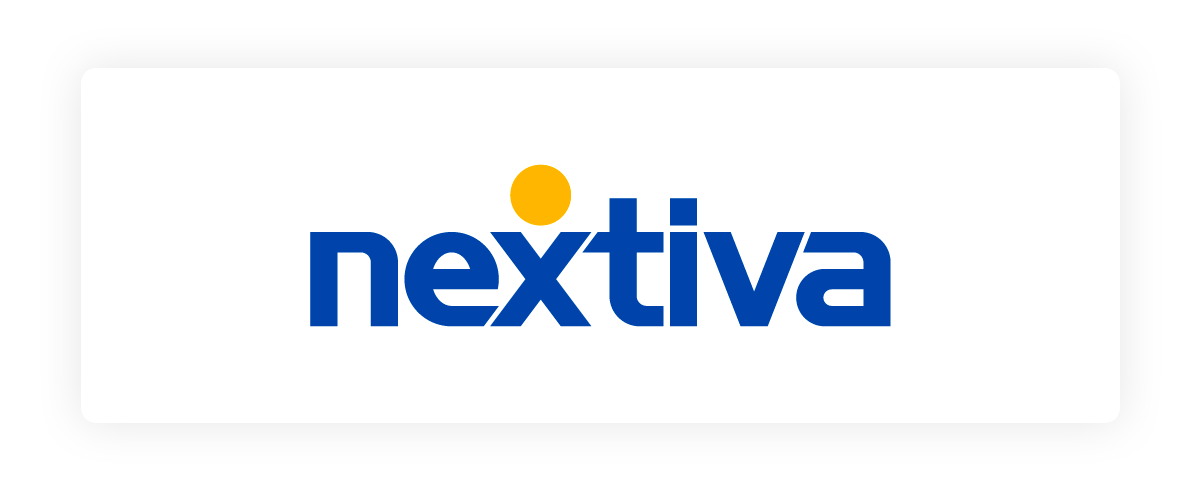 Nextiva is a well-known leader in the Unified Communications space. Its service is highly secure, reliable, and packed with features. Nextiva offers a Business Communication platform with some of the most affordable prices in the industry. It also offers a cloud contact center platform. What Nextiva is most well known for, however, is its superior customer service. Nextiva invests heavily in customer experience and customer service, ensuring that users can get all of the support they need, right when they need it. This is particularly vital for Startups and SMBs that need to resolve issues quickly and keep operations running smoothly.
Key Features
99.999% Uptime
Unlimited Voice, Video & Faxing
Multi-Level Auto Attendant
Call Recording
Voicemail Transcription
Team Messaging (group or 1:1) with Screen Sharing
Mobile and Desktop SMS/MMS
Local and Toll-Free Numbers
24/7 Live Chat Customer Support
Pricing
Essential Plan: $17.95 – $23.95 per mo./user
Professional Plan: $21.95 – $27.95 per mo./user
Enterprise Plan: $31.95 – $37.95 per mo./user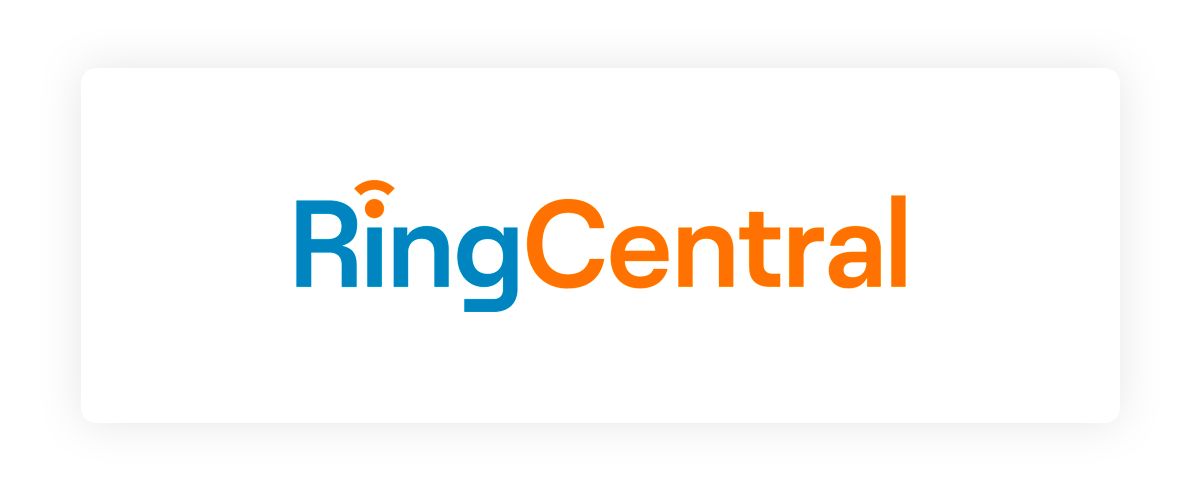 RingCentral was one of (if not the) first VoIP providers. With decades of experience and millions of users, RingCentral has developed one of the most robust Unified Communications platforms in the space. RingCentral's UC product, MVP, is packed with popular voice, collaboration and video conferencing features, along with powerful analytics. The RingCentral platform is extremely customizable and complex. This provider is best for large businesses and enterprises with a dedicated IT team.
Key Features
Unlimited Calls in the U.S. & Canada
Team Messaging with Document Sharing
Enhanced Business SMS
Video Meetings with up to 200 participants
Call Recording
Hot Desking
Real-Time Analytics
Extensions
200+ Integrations
Pricing
Essentials Plan: $20 per mo./user
Standard Plan: $25 per mo./user
Premium Plan: $35 per mo./user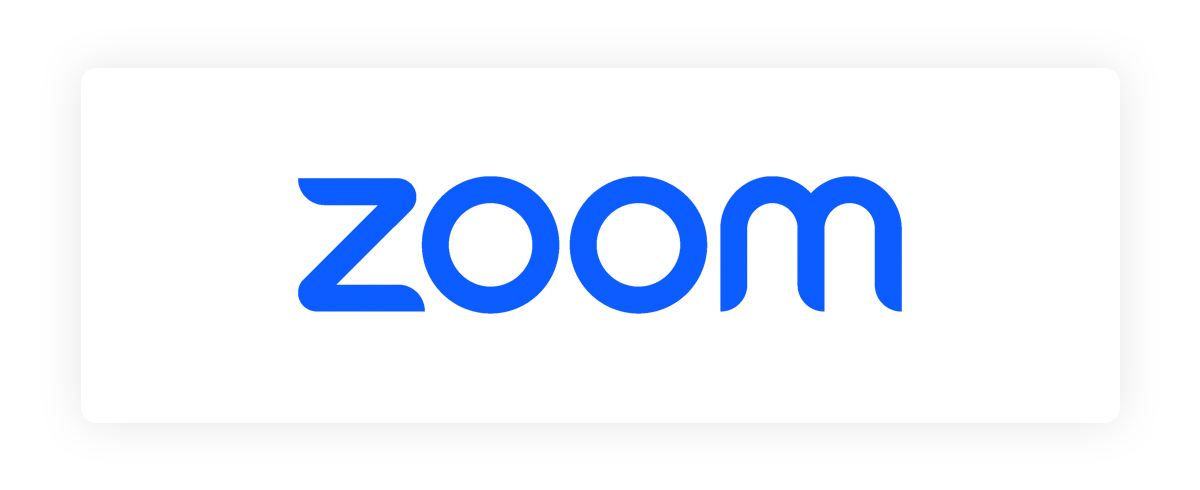 Zoom became a household name for video meetings during the COVID-19 pandemic, but it actually first launched in 2011. After the huge influx of usage and revenue in 2020-2021, Zoom revealed its first UC Cloud product, Zoom One, in 2022. ZoomOne is a full-featured business communication system including voice, chat and (of course) video conferencing. Zoom is best for startups and SMBs that need business communication functionality for an affordable price.
Key Features
Video Meetings with 100-1000 attendees
Whiteboard
Cloud Storage
Automated and Translated Captions
Group Chat and File Sharing
SMS/MMS
ACD with Call Queueing
Pricing
Basic Plan: Free
Pro Plan: $15.99 per mo/user
Business Plan: $19.99 permo/user
Business Plus Plan: $25.00 per mo/user
Enterprise Plan: Contact Sales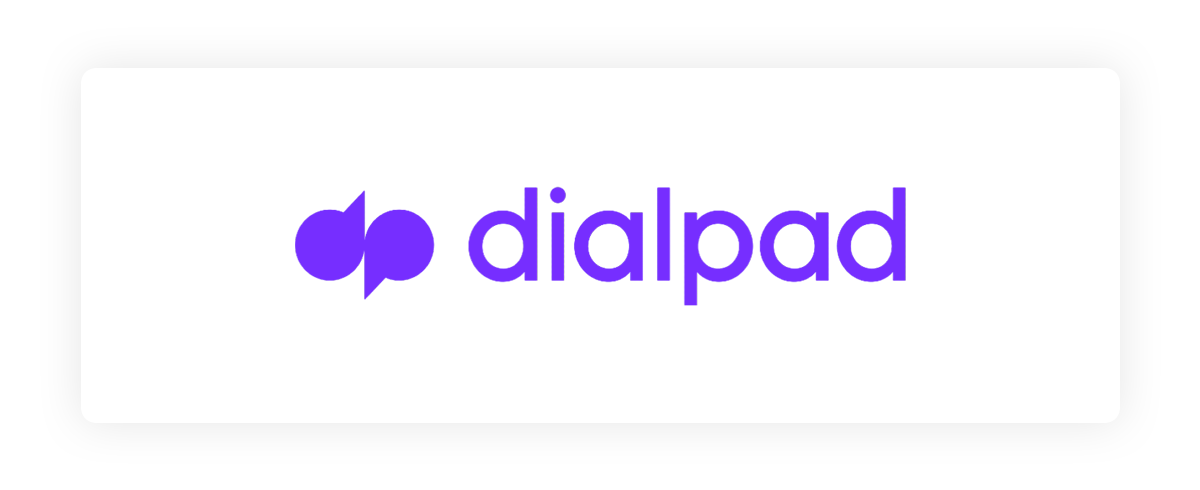 Dialpad is an innovator in the Cloud UC space. It is consistently listed as a leader in Gartner's Magic Quadrant for its Unified Communications products and services. Dialpad has invested heavily in Artificial Intelligence, Speech Analytics and Machine Learning. This has included years of research and the acquisition of TalkIQ, a renowned AI company. Dialpad's platform is rich with analytics, coaching capabilities and quality management functionality powered by AI. Dialpad is also highly reliable with a rare 100% uptime and security, offering Single Sign-On and HIPAA/BAA compliance. Dialpad is best for large enterprises and contact centers.
Key Features
100% Uptime
Unlimited HD Voice Calling, SMS/MMS and Video Meetings
Real-Time Call, Voicemail and Meeting Transcriptions
Automated Post-Call Summaries
Topic Based Team Messaging
Live Speech Coaching
Real-Time Analytics and Reporting
Live Customer Support For All Plans
Single Sign-On
Pricing
Standard Plan: $15-$23 per mo./user
Pro Plan: $25-$35 per mo./user
Enterprise Plan: Contact Sales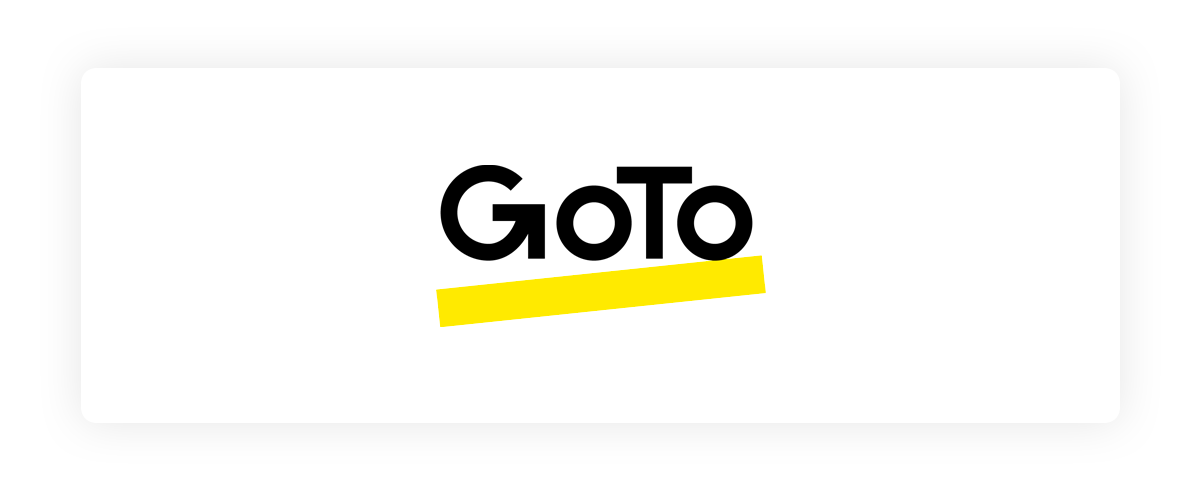 GoTo Connect is the UC platform that came out of two innovative tech companies known as LogMeIn and Jive. After acquiring Jive in 2018, LogMeIn rebranded as GoTo and it created an entire suite of powerful communication platforms. There is GoTo Meeting, its video conferencing platform, GoTo Contact Center, its CCaaS solution, GoTo Webinar, and more. GoTo Connect is an all-in-one business communication platform with voice, chat and video features perfect for SMBs.
Key Features
Video Meetings
Unlimited Extensions, Auto Attendants and Call Queues
Smart Call Routing
Unlimited Recorded Greetings
International Calling with 50+ countries included for free
Voicemail-to-Email
Team Messaging
Caller Hold Time Report
Real-Time Analytics
Pricing
Basic: $22-$29 per mo./user
Standard: $20-$29 per mo./user
Each Cloud UC provider has its own unique strengths and weaknesses. While there are many providers that offer essential business communication features such as call waiting and three-way calling, there are less that provide advanced features such as real-time analytics and video conferencing. Some providers focus on research and innovation, while others prioritize customer experience and usability. Security, reliability, and customer satisfaction are also important to consider (this is where reading user reviews can be extremely helpful).
When choosing a UC provider for your business, it is imperative to consider not only your budget but also the priorities of your business and how your team communicates with customers and amongst themselves. If you understand what your business needs and research the providers out there, you are much more likely to find a perfect match.