With the outbreak of the coronavirus pandemic, face-to-face business communication has been wiped out for the time being. In-person meetings and water cooler conversations were quickly replaced with virtual communication tools. Remote work was on the rise before the pandemic, but the coronavirus outbreak made it completely accelerate.
Because of the lack of in-person communication, it's vital that your business masters remote communication platforms. In this article, we'll discuss everything you need to know about virtual communication, from the tools themselves to etiquette you should be following. We will be covering the following sections in the article:
What is Virtual Communication?
This software allows people to communicate without being in the same room. This is done through a combination of audio and video tools that allow for real-time communication. These tools may have skyrocketed in usage due to COVID-19, but they've been around for years. As technology continues to advance, these tools have evolved rapidly. 
Tools Available for Virtual Communication 
Video Conferencing Tools — These solutions are among the most valuable virtual communication tools on the market. They allow you to conduct live meetings by sending audio and video between two endpoints. They're an easy replacement for in-person meetings.
Team Chat Software — These tools allow you to send instant messages to your colleagues. They're a great option for asking quick questions and keeping up with the friendly office banter you may be missing from your previous workspaces. 
Project Management Tools — This software will help you to organize, delegate, and manage all tasks related to your ongoing projects. 
Business Phone Systems — These platforms enable users to make phone calls over the internet. That way, employees do not need to use their personal cell phones for business matters.
Email — Email has been prominent for long enough that it doesn't need a definition. But it's a vital asset within any company's virtual communications software stack. 
Virtual Communication Challenges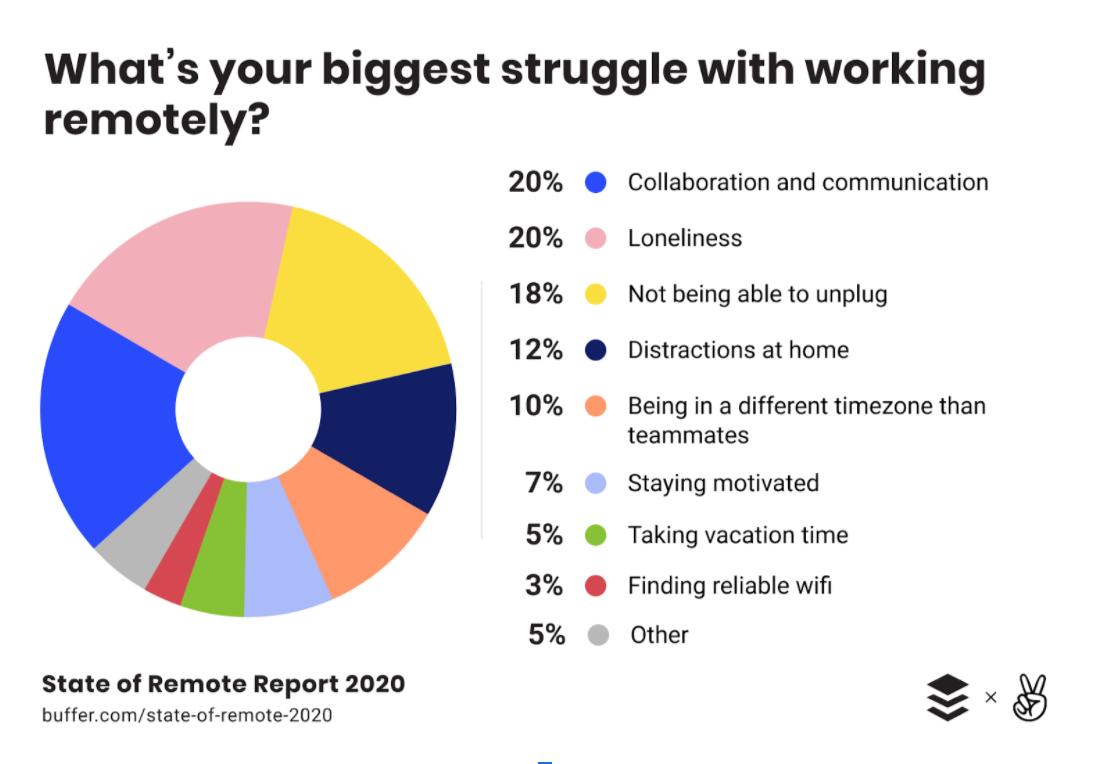 This technology offers a significant level of convenience when in-person interactions simply aren't possible. But just because they're a good second choice, this doesn't mean they don't have their challenges. Here are a few hurdles you may run into when using this software.
Lack of body language — Body language is key to communication. Words only account for a small portion of the messaging you're trying to convey. In fact, Business Know How states that 93% percent of your message is non-verbal, with 55% being body language.
This can especially cause a problem if you're communicating via an instant messaging system, such as Slack. For example, a manager may send their direct report a simple one-sentence message. But without additional context, such as body language, the message can be misinterpreted. That misinterpretation could lead to distractions that can damper employee productivity.
Humintell Director and Psychologist Dr. David Matsumoto states that this issue stems from the fact that humans did not evolve to do two-dimensional communication. We're simply designed to function in a three-dimensional world. So no matter how much we become reliant on technology, our minds simply will never fully adapt to it.  
Communicating with people in different time zones — This is a common problem when it comes to remote communication, but isn't unique to COVID-19. The odds are you have employees in different time zones, whether that be in your same country or across the globe. This means that if you need to connect with one of those employees, you may only have a brief window of time to make a meeting happen.
Company culture suffers — For many employees, they come for the job and stay because of the thriving company culture. But if you're completely reliant on remote communication, company culture can disappear. During the COVID-19 pandemic, companies around the world got creative with virtual happy hours and game nights. 
But unfortunately, there are some things that are just not as good as the real thing. According to Clutch.co, 63% of employees have spent less time socializing with colleagues since the start of the COVID-19 pandemic. Even once the spread of the virus has subsided, more and more employees will likely continue to work remotely. That means that the work culture will continue to suffer.
Working from home has its distractions — Any work environment comes with its distractions. But if your team is utilizing this software from home, that comes with a different level of distractions. 
It's easy for employees to take a break that turns into an hour-long nap or play session with the dog — without being present in the office, no one is there to hold them accountable. The distractions at home can quickly pile up before there's no recovery from them.
According to KDSDK, 54% of Americans polled in a survey reported more distractions working from home. 86% of respondents also state that they've taken advantage of their freedom working from home. Incidents like these are inevitable when your team works from home. 
Unstable internet connections — Your office is likely hooked up with a stable internet connection. That's not the case for everyone's home. Some people may have poor internet connection due to the region they live in or how expensive the service can be. 
Unfortunately, these tools completely rely on your internet connection. So a spotty connection can lead to service outages, which can cause team members to fall behind.
The Dos and Don'ts of Virtual Communication
These tools are a huge asset, as long as you leverage them the right way. Here's a list of dos and don'ts.
Define channels for each type of communication — This technology offers a huge benefit to teams because it offers a wide array of options for collaborating with colleagues. But at the same time, this can be overwhelming. With so many avenues of communication, it's important to know which type of conversation is appropriate for what tools.
That's why it'd be wise to establish protocols for specific communication solutions. For example, a quick check-in is most appropriate for your team messaging tool. Longer and in-depth conversations are best suited for video conferencing. 
Account for time zones — Since you likely have employees scattered in different timezones, you need to be mindful of that when it comes to communication. Don't send anything urgent over your team messaging platform, as your colleague may not get to it for hours. 
You also need to be mindful of what time you schedule video conference calls. Try to find a time that is within working hours for all parties on the call.  Consider leveraging this tool to help you find a meeting time that works for you and your colleagues in another timezone. 
Overcommunicate — Since you can't read body language over these tools, you need to overcompensate by overcommunicating. With a regular in-person conversation, you can gauge the full context of what a person is trying to say with their body language. That's obviously not the case for here.
Be sure to overcommunicate with your colleagues so that you leave no stone unturned when it comes to the message you're trying to convey. Go into thorough detail when you send an email or instant message to make sure you cover every detail.
Define and work on your company culture — Culture is a key aspect of any company. While it's a little more challenging doing so remotely, it is absolutely still possible. Leveraging video conferencing tools is a great way to do so. Use your video conferencing tool for virtual events. You can even leverage screen sharing for hosting virtual trivia. Make sure your team messaging platform welcomes water cooler conversations in the appropriate spaces in order to build relationships among colleagues.
Use video when possible — Remote work can be isolating, and that loneliness can negatively impact your team's quality of work. The best way to combat this is to use video conferencing instead of phone calls when possible. Seeing colleagues will help your team to feel far less alone than they previously did.
Don't schedule meetings just for the sake of it — While previously virtual teams likely experienced this before, the term "Zoom fatigue" became prominent during the COVID-19 crisis. 
BBC states that employees become drained by Zoom meetings more than in-person meetings, since people need to work harder to interpret various cues, facial expressions, and body language — that's exhausting. Make sure you overcommunicate in your online meetings to get the point across and remove the need for unnecessary meetings.
Don't measure productivity by how often someone communicates — People communicate differently online than they do in person, so you can't hold that against them. Just because someone may not participate a lot in virtual meetings doesn't mean they're not excelling. Just make sure you are judging them solely by the quality of their work.
Let your team know how to contact you — This is particularly important for managers. If your team is remote, they can't just pop over to your desk for questions. Not to mention, many people keep fairly sporadic schedules if they are remote. You need to make sure your team knows when and how to reach you. Make sure they're not grasping at straws when it comes to figuring out how to reach you. If you use Slack or Microsoft Teams, a great option would be leaving your contact information in your status.
Rethink your meeting invitation list — This relates to Zoom fatigue. If someone doesn't need to be in a call, simply don't include them. Always make sure to double-check the invite list before sending it out.
Don't focus on work only — When working in an office, businesses tend to throw company outings in which coworkers could bond and talk about life outside of work. Remote teams typically mean that employees are scattered in different offices, so that's not really possible. If you just focus on work, employees will quickly burn out. So make sure to find a way to invite personal conversations into work, when appropriate, to combat this. 
Top Virtual Communication Tools
If you're looking to enhance your virtual communication stack, consider implementing these tools.
Team Messaging — Slack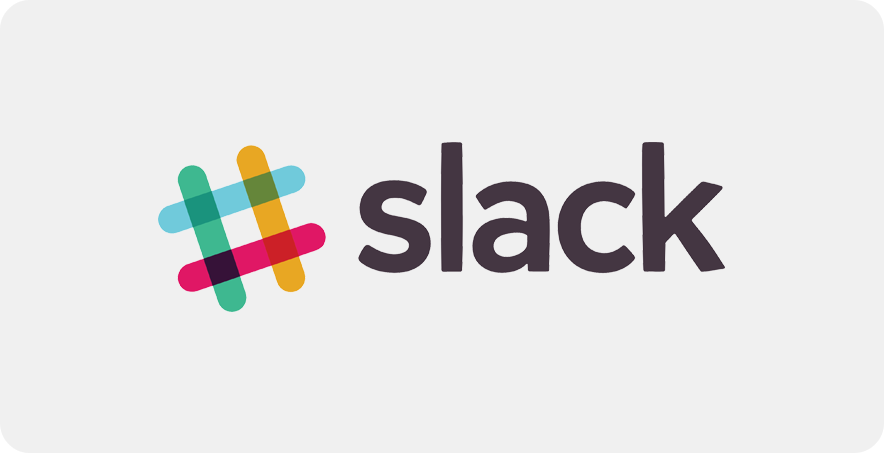 Slack is a great option for your team messaging platform. With this tool, you can send direct or group messages to colleagues and start channels applicable to work or water cooler topics. Slack boasts over 2,200 integrations and even allows its users to jump on video or voice calls.
Here are some Slack pros from its review page:
The ability to pin messages

Offers a safe and secure place to share data

The ability to set notifications and do-not-disturb times is helpful
Video Conferencing — Zoom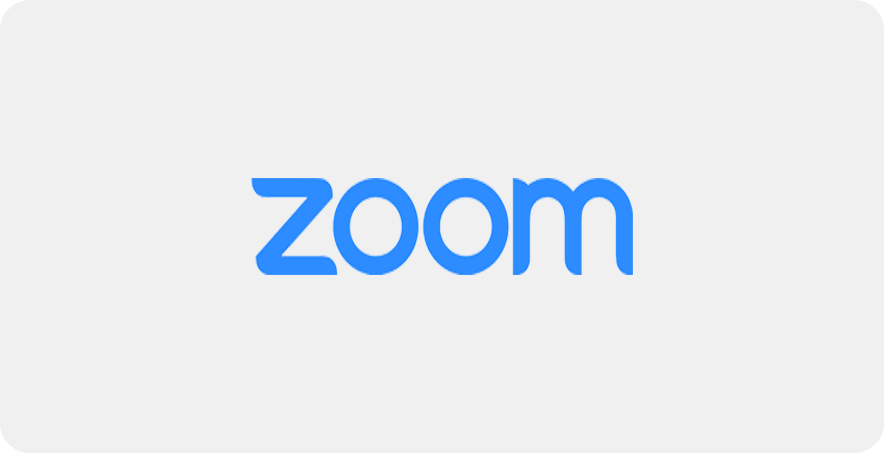 Zoom is an ideal tool to use for your video conferencing needs. It's a well-known player in the space, as it was named a Leader in the 2020 Gartner Magic Quadrant for Meeting Solutions and a Leader in the Magic Quadrant for UCaaS, Worldwide. 
It offers a consistent video meeting experience that provides businesses with the opportunity to use meetings and chat, video webinars, conferences, and more. 
Here are some Zoom pros from its reviews page:
Being able to see who is muted is a great feature

Its PowerPoint integration is useful

Password-protected meetings make meetings secure
Project Management — Asana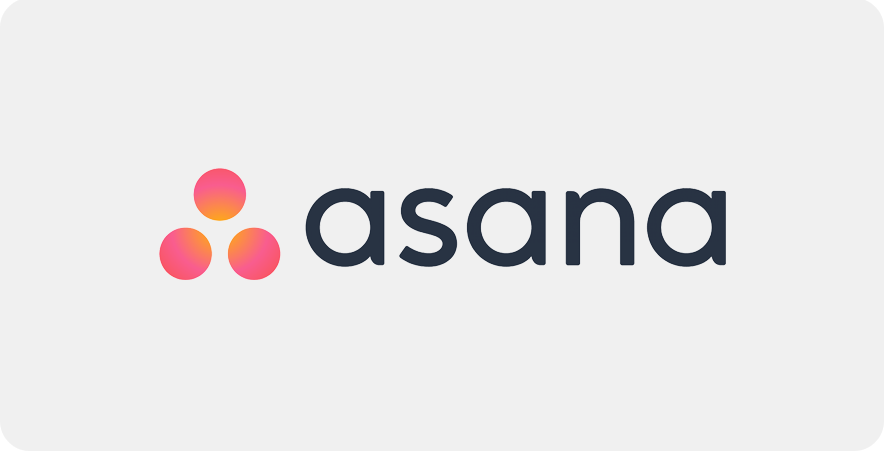 Asana is a great choice for your project management needs. You can view ongoing projects from a bird's eye view, or drill down to every team member's individual tasks. Tie all those tasks together with more than 100 integrations.
Here are some Asana pros from its review page:
Tagging projects allows teams to stay organized

Allowing managers to set due dates sets clear guidelines for teams

Highly flexible tool
Business VoIP Phone — RingCentral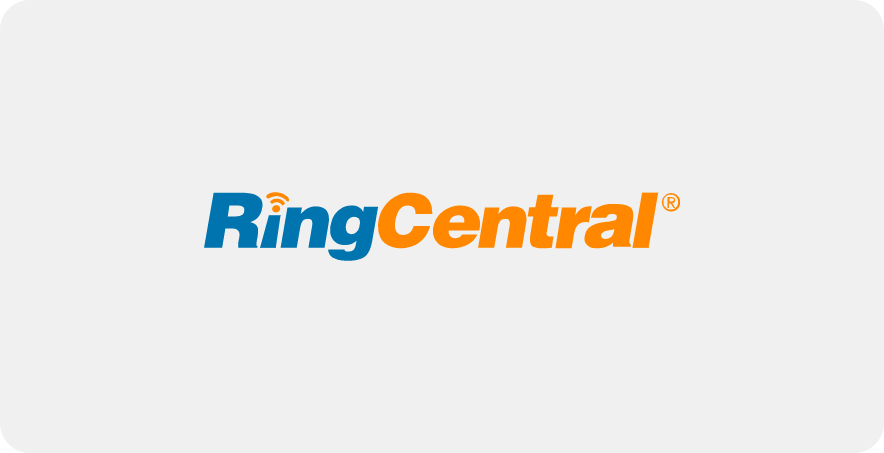 RingCentral is the ideal option for your VoIP phone needs. This platform offers a seamless unified communications experience, which includes its business phone solution. It offers reliable HD audio, the ability to flip calls to any device, and you can manage it all from an admin portal.
Here are some RingCentral pros from its review page:
Intercom calling is simple to use

RingCentral is easy to install

Call forwarding is a great feature
Email — Gmail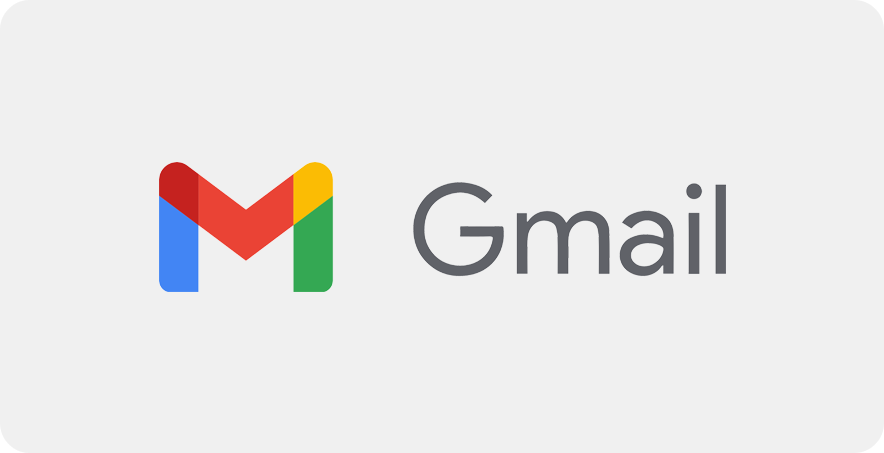 If you're looking for a new email solution, Gmail is a great option. It's an intuitive and efficient platform. Gmail offers 15 GB of storage, less spam, and mobile device access. As it's a part of Google's rich G-suite, you can also leverage Google tools like Google Meet and Google Docs from the same interface.
Here are some Gmail pros from its G2 page:
Gmail is incredibly user friendly

Google offers excellent features like the ask option, scheduling email, filtering, and snoozing

You can link multiple accounts under one interface
Conclusion: Mastering Virtual Communication Will Help Your Business
If the coronavirus pandemic has taught the business world anything, it's that remote working is here to stay. That means this software isn't going anywhere. If your business gets ahead of the curve and learns the do's and don'ts, along with mastering the challenges of remote communication, you'll find yourself with happier employees. Happy employees lead to a thriving and successful workplace.
If you're looking to fully lean into the remote work lifestyle, take a look at our list of the best work from home gadgets and accessories. 
It's not necessary, but investing in a headset or new webcam wouldn't be a bad idea.
With the right plan, you can accommodate hundreds of participants on your video calls. Take a look at our list of top web conferencing tools to learn more.