Do you ever wish you had just one extra minute to prepare for your calls? Implementing call whisper can do just that for you and your team. This invaluable feature of VoIP phone systems gives employees a leg up by offering a little extra information about calls before conversations begin.
In a perfect world, you'd be able to coach your agents on what to say and guide them through a call with customers or prospects. This call center technology is the next best thing, as it allows your team members to bring their A-game to every call and customer interaction.
In this article, we'll discuss everything you need to know about this VoIP feature. We'll cover the following:
What is Call Whisper?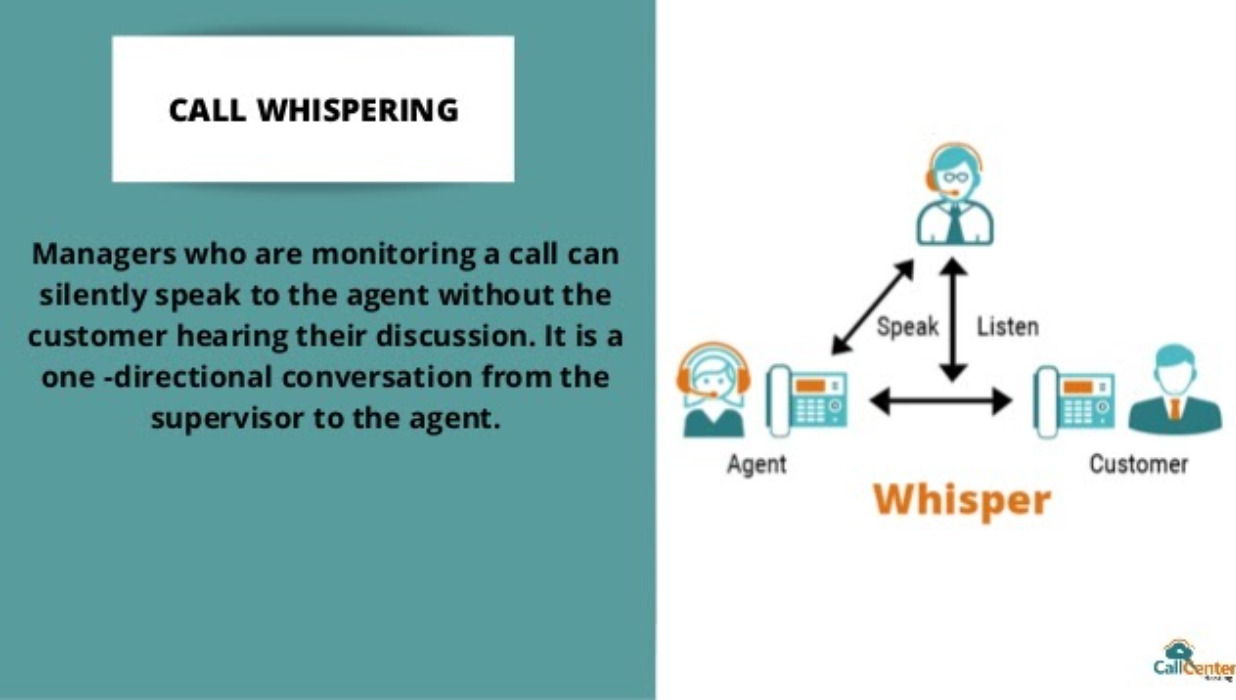 This handling feature presents the callee with an automated message while their phone rings. It provides information such as who is calling and what the purpose of the call is. Call whispering can even provide the agents with the marketing source from which the call originated, along with what type of device the call is coming from. The information is usually pulled from your CRM.
The caller cannot hear this message on their end, as they will just continue to hear the phone ring. Users can also leverage call whisper mid-call so they can continually coach their agents in real-time. The whisper can relay one of a few different types of messages.
The whisper might just simply announce who is dialing from that telephone number and from what business. Another option may be a message from a supervisor giving an employee relevant information before the call begins. Your organization can also set up call whisper to remind your agents of certain promotion or campaign details to hit on during their calls.
Call Whisper vs. Call Tracking vs. Call Monitoring
VoIP phone systems offer a variety of different features that allow for the most efficient calls possible. That being said, it's easy to confuse the different offerings provided by these platforms. Here's a breakdown of how the feature differs from call tracking and call monitoring.
Call Whisper vs. Call Tracking
Call tracking is a feature that saves every vital detail from your incoming and outgoing calls. This includes the time that the call came in, how long it lasted, who the caller was, and even an audio recording of that call. Perhaps most importantly of all, these tools can help you figure out how a caller found your business.
This helps you figure out which of your marketing campaigns are the most successful and in which areas you're seeing the most traction. While this isn't typically an out-of-the-box feature, you can usually have this added on to your existing feature at a low cost.
Call whisper and call tracking only overlap slightly. For one, tracking the source of your calls is only just part of call whisper. That's because these features have different purposes. Call tracking is more focused on marketing, allowing you to better geographically target your campaigns. The call tracking component of call whisper is more for just giving an agent as much context as possible before a call begins.
Call Whisper vs. Call Monitoring
Call monitoring is another commonly available VoIP feature that is typically utilized for ongoing internal training purposes. This is when a user listens into an ongoing call without the agent or customer's knowledge.
The difference between call monitoring and call whisper lies in who is aware of the monitoring going on. With call monitoring, neither party on the phone call can hear the person monitoring the conversation. But with call whisper, the agent can hear the person listening in on the call.
Advantages of Using Call Whisper for Call Center Managers
This feature can be utilized in a number of different ways that can help call center managers improve customer experiences. Here are some benefits and use cases for using call whispering:
Prioritize incoming calls — Every customer is important, but some calls require more attention than others. You don't have the time to tell your employees which calls to prioritize, so let an automated call whisper do that for you.
Avoid spam calls — Answering these calls are a waste of your employees' time. The whisper can screen calls, and acts as sort of a caller ID by giving insight if an incoming call is spam, giving them the power to reject that inbound call without answering it. By implementing the call screening ability that call whisper allows, they'll spend time on the calls that matter.
Learn more about who is calling — This VoIP feature can provide pretty specific details about your callers and how they're connected to your advertising campaigns and marketing campaigns. This technology can pick up on key search terms that your prospect used to find your business. This is a huge advantage for your marketing purposes.
The whisper message will include the keyword, giving agents enough insight to personalize interactions with the person calling from that phone number. As Vonage writes, the whisper can also include additional information such as campaign offers and calls-to-action, so your agent can really seal the deal. The more personal your messaging is, the higher your customer satisfaction will be.
Customize messages — Your technology should give you the option to record your own message. That way, you're not stuck with the default information that comes with the feature. You'll have the ability to record whatever is specifically relevant to your business and can change it as your priorities change.
Top Providers that Offer Call Whisper
Here's a breakdown of some of the top business VoIP providers that offer this feature:
RingCentral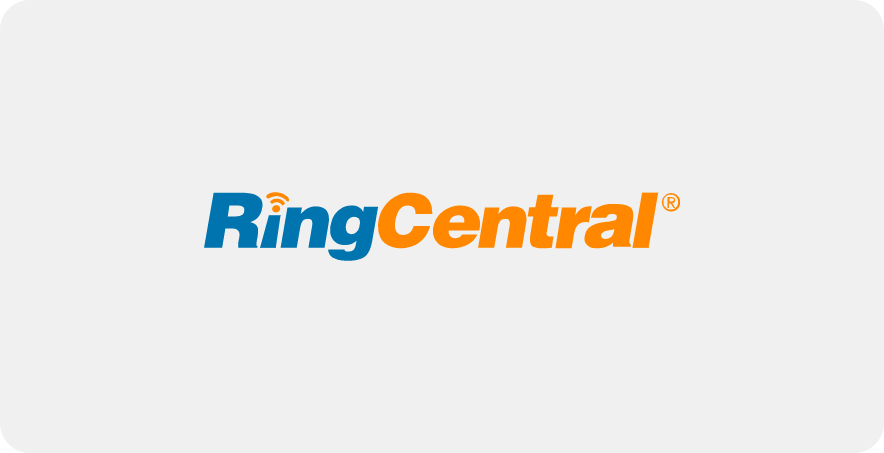 RingCentral's call whisper/coaching feature is rolled into its call monitoring offering. It allows users to dial into an active call and coach the agent speaking without that audio being transmitted to the customer or prospect on the other end of the call. This feature isn't a default offering on any of RingCentral's plans, so you'll need to pay an additional fee if you are interested in implementing it.
Twilio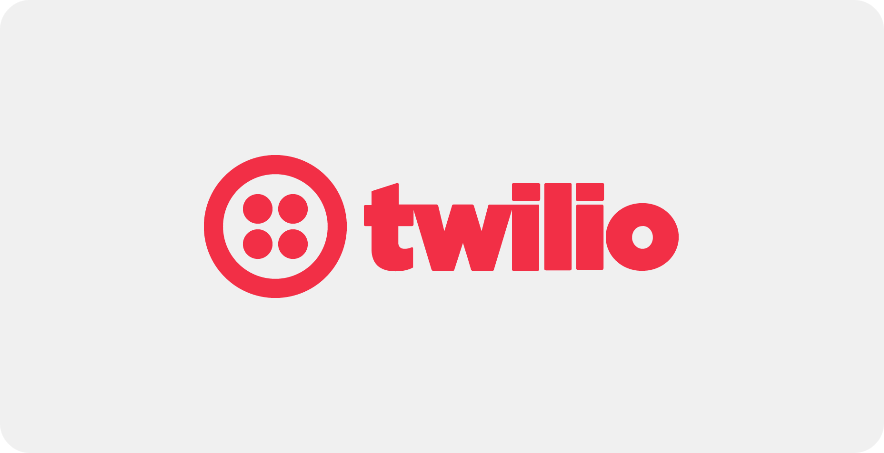 This feature is offered in Twilio's contact center solution, Twilio Flex. The CPaaS provider offers both a standard call whisper functionality, along with a mid-call whisper. Twilio offers a flexible pay-as-you-go pricing structure. The whisper is part of Flex's call control feature, which is available starting at $ 0.0018/minute.
Vonage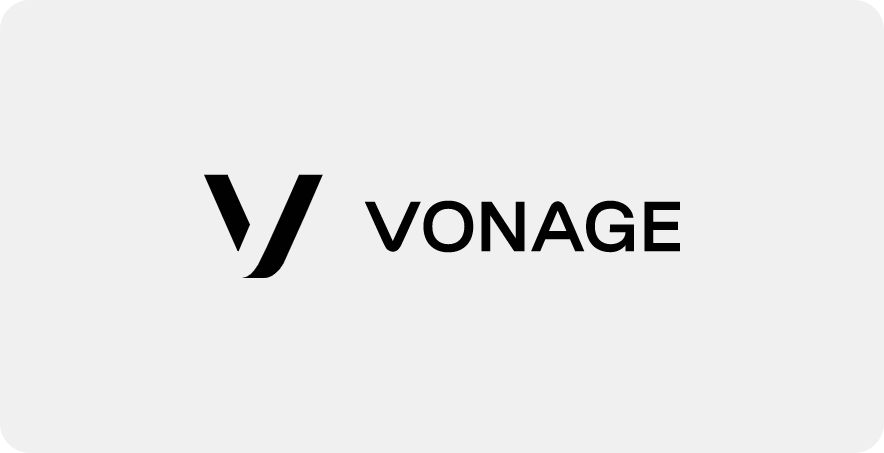 Vonage includes call whisper service in its call monitoring feature. Users can easily switch from call monitoring, to call barge, to whisper with just one button. It's an add-on feature that Vonage promotes as part of its campaign tracking solution, as their whisper is specifically used to provide employees with information on which campaign a caller is inquiring about, which can be useful for ecommerce stores, for example.
Aircall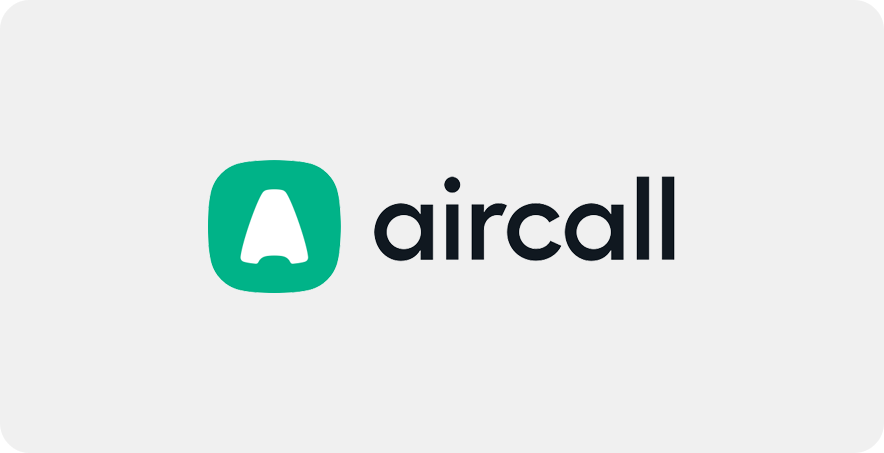 The technology is built into the call monitoring feature in Aircall's professional and custom plans. Their offering allows for whispering to take place during high priority calls. It is grouped into the same plans that offer features such as call monitoring, call recording, and conference calls.
CallRail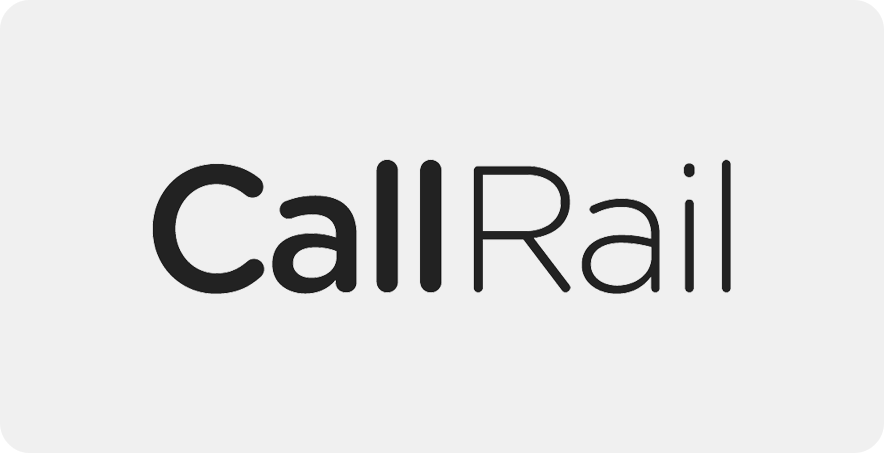 Callrail's tracking and analytics include the call whisper feature. Users can add a whisper message to each tracking number purchased through Callrail at no additional cost. The VoIP business phone provider promotes their feature as a way to tailor your approach to each individual call, so you can facilitate better sales conversations and higher conversion rates.
Maximize Your Agents' Potential with Call Whisper
This feature is designed to serve you and your agents. A good manager never stops coaching their agents, so this is a good piece of software to have in your arsenal. Call whisper messages provide you with some of the best coaching opportunities, as you can do so in the moment.
When your agents are performing at their best, your business will thrive. It helps you to eliminate the guesswork in deciding whether or not you want to answer the call immediately. It can also help you figure out where leads are originating from. If you're looking to get even more valuable data from your calls, consider implementing one of our top call tracking solutions of 2021.
This feature should be used to provide important information ahead of a call or to coach an agent through a live conversation.
When a user leverages call barge-in, they can speak to both parties on the call.
Yes. Call centers can legally monitor calls as long as proper notice is given. You can also customize your whisper message to fit your state's laws as well.