Back in 2003, Cisco purchased Linksys for $500 million in stock, with hardware subsequently going on the bear the Linksys branding in 2008. In a bond that has gone south in just under a decade, they are today looking to abandon this partnership to the highest bidder, reportedly commissioning Barclays Plc to find a buyer. The journey to capitalize by expanding to consumer technology, has been full of folly, with Cisco actively seeking an exit strategy for multiple acquisitions it's made. The slowdown in sales growth through a number of mergers has resulted in the need for CEO John Chambers to eliminate 7,800 jobs over the past year, with the company reporting loses in the division Linksys exists to be as much as 11 percent, as compared to the year prior. Sales also dropped $42 million in 4th Quarter of 2012, $42 million in 3rd Quarter of 2012, and $130 Million in 2nd quarter of 2012.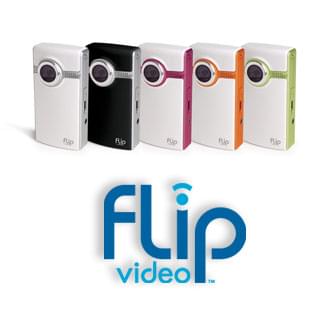 Cisco are looking to return to a software-centric approach, and will accordingly cut ties with failed acquisitions and deadweight technologies. The precise figure Cisco is selling Linksys at remains unknown, though the companies being ditched is incredibly clear, shutting down the Flip video camera in 2011, which has spiraled into a dark abyss of obsoletion, and recent initiatives to ditch the Scientific Atlanta set-top business. The damage has of course, already been done and Linksys continue to be the largest of scapegoats in the mix of misfit technologies. In many ways, Linksys has sealed its own fate, by disregarding General Public License through non-compliance, using open source code without permissions, and releasing wonky code to patch over these mistakes – errors that have caused Cisco to be in and out of court and thoroughly criticized by the industry at large. Not quite the protocol of a big name like Cisco, and surely not on par with the behavior of a worldwide leader in networking – consider this and more to have been the beginning of the end.
Returning to Linksys – the company has lost an incredible amount of market share to Netgear Inc., and to make matters worse, prices are only going down. Potential buyers for the company, currently include Western Digital Corp. (WDC), Belkin International Inc., Arris Group Inc. (ARRS) and Pace Plc (PIC) – each of which make networking products. Cisco is also at fault for other extracurricular moves that seemed promising at the time, including the acquisition of NDS, which only lasted a short 5 months and is also up on the auction block.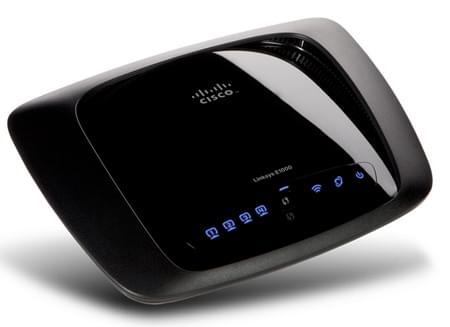 So where does Cisco go from here? Well, not to be defeated is John Chambers, who discussed a new strategy, acknowledging that software is essentially becoming a network in itself. With emphasis on Cisco's software and services, Mr. Chambers hopes to double revenue from $6 billion in half a decades time. New acquisitions are not totally out of the question in this mission, but they are will definitely be on hold for the time being as Cisco looks within to improve existing proprietary solutions. Cisco will focus on their developing telepresence-as-a-service project, though to what is extent is also a bit of mystery. Considering the crossover of this new system with WebEx, the likelihood is high, though it seems even Cisco is continuing to work out the kinks as to their own goals following devastating losses. The only certainty in all of this is Cisco is going to return to focusing on where they've had a consistent amount of success before taking anymore big risks. This includes a total departure from a realm that's been anything but successful, and has only shown steadiness in decline.
Liken Cisco's new approach to Michael Jordan theoretically returning to basketball after his baseball foray wasn't quite what he'd envisioned (see 114 Strikeouts in 442 at bats). In essence, Cisco are similarly stepping back up to the plate and swinging for contact, sinking a few layups to get their confidence back, and coming up with a comprehensive 'game plan' before they hit the field full force again to validate their position as reigning champions of the communications market.
Related Articles:
– WebEx Social: Powered by Cisco for Higher Education
– Cisco Remains at Forefront of Divoting Global Enterprise PBX Market