For the second-consecutive year, cloud contact center provider Five9 revealed the winners of its customer experience (CX) awards. The accolade celebrates organizations that deliver what the firm calls "real customer and employee experience results through the evolution of cloud, AI, analytics, empathetic service, and the Five9 partner ecosystem."
Five9's second-annual Reimagine CX Award winners have to meet some prerequisites. Namely: they must use Five9 solutions to "deliver tangible business outcomes and transform customer and employee experience," the company wrote in a statement.
Recipients span five categories, with each nominee; also being considered for the "Best Overall Award," an accolade chosen by Five9 CEO Rowan Trollope.
Dave Michels, Principal Analyst and Founder of TalkingPointz; Liz Miller, Vice President and Principal Analyst at Constellation Research; and Steven Dickens, Tech Analyst and Vice President at Futurum Research, served as independent industry judges for the awards.
Five9 CX Summit Speaker Line-up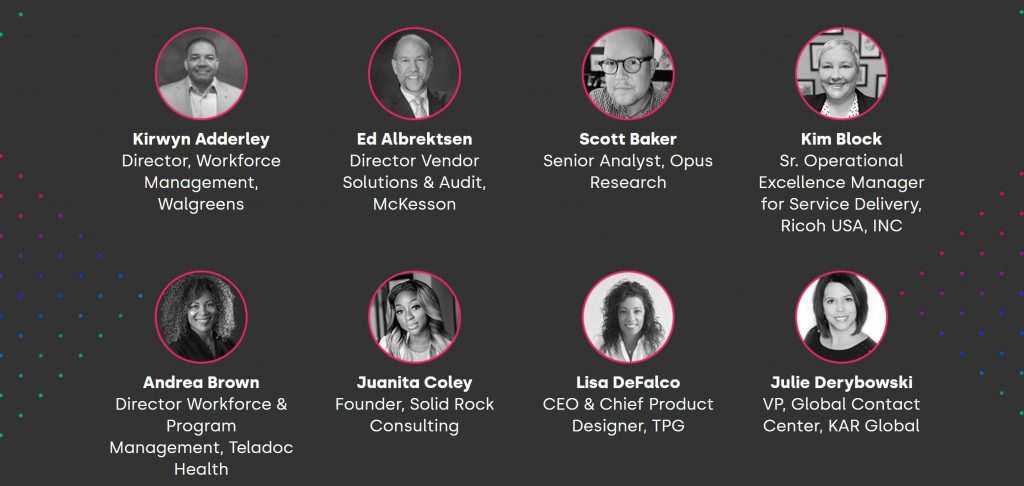 The results; were announced against the backdrop of the Five9 CX Summit; at the Aria Resort and Casino in Las Vegas, which ends tomorrow. Attendees could join various technical workshops, seminars, and Five9 application training courses, which heavily emphasize improving customer experiences via Five9 technologies.
With award submissions growing 140% year-over-year: it reflects in the growth we have seen in the development of Five9 technology. In 2021, I spoke with Five CTO about that success, and he told me about the secret to the company's triumph in the CCaaS arena.
Without further ado – below are this year's victors and the respective categories they dominate.
Wyndham Hotels & Resorts, Business Agility, via Cloud
Up first, one of the biggest brands on the planet, Wyndham Hotels, and Resorts. It won for increasing business agility with Five9's cloud-based contact center.
Essentially: it moved from an on-premises system to the cloud, giving it a lot of power and enabling it to integrate guest registration across 22 brands in 95 countries. According to a statement, this increased reservation conversions and the customer experience through voice channels.
Now: according to Five9, Wyndham can set up contact centers anywhere in a matter of days rather than months. "And they have saved millions from migrating from old infrastructures now help fund innovation, including a redesigned digital journey with improvements granted to all voice channels serving internal customers."
That extends to hotel staff and guests who benefit thanks to the strength of Five9 AI for agent onboarding, coaching all the while increasing overall quality while decreasing turnover during training, a statement noted.
Ricoh, Scale with AI & Automation Award
Perhaps you are (not) familiar with Ricoh, but the Japan-based information management and digital services company did over $15 billion in business last year.
It deployed Five9 Intelligent Virtual Agent (IVA) to extend more options for customer self-service for password resets, etc. Speaking to an agent for something like this not only takes up valuable time they could spend doing something else, it is a waste of customer time, as this can be achieved via AI.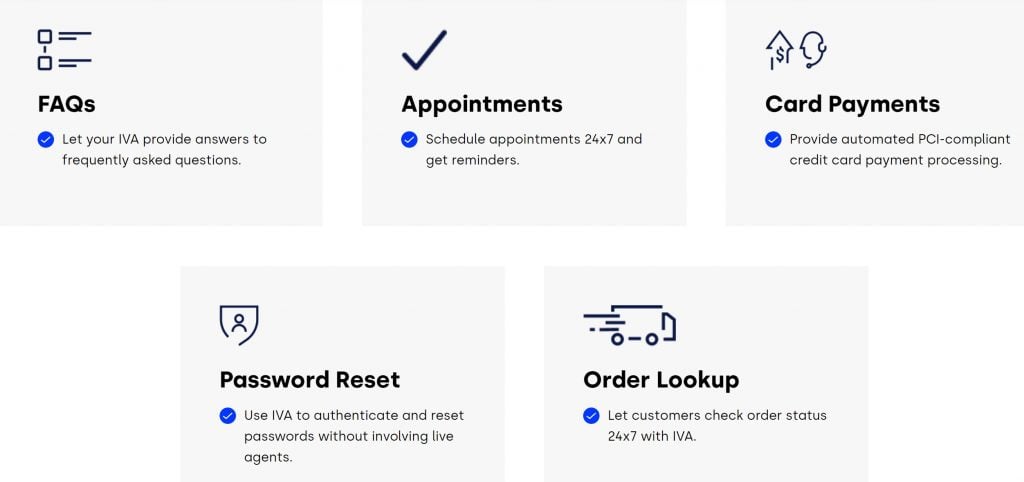 "Furthermore, the IVA automates service ticketing when live assistance is needed, which reduces call times by as much as three minutes." Lastly, Ricoh USA, Inc.; deployed Five9 Agent Assist to provide real-time coaching for agents during customer interactions.
ConnectWise, Ecosystem, Partner Award
Next up is: ConnectWise, which helps global white label IT desk solutions. It supports partner end-user clients.
"Using Five9 omnichannel routing and Ivanti ITSM dashboard, ConnectWise technicians can receive and handle incoming incidents efficiently," Five9 wrote in a press release.
Furthermore, according to Five9, integration with Snowflake data lake lends access to (total) visibility into operational data. That includes data such as: how long technicians spend handling interactions and the time to complete a ticket.
ConnectWise earned its accolade because it improved service levels on all inbound channels by 10 to 15 percent. As such, and most impressively: its e-services' service level increased from 76% to 91%.
"From You Flowers" Empower Agents to Deliver
"From You, Flowers" leveraged Five9 technology to improve countless facets of its business. It enhanced interaction routing by defining parameters that automatically dispatch complex CX issues directly to senior agents who can endure them – for starters.
The ultimate goal is that data collected from previous interactions will ensure that customers reach an agent who can resolve issues efficiently. "We also hope to optimize the experience — which, in turn, provides a more favorable experience; for the agent and customer," Five9 wrote.
Nutrisystem, Community Excellence Award
Looking to reduce the need for adding additional staff, Nutrisystem adopted Five9 Global voice. Consequently, it expanded to chat, email, and self-service to broaden engagement options and reduce the need to add staff during peak seasons. All this: in a mere 90-days.
"Five9 Workflow Automation connects principal customer data across the cloud, from CRM to order management and other internal systems, and triggers cross-platform workflows that reduce agent workload and administrative costs."
Nutrisystem actualized savings on technology and telecommunications, and its post-call Net Promotor Score (NPS) increased year over year.
Marsh McLennan, Best Overall Award
Taking home the award for "best overall," Marsh McLennan has more than 80,000 employees who operate in over 130 countries. It is a leader in risk, strategy, and people, a firm that assists clients in navigating a "dynamic environment through four global businesses."
MMC migrated is said to have integrated over 100 contact centers, 3,600 agents, supervisors, and 4,000 telephone numbers to Five9 in 36 countries – some in less than a week during the height of Covid-19. It leveraged Five9 AI and automation, digital channels, workforce optimization, and speech analytics – looking to enhance CX. MMC also launched a global HR chat solution for 24/7 support in various languages- hoping to boost the employee experience.
"That chat is initiated in the local language and translated to English."
Following that interaction, an HR representative can respond in English, and the chat gets translated into their local language. MMC, furthermore, leverages Five9 IVA to automate routine tasks like frequently asked questions and uses interaction analytics. Self-service proves good for the firm. It has assisted in reducing call volume handled by live agents by 45% in some instances.
You are not too late to tune in to Five9's annual CX Summit, but it does end tomorrow.