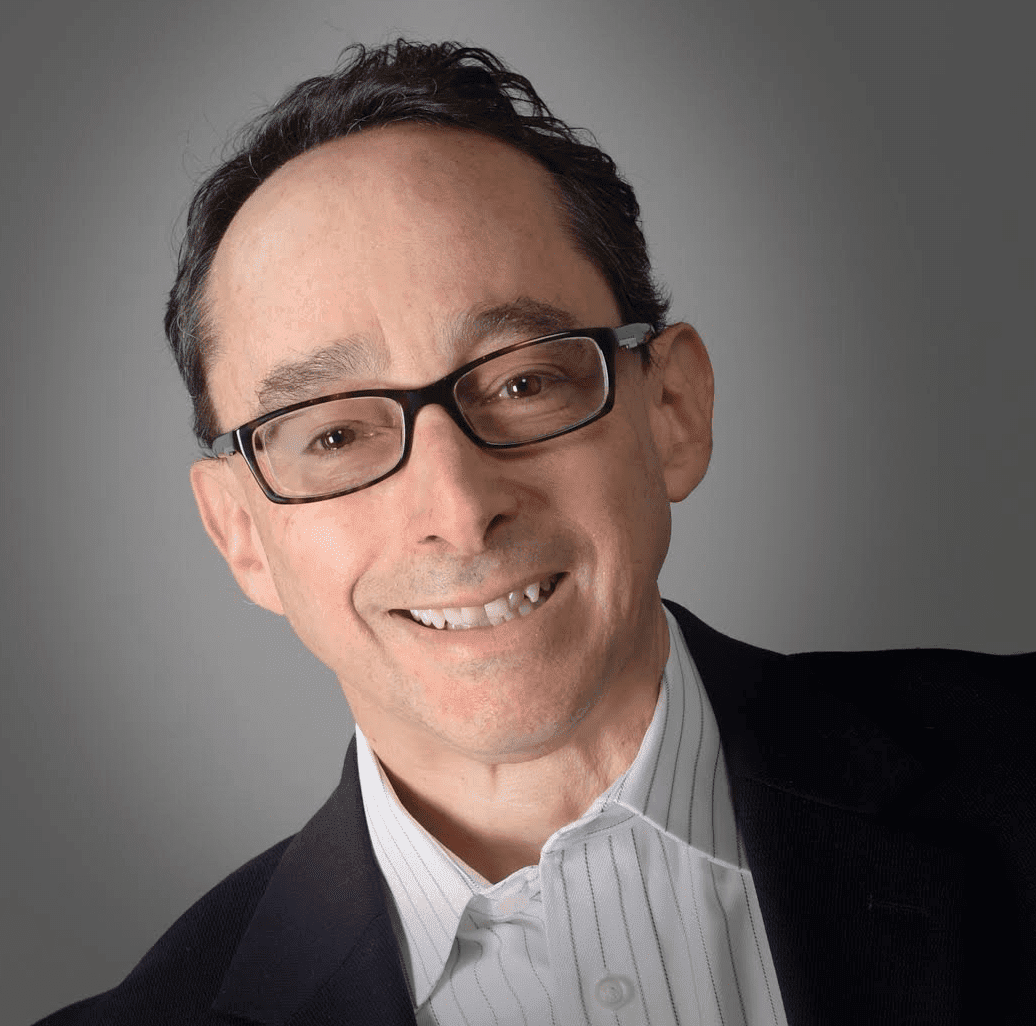 Jon Arnold is Principal of J Arnold & Associates, an independent analyst providing thought leadership and go-to-market counsel with a focus on the business-level impact of disruptive communications technologies. Core areas of expertise include unified communications, cloud services, collaboration, Internet of Things, future of work, contact centers, customer experience, video, VoIP, and social media.
He has been consulting in many of these areas since 2001, and his independent practice was founded in 2005. JAA is based in Toronto, Ontario, and serves clients across North America as well as in Europe.
Jon's thought leadership can be followed on his widely-read Analyst 2.0 Blog, along with daily commentary on Twitter and LinkedIn. His thought leadership is also regularly published across the communications industry, including UCStrategies, Ziff Davis, TechTarget and Internet Telephony Magazine.
Additionally, Jon is a UC Expert with UCStrategies, a long-serving Council Member with the Gerson Lehrman Group, speaks regularly at industry events and accepts public speaking invitations. He is frequently cited in both the trade press and mainstream business press, serves as an Advisor to emerging technology/telecom companies, and is a member of the U.S.-based SCTC as well as Canadian-based CTC.
In January 2016, Jon was cited among the Top Analysts Covering the Contact Center Industry for 2016, and GetVoIP.com named Jon a Top 50 UC Experts to Follow in 2015, as well as a Top 100 Tech Podcaster in 2014. In July 2015, his blog was recognized as a 2015 Top Tech Blog, and has had other similar accolades going back to 2008.