Team messaging applications have become a cornerstone of the modern-day office. They've allowed for quick and easy communication and collaboration among colleagues. 
But once the COVID-19 pandemic forced the majority of the workforce to remote, they became employees' lifelines to their office. As most employees can no longer pop over to their colleagues' desk for questions anymore, team messaging software has ensured they still have a way to remain connected and work together.
In this article, we're going to look at the state of team messaging tools through the numbers — how the software grew, the benefits it brings to its users, and what we expect in the future.
How Messaging Tools Shaped the 2021 Workforce
At the start of the ongoing pandemic, team messaging tools quickly became one of the most valuable software solutions you could have in your software stack. Here's why.
Statistics: The Growth of Team Messaging Tools
Team messaging tools grew quickly and exponentially. Here's a look at the impressive growth of these solutions.
Statistics: Messaging Tools Promote a Collaborative Virtual Workspace
The coronavirus pandemic has temporarily taken away the opportunity for face-to-face collaboration team messaging. However, team messaging applications prove that virtual collaboration is still seamless and effective. The statistics below prove how much employees value collaboration in their workspace, even if it's virtual. 
Statistics: Team Messaging Tools Make a Positive Work Environment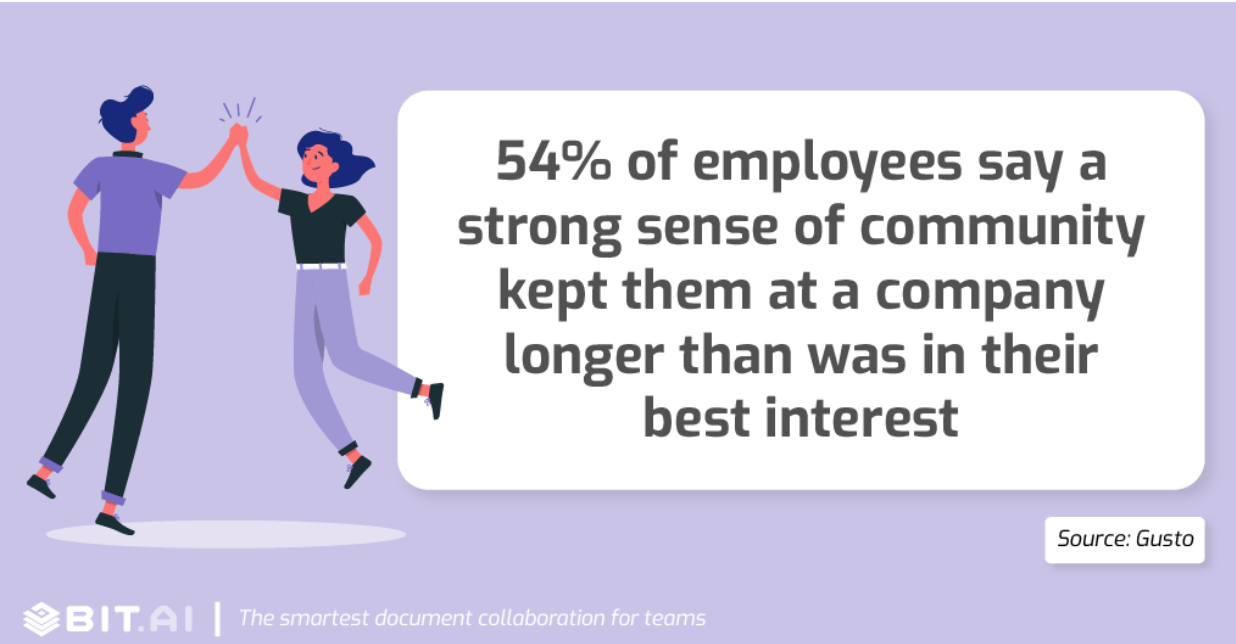 Employees appreciate a positive and supportive work environment. Team messaging software can make that happen these days. The statistics below prove the benefits that these tools can have on employees' mental and emotional well-being. 
The Team Messaging Tools Market
The value of team messaging tools has risen over the past few years. In light of the coronavirus pandemic, that worth has begun to skyrocket. The statistics below show the immense value of this software.
The Most Popular Team Messaging Platforms
Team messaging software may be a younger technology, but leaders in the field have quickly emerged. Slack and Microsoft Teams have found ways to set themselves apart from the pack. The following statistics will take a closer look at those tools, along with other leaders in the space. 
Conclusion: Team Messaging Applications Have a Bright Future
If the COVID-19 crisis has taught us anything when it comes to collaboration, it's that team messaging tools are here to stay. They offer an unprecedented amount of collaboration and productivity that is highly valuable in the new normal of somewhat permanent remote work. Statistics show that the market is seeing consistent growth, so we can expect that growth will carry over into the future. 
If you're looking to further improve your team's collaboration, take a look at our list of top team collaboration software.