So VirtualPBX just went ahead and released a new update for their mobile app, mainly adding in total compatibility with Siri for iPhone users. We heard about Apple opening up their platform to VoIP vendors and softphone apps last year, specifically when working with Cisco. Apple allowed Cisco, and eventually other apps, to make and receive calls directly through the iPhone's native dialer. That meant Siri as well, but many Business VoIP providers had to specifically include the function in their apps.
A Seamless Calling Experience

So iOS10 opening up to the iPhone to VoIP isn't something completely new, but its always good to see when new providers jump on board to add in new features. The addition of Siri is a just a nice UX improvement, among other tweaks I'll get to later, for users that already take advantage of the personal assistant. Sometimes it's just a lot simpler to pick up your phone and tell Siri to call someone, instead of trying to peck through menus when juggling your laptop, phone, and coffee. We've seen Siri and apps integrate before, like Apple's display of Siri sending messages in WeChat so we have a proven track record of a solid experience.

And knowing Apple, they're all about user experience and a seamless journey, even in their omnichannel strategy, so Siri functions exactly the same as she would placing a regular call. The entire idea of opening the dialer, and Siri, to VoIP soft phones is to increase user adoption – when these apps were silo'd with their own dialers they were just pretty much awful to use. You couldn't really blame anyone for just placing a normal call on their phone. But as we know, integration is a wonderful thing that makes our lives so much simpler.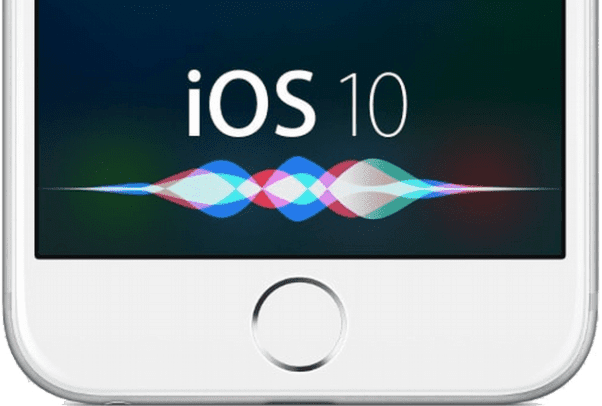 "Our customers rely on us for being able to power their work all over the world," said Lon Baker, VirtualPBX's COO. "And in a global office such as that, they need to know we support any type of business tool they choose to use."
But It Wasn't Just Siri
VirtualPBX also noted in the release the new update includes "a variety of other maintenance items." Specifically the announcement noted security improvements and patches, a host of bug fixes, as well as "other modifications that bolster the overall safety of the Softphone App." What that means is anyone's guess, but at least security is a major concern for VirtualPBX, as it should be for any provider an  any business looking for a provider.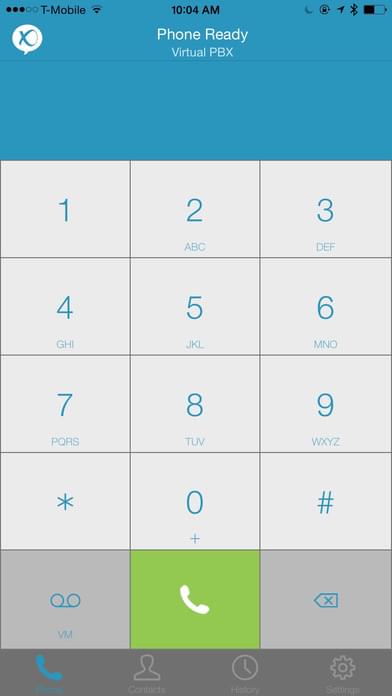 On top of minor fixes under the hood, VirtualPBX brushed up some UI and UX elements in an effort to ensure the app is "even more user friendly than ever before." While nothing major like a massive overhaul, or the huge refresh Google Voice just received, VirtualPBX said  they added a new look to the avatar options, one that is more aligned with the "tone of the interface and some added UX redesigns."
Mobile VoIP Apps Might Finally Be Worth Using
Like I said, before Apple decided to open their dialer and even Siri up to app integration, and specifically VoIP app integration, there has finally be an actual reason to start using your provider's mobile app. Placing calls is just as easy and natural as it would be directly from your phone's contact menu, and receiving calls come in looking just like regular calls.
We also know how powerful utilizing our smartphones with UC technology can be, just look at Cisco's new Spark Board and the entire concept they have behind pairing. By simply walking into a room with a Spark board, when your phone with Spark installed is in your pocket, the board can immediately detect who you are, greet you, and display your account, conversations and files on the board.
It's good to see more providers jumping on board and adding Siri and deeper iPhone integration into the mix, and it will be interesting to see if these changes really are enough to boost user adoption of mobile apps.