The total cost of VoIP services depends on numerous factors, including the price of hardware and initial setup, the number of users, features, hosting, and subscription package.
While service charges and fees also influence the cost of a business virtual telephony system like those from Vonage or Grasshopper, unscrupulous companies attempt to inflate or hide these excessive charges.
They may also try to overcharge for services they are legally required to provide in the United States.
Before signing a contract, familiarize yourself with FCC regulations, taxes from state and local governments, and fees that VoIP providers can and cannot charge.
Is VoIP Regulated by the FCC?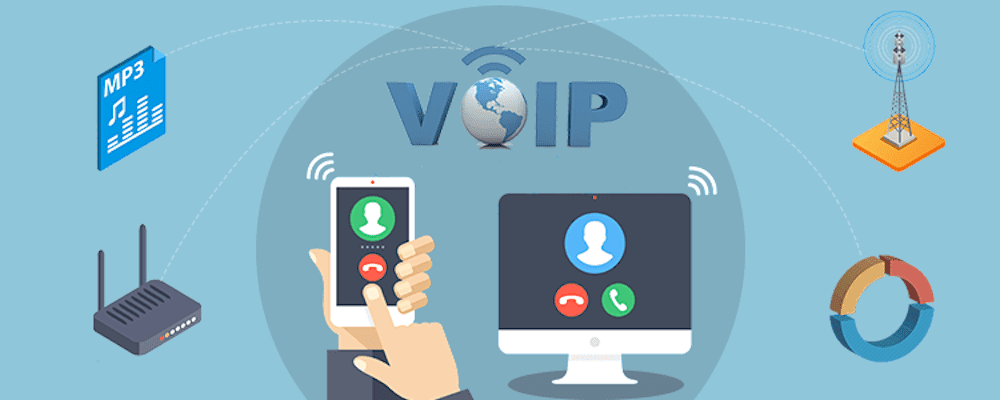 VoIP and telecommunications services are subject to regulations put into place by the Federal Communications Commission (FCC) regarding fee structure, compliance with law enforcement, and more.
Voice over internet protocol providers must comply with the Communications Assistance for Law Enforcement Act, (CALEA) more commonly known as the "Digital Telephony Act." This Act allows federal agents to wiretap and intercept phone conversations made over the Internet.
They must also contribute to the Universal Service Fund, which provides landline and VoIP phone access to low-income areas and individuals. It also provides phone and internet access to rural healthcare services, schools, and libraries.
Additionally, all virtual phone system providers are legally required to ensure their phone systems are accessible to those with speaking or hearing impairments through relay service, text-to-voice, captioned telephone service, and more.
Legal VoIP Fees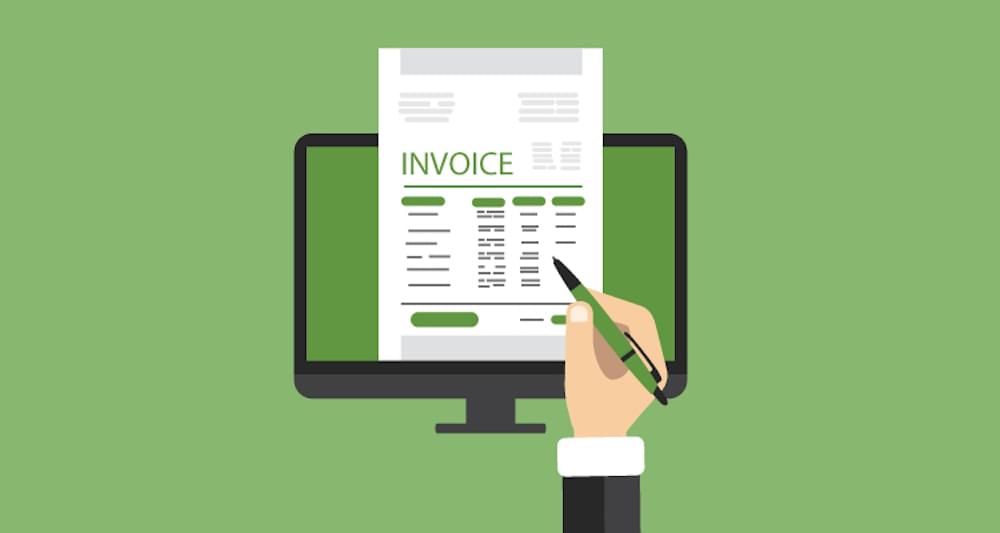 Because the VoIP industry is subject to government taxes and regulated by the Federal Communications Commission, there are several fees that they are legally permitted to charge customers.
While it's important to scrutinize what a provider is charging you, note that the below fees should not be cause for immediate suspicion.
E911 Fees
Enhanced 911 (E911) fees cover the cost of ensuring that providers meet the FCC's VoIP regulations regarding the ability to locate a caller who dials 911.
They mandate that providers must:
Provide 911 service as a mandatory and standard feature of every plan, with no ability to opt-out
Transmit and route a 911 call to the appropriate emergency call center if emergency services cannot process the caller's location or callback number
Obtain and provide emergency services with a customer's physical location and callback number
Affirm that customers understand the limitations of 911 service
E911 fees also fund emergency response systems, and are charged per service line by the local and state government. Specific fees will depend on the customer's state. Generally, they range in price from $0.20 to $2.00 per line. Users may also be charged for using 411 information services.
USF Fees
USF fees help to cover the provider's costs associated with adhering to the Universal Services Fund as mentioned above.
These fees are charged on a per-line, per-month basis, and must cover only the minimum amount needed to cover these charges.
Note that these fees may fluctuate, as the required contribution factor changes four times each year.
Number Portability Fees
Service providers are allowed to charge for number porting, often referred to as LNP charges.
The good news is that in most cases, this is a one-time charge.
This covers the cost of porting (transferring) local, fax, and toll-free phone numbers from past phone companies to the desired new provider. They are charged on a per-line basis.
Note that these fees are not required by the FCC, and are set by your provider. You may wish to find a way to negotiate the reduction or outright elimination of LNP charges.
Additionally, companies are not legally allowed to refuse to port a number because the customer has not paid for number porting. These providers are allowed to charge for only what it costs them to port a number, but these fees may vary based on location and carrier.
Fees generally fall within the range of $10-$20 per ported telephone number.
Federal, State, and Local Tax
Virtual telephony companies are legally required to charge and remit customer taxes on the federal, state, and local levels.
The exact cost of telecommunications taxes will vary based on location as well as the specific type of service provided. However, many customers don't realize that in some cases, the provider has control over how much it charges users for communication and use tax.
VoIP taxation may include:
Local sales tax
​Taxation at the state level
Federal excise tax
City tax
Additional state taxes
License tax
Franchise tax
Intrastate toll tax
Transit tax
Public utility tax
Note that, as of this writing, providers are not required to charge a public switched telephone network (PSTN) tax.
Gross Revenue Surcharge
The gross revenue surcharge covers the cost of federal and state taxation costs that providers (and all phone companies) are legally required to pay on their total revenue.
A customer's gross revenue surcharge is their percentage of the taxes charged on the revenue they brought the provider.
Note that, while of course, tax laws payments are government-mandated, the gross revenue surcharge to customers is not.
Intercarrier Compensation
Intercarrier compensation is fees that one carrier pays to another to make, send, and end telecommunications over their network.
The fees on your business phone bill will vary based on the location of the origination and termination of the call, whether the carriers are local, long-distance, or wireless, and type of call.
Intercarrier compensation is made up of access charges and reciprocal compensation.
Access charges are fees long-distance carriers pay to local service providers, allowing them to both make and terminate VoIP calls on a local network.
Reciprocal compensation, on the other hand, are charges relating to calls made in the same local area.
In most cases, access charges will be more expensive than reciprocal compensation.
Note that interstate access charges are mandated by federal laws, while intrastate charges are managed on a local level.
Internet Infrastructure Surcharge
While not mandated by the federal or state governments, some providers may charge customers to cover the costs of the local Internet infrastructure and network.
VoIP Fees to Watch Out For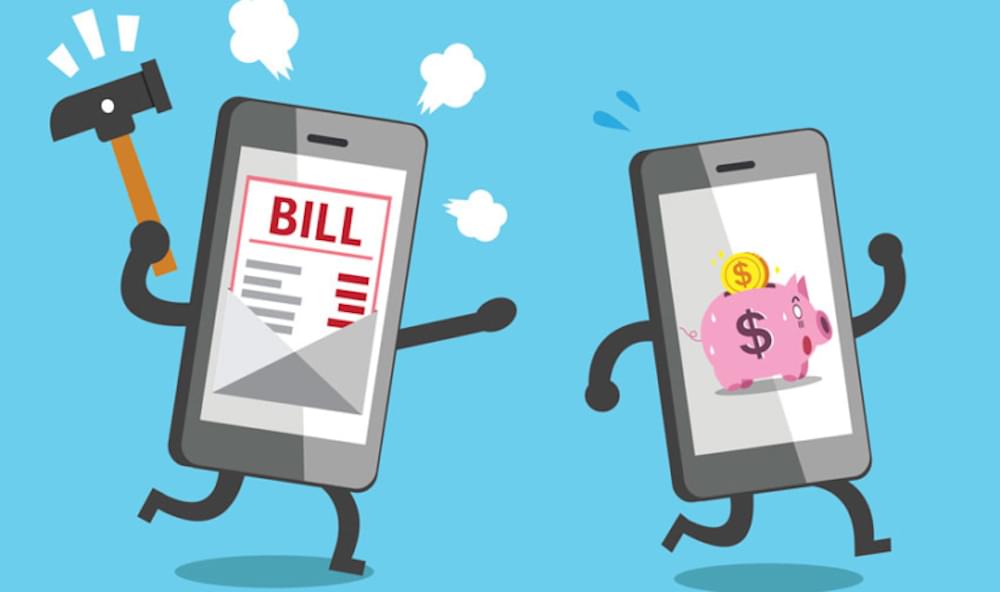 While the below fees and charges are legal, some providers grossly inflate their cost as an attempt to cover the costs of following regulations or to increase their profit margin.
Evaluate the below fees on your billing statement to see if you're being held financially responsible for offsetting an abnormally large portion of a provider's regulatory charges.
If any of the following charges on your bill seem especially high or if they have not been fully disclosed, speak to your provider immediately.
Early Termination Fees
The number-one cost to look out for is a provider's early termination fee, (ETF) which is charged when a customer ends their relationship with a VoIP service before the contract is officially finished.
The fee will vary based on the number of users and the length of the contract.
If you don't understand the early termination fee before signing a three-year contract, you could end up paying for two VoIP services, only one of which you're actually using, for several months.
Usually, you'll need to cancel the old service a minimum of 30 days before the next annual or monthly billing cycle to avoid being charged again. Because of this, you may wish to avoid an automated billing option.
In some cases, the new provider you're switching to may be able to negotiate these early termination fees with your old provider on your behalf.
Feature Add-on Fees
When evaluating a company, understand which features are a part of a bundled service plan and which ones are purchased a la carte.
In many cases, providers will offer what appears to be a great deal on a monthly plan, but attempt to hide the fact that the most important features must be purchased in addition to the base plan.
This means you could end up paying more to improve the cheapest plan than you would if you had initially selected the more expensive one.
Note that add-on costs for additional audio call minutes, storage space, and advanced call center metrics are standard.
RCIP Fees
Regulatory, Compliance, and Intellectual Property fees are not mandated by the government but are instead determined entirely by the provider.
These fees are designed to help the company pay for things like fraud prevention, trademark filing and patent/copyright protection, and compliance with federal and state regulations.
RCIP fees are often charged on a per-line basis, which means they can add up quickly.
Federal Program Fees
As stated above, VoIP service providers are required to pay regulatory fees for the Federal Universal Service fees, Telecommunications Relay Service, and more.
While these fees are not illegal, they are often another way for providers to cram additional fees onto an already high monthly bill.
Regulatory Recovery Fees
Similar to federal program fees, regulatory recovery fees also offset the cost of provider compliance with state, local, and federal telecommunications laws.
They may also include E911 system upkeep, covering the cost of filing and reporting requirements, and bookkeeping.
Administrative, Service, and Support Charges
While it's normal to be charged a fee for online, texting customer service, and telephone support, providers also use the umbrella term "administrative charge" to tack on a monthly flat rate charge or additional fees that do not seem to cover a specific service.
This is especially common among resellers.
Providers should be able to adequately explain the reason for these charges, which are often used to offset government-mandated charges.
If these mysterious administrative charges are even more expensive than the monthly subscription cost, it's a red flag.
Pricing and Plans of Top Business VoIP Providers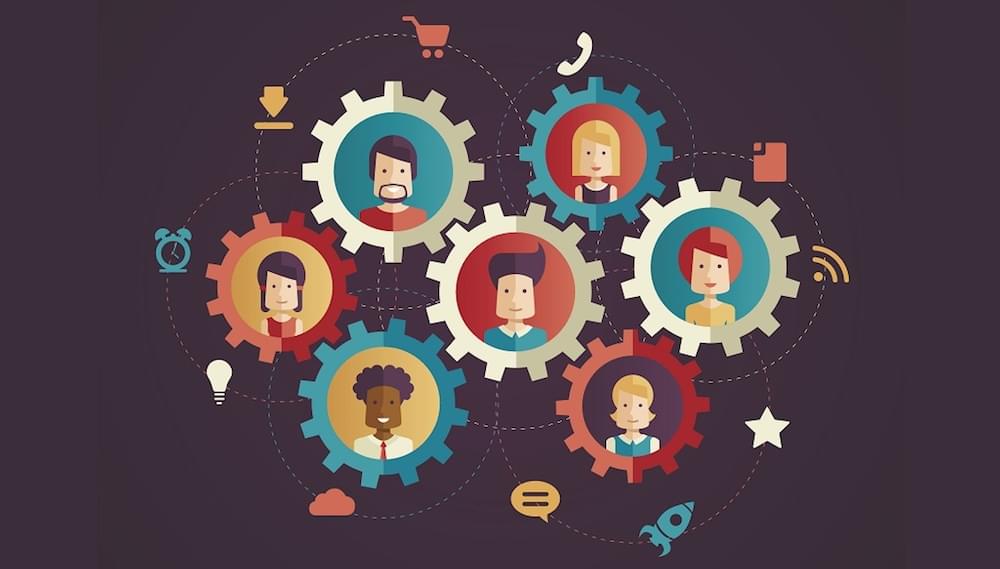 Remember that the cost breakdowns of potential fees, taxes, and recurring charges are only a portion of the total bill for VoIP services.
This means it's essential to evaluate your company's current and future virtual telephony needs, as well as the total cost to you, before signing with a provider.
For a complete feature breakdown and comparison of the best business VoIP providers check out our comparison tables, user reviews, and in-depth analysis.