Communications Platform as a Service (CPaaS) software enables users to add communications features to existing software platforms without the need to build backend infrastructures. That level of ease means that businesses can build custom-made platforms specifically tailor-made for their unique needs. The agility allowed by CPaaS tools opens up a door of opportunity for businesses.
This article will share statistics showing the ways in which the CPaaS space is growing and how it can benefit your business. We'll cover the following sections:
CPaaS Technology is Booming
Whether you realize it or not, CPaaS technology is everywhere. It powers some of today's most innovative software and helps you to keep in touch with loved ones. Here are some statistics showing the increasing success of this software. 
Statistics: CPaaS is Key for Digital Transformation
Digital transformation is the process of injecting digital processes into all aspects of your business. If you haven't done that by now, your business will fall behind. With CPaaS technology's highly-customizable capabilities, you can update your business in whichever way will fit your specific needs. The statistics below show how CPaaS will help you succeed in those areas. 
SAP Digital Interconnect reported email is the preferred messaging channel by which consumers interact with their service providers, which is further followed by SMS, and voice. Also, it stated that over 92% of companies have a digital transformation strategy to improve customer experience. This clearly hints at the usage of an omnichannel approach, where the CPaaS deployment comes in. (

Market Watch

)
Statistics: CPaaS Encourages Innovation
The highly customizable nature of CPaaS tools easily gives way to innovation. APIs are a big part of this technology, and APIs are at the crux of technological advancement. The statistics below outline how CPaaS software encourages innovation.
CPaaS has Changed Communication in the Era of COVID-19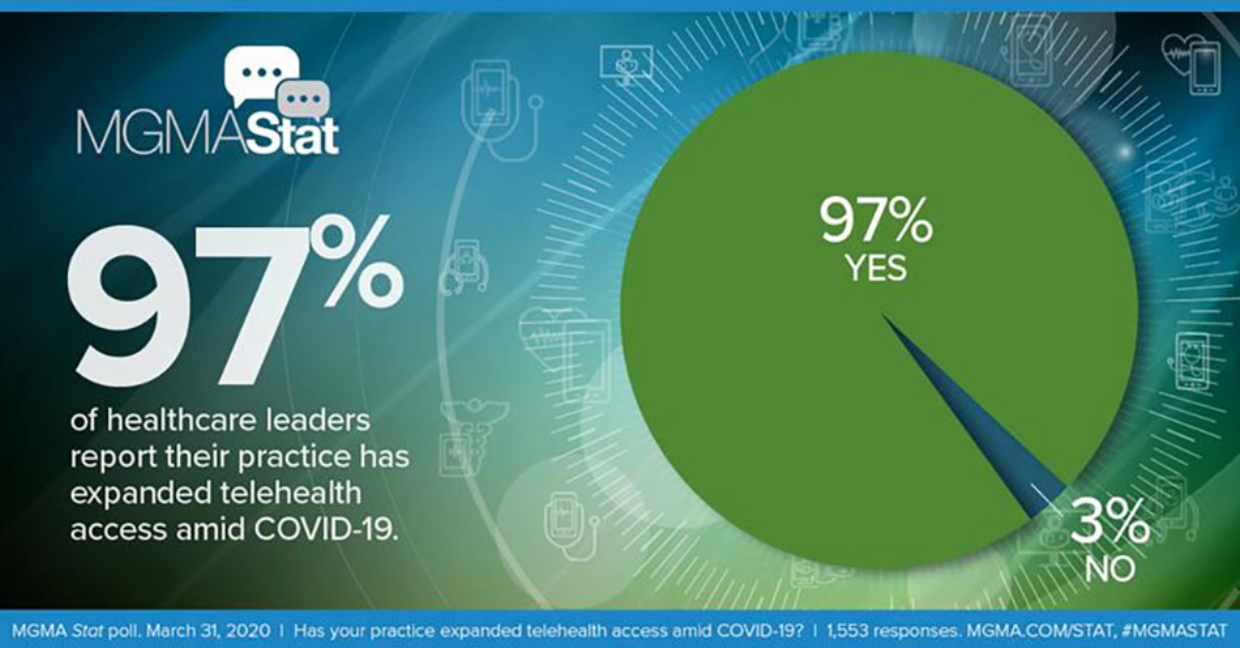 CPaaS powers much of the technology that has become invaluable during the COVID-19 pandemic. These statistics show how that has given way to huge growth in CPaaS, especially thanks to the rise of telemedicine platforms. 
Leaders in the CPaaS Space 
With the exponential growth of CPaaS, leaders in the space have set themselves apart from the pack. Twilio and Vonage are among the most notable leaders in the space. Here are some statistics on those platforms and other CPaaS leaders.
The CPaaS Software Market
As CPaaS technology is used to power increasingly useful and relevant software platforms and applications, the market value of the technology has begun to rise exponentially. Here are some stats showing CPaaS growth. 
Conclusion: CPaaS Software Changes the Way We Communicate
The world has been digital-focused for a long time. The COVID-19 pandemic has only cemented the need to make sure your business stays in line with those digital trends. Implementing CPaaS software is the best way to do this, as it will benefit both you and your customers. If you're ready to make the switch, take a look at our list of the best CPaaS providers.
Frequently asked questions
You can see CPaaS in action with automated reminders, mobile payments and integrated marketing communications.

CPaaS allows you to choose specific APIs into an existing platform in order to customize it. UCaaS software is a platform that comes with built-in features.

It's a programming interface that allows you to build certain software features. Communications APIs allow you to embed features like calling and SMS texting.