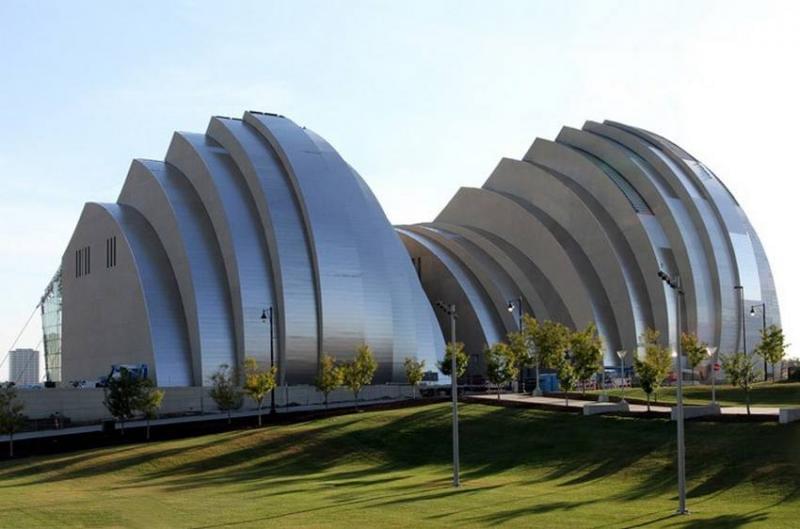 Fully deployed in Kansas City and soon being delivered to other cities enthusiastically in wait, Google Fiber brings the best in the broadband internet over a lightning-fast fiber optic network. Google certainly dominates many markets, but when it comes to providing phone service with Fiber, they've shied away, and not for reasons of cost. The stance on offering such services came Monday afternoon during the CityAge Summit on the New American City at the Kauffman Center for the Performing Arts. Among the attendees at the event, were mayors, business leaders and officials from more than 50 cities, inquisitive as to what they'd be receiving from Google in the near future.
"We looked at (offering voice service)," Milo Medin, Vice President of Google Access Services explained the event. "The cost of actually delivering telephone services is almost nothing. However, in the United States, there are all of these special rules that apply."
The special rules Mr. Medin refers to includes, but is not limited to those applied by specific state and federal regulations. Even though Kansas City is the only locale to be concerned with, there is still the need to incorporate tax rates from Missouri as well. Enter other locations into the mix and the playing field becomes even more varied. Google would consequently be required to sort out this billing appropriately, following the rules of each jurisdiction. Their response to this among other factors has been an affirmative 'no thanks', with Google not being so concerned about providing voice service with Fiber. Their competitors in Time Warner and AT&T, do currently offer these services, but Google has voluntarily taken the sideline on this field and left voice to others.
Google Fiber boasts 1GB-per-second Internet and naturally has the capacity to completely change the way the web is surfed and video is watched. However, Google thinks it best to leave VoIP service to providers, opting to only supply more than enough speed to support those communications, with room to spare. The company is confident that this choice will not impact the public's enamored desire to obtain the impending Internet product. Google Fiber is expected to be installed to "fiberhoods" nationwide, with more than 1,100 cities still waiting for its availability.
Source: KC Bizbeat
Related News Articles:
– Google Partner Program Aims to Revolutionize Cloud
– AT&T to Invest $14B in VoIP, Cloud, & Mobility
– Polycom Combines Facebook, Skype, and Google Talk Into One HD Video App