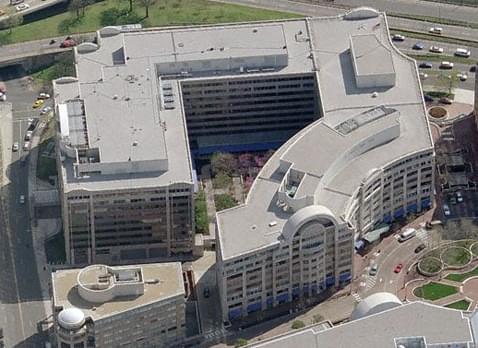 Back in February of this year, the Federal Communication Commission (FCC) released a Report and Order extending its outage reporting requirements to providers of interconnected VoIP service. Previously, outage reporting measures only applied only to providers of PSTN services. However, with VoIP utilization on the rise, the FCC determined it was necessary to extend these rules to VoIP services, especially for the purposes of securing access to emergency 911 services. Originally, the FCC planned to create more stringent outage reporting requirements for VoIP services, but rescinded these plans, subsequently applying similar rules you'd find for circuit-switched phone service.
The FCC's mandatory outage reporting rules apply to both facilities-based and non-facilities-based interconnected VoIP providers. The order requires these providers to submit an electronic notification directly to the FCC if the nature of the outage meets or exceeds the following circumstances:
The outage potentially affects a 911 special facility (To be reported within 4 hours of discovery)
The outage affects at least 900,000 user minutes of interconnected VoIP service (To be reported within 4 hours of discovering an outage of at least 30 minutes in duration [Especially outages affecting special offices and facilities such as military, government; airports and nuclear power plants]
The federal Order was a tentative, but relatively firm plan back in February. Following its approval by the Office of Management and Budget under the Paperwork Reduction Act,  it will become effective on December 16, 2012.
Source: FCC
Related News Articles:
– VoIP Services Gaining Speed Despite FCC Regulation
– California Bill SB 1161 to Prevent Regulation VoIP and other Internet Services