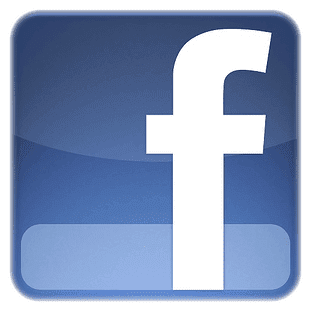 Over the last few months, Facebook has been hard at work pushing their mobile app expansion, as well as further developing their mobile communications. In doing so, the company has adopted a "mobile first" approach that has seen a number of additions and expansions to their line of mobile communicative features. One area in which the company has done this is through their Messenger app. Now, in an attempt to broaden their services even further, the social network mogul has turned its focus on voice calls and voice messages.  
As of an update made available Thursday, January 3rd, users of Facebook's Messenger app for both iOS and Android platforms can now send and receive voice messages via the Messenger app. The feature gives users the ability to record and send voice messages of up a minute's length to friends via Facebook. The process is simple, tap the "+" button and then hold the "record" button to record your message. The focus on voice messages comes from the company's want to give users more options for interacting, especially when typing is unavailable or inconvenient. As a result, Facebook has begun to implement mobile features that expand upon their traditional messaging services
In addition to this voice messaging service, Facebook has also implemented a number of VoIP capabilities within the Messenger app; however, they are currently only available to Canadian users. Located behind the "I" icon located in the chat window, the social network is now offering users a way to make free voice calls to friends. While this again currently only works in Canada and only on the iOS app, the company is working to widen the availability.
This free calling expansion demonstrates Facebook's ambitions in mobile communications. As the company continues to develop its Messenger app, voice message and VoIP services are becoming readily available. While other mobile apps such as Skype and Google Voice offer voice calling functionality, Facebook looks to do this within their service. The social network aims to have users send text messages and make phone calls without leaving to a rival service. 
Related Articles:
– New Initiatives Set to Bolster Mobile VoIP and UC Market
– How Much Data Does Mobile VoIP Use?