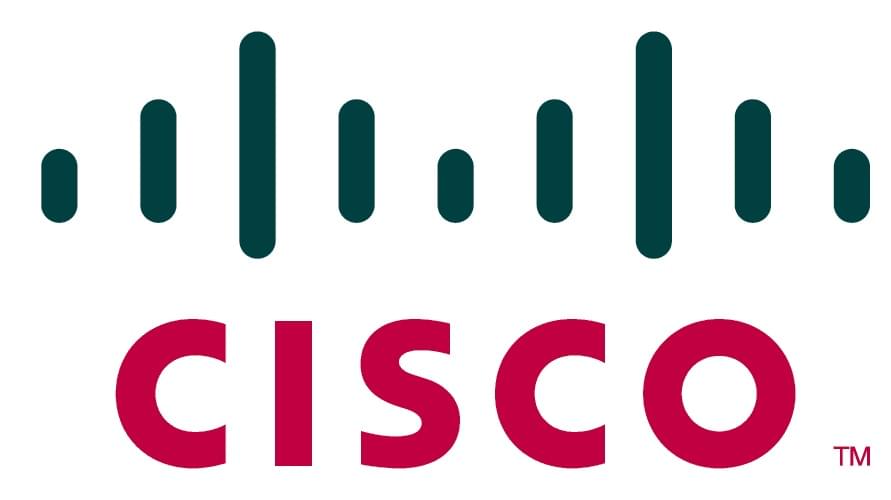 Cisco Systems show they've been listening with Unified Communications Release 9.0, addressing a range of demands from users, IT managers and high-level  executives. With this version, comes newly optimized solutions for users in need of more flexible collaboration options, along with cost considerations and ease of management for businesses.
Overall quality and security of video will see improvements, including better bandwidth management via a logical view of the network. Users may also contact any endpoint in the system by dialing a contact's email address in lieu of a phone number.
"Whether it's voice, video, messaging, Web conferencing, mobility, or security—it's all about more flexibility, bridging systems together, and protecting our customers' investments," Thomas Wyatt, vice president and general manager of Cisco's Collaboration Infrastructure Business Unit stated.
Cisco is doing just that, with an added touch by adding features based on feedback received from various parties within businesses and their specific collaboration needs. The quintessential aim is to provide users with the same experience, whether they are collaborating from tablets, smartphones, notebooks, and/or other forms of mobile communication.
UC Release 9.0 was designed to meet these demands, according to Cisco, and is due for a release in the third quarter of 2012. The release will also contain a feature called Extend and Connect, which will work with Cisco's UC platform Jabber to enable any third-party phone to integrate with Cisco's UC environment. There will be a new systems interface that connects the UC Manager with a mobile phone user's service provider, enabling features like unified box, message waiting, conferencing and callback.
"We want to bring these other collaboration solutions into a more unified experience," said Michael Smith, director of Cisco's Cloud Collaboration Applications Technology Group. This move comes as business and personal demand for cloud storage across various interfaces becomes more vital. Distant will be the days when being away from home or out of the office meant you were disconnected. In the first half of this year, Cisco has aggressively expanded and integrated its collaboration solutions by growing it's TelePresence portfolio and improving upon their WebEx umbrella.
Source: eWeek.com