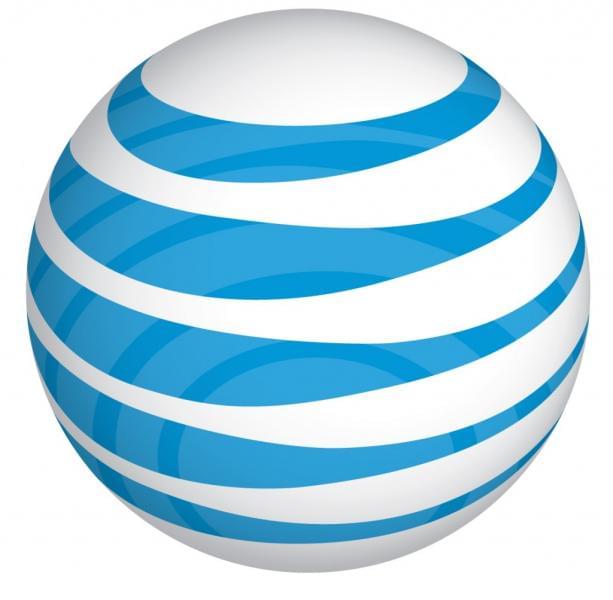 AT&T is taking another big step, this time with RingCentral, to bring users an end-to-end business phone system in the Cloud. This marks the second time this year AT&T has joined with a VoIP provider. Where the previous joining with Polycom was to further develop video capability, AT&T has now turned its attention to the needs of mobile and in office employees. As a result, the provider now looks to help users looking to connect customers to employees with multiple work locations through an affordable and accessible cloud based system.
In doing this, AT&T is offering RingCentral Office @ Hand, which is "an end-to-end cloud based phone system that's affordable, easy-to-manage and ideal for today's mobile and distributed workforces." With this service, business owners and workgroups, both mobile and in office, will not only be able to connect with one another, but with their customers on their own preferred devices much more easily. AT&T's solution comes in response to the growing number of employees working from various locations, using different devices.
The company's refining extends the original AT&T Office @ Hand service to incorporate a system for both office and mobile environments within a single cloud-based solution. Aside from standard functionality, the service comes with a host of features including: Plug & Ring ready IP desktop phones for the office, enhanced PC and smartphone apps (for mobile employees), international calling options, presence features for select desktop phones, nationwide calling, and the ability to add and facilitate up to 800 employees for business locations nationwide.
As stated above, more and more employees are beginning to work from various locations using a number of different devices. Despite this growing percentage, there is no professional solution that connects customers and employees in multiple locations. AT&T, along with RingCentral, now look to change that.
Source: PR Newswire
Related Articles:
– RingCentral: CLEAR Internet Fax Service To Be Discontinued
– AT&T Rethinks VoIP: A Timeline of Their Journey in Telephony