Associated mostly with PBX phone systems and business settings, Day/Night mode are mutually exclusive rules set for during business hours (Day) and while everyone is out of the office (Night). Night mode is a feature available for companies that want to "turn on" their phone system in the morning and put it into an autopilot like mode at the end of the day with a few key presses. It is almost exclusively a business VoIP feature. Many companies find a great deal of efficiency in presetting these rules, along with convenience in that management of their system only involves setting rules initially or whenever there is a change in scheduling/hours of operation
Setting Up Day/Night Mode
Enabling night mode instantly immediately changes the rules [if set] from those during regular business hours (Day Mode). As such incoming calls might be directly routed elsewhere such as with call hunting, being there is nobody to answer them, and voicemails may be left in a place that is easily accessible for those that will be responsible for addressing them after hours. Specific rules may be defined beforehand such as on hold music played, the sequence of the call diversion, and other fine settings that will most typically differ from those during set office hours.
The main benefit to having day and night mode is to configure your system into an 'autopilot' kind of operation, where the office only need to worry about their particular duties during certain hours. When setting up day and night mode, the administrator needn't worry about syncing the clock, as it will automatically operate based on the current system time. These settings are often created and organized through the VoIP phone system's dedicated web based portal.
Automatic/Manual Enabling
Most often, options for enabling day/night mode are found under auto attendant features, and can be set to activate manually or during a certain time automatically. The more intuitive systems place off hours as every other minute not including those spent at the office. Vocalocity's PBX, starting at $9.99 a month, includes this feature in its service. Fonality, as well as other providers who offer day/night mode, feature a quick key/dial code feature to deactivate or activate night mode. For instance, if a receptionist needs to step away from the office or there's an evacuation, pressing *66 from any phone within the system will toggle Night Mode on. Fonality also includes this feature, and it is seldom an additional charge across the board, as it is a vital component to operating business within a PBX.
Top Providers That Offer Day/Night Mode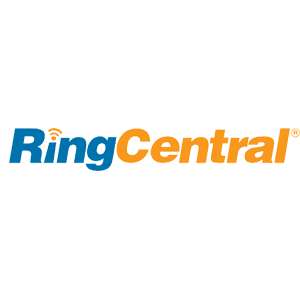 RingCentral, as one of the most experienced VoIP providers out there, offers powerful scheduling capabilities that allow users to:
Customize the days and hours of operation with specific routing rules and greetings.
Give each employee and department their own business hours and create unique answering rules as needed.
Play custom greetings during specified date ranges, for holidays, vacations, and special events.
Set after-hours rules to route calls to a home phone number, directly to voicemail, or elsewhere, or any number.
Routing schedule allows calls to your sales department to transfer to one agent on Mondays and Wednesdays, and to another agent the rest of the week.

Nextiva frequently ranks at the top among user reviews for their high quality solutions, low prices, and stellar customer service.  Nextiva's business phone plans come with a plethora of great features including their easy to use scheduling capabilities.  Schedules can be used to dictate when different call processing policies are activated and deactivated automatically. You can set up multiple schedules depending on your company needs.  Schedules are used along with services such as Auto Attendants, Sequential Rings, or Call Forwarding Selective, to specify the time when the service action (ringing the phones, forwarding calls or routing to voicemail) should take place.

Vonage Business is generally a bit pricier than most other providers, but it is the best of the best when it comes to premium features, many of which are offered in their most basic package. Vonage's Business Cloud is one of the strongest offerings for SMB organizations looking to gain an entire Unified Communications platform that enables users to connect via voice, chat, text messaging or even video.  Day/Night mode is included as part of Vonage's advanced Virtual Receptionist.  The Virtual Receptionist is an easy to set up feature that is included in the Vonage Business Cloud.  You can configure your automated Receptionist directly from your Admin Portal, or by calling Customer Care.  Additionally, Vonage will provide greetings and options recorded for you if requested.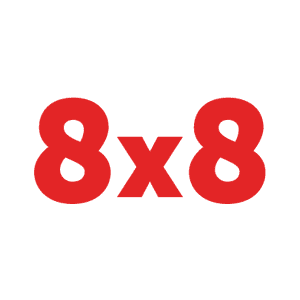 With their hosted PBX solution, 8×8 gives users access to many great VoIP features in the 8×8 Virtual Office – an easy to use platform that combines your phone with SMS and texting capabilities all in one desktop app.
The Auto Attendant is 8×8's service that acts as an automated receptionist.  Callers will hear phone menu options and recordings based on the rules you set—for example, after-business-hours greetings. You can create multiple Auto Attendant profiles, each with its own set of rules.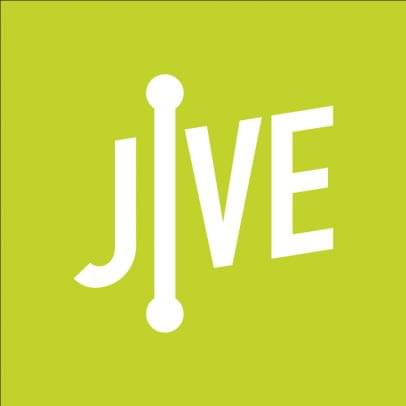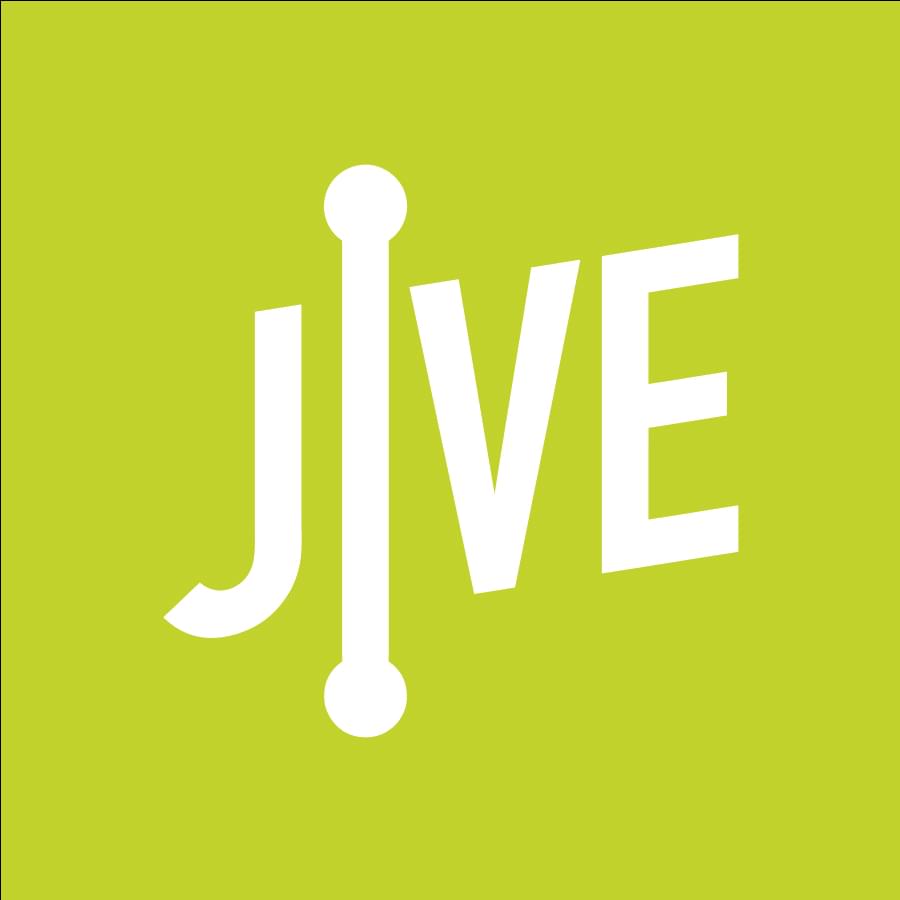 Jive specializes in providing services for enterprise businesses and large government organizations.  At the largest tiers, Jive really becomes a bargain. All tiers get the same features, so scaling up is easy.
Jive allows you to play different auto-attendant greetings and options depending on the time of day.  You can also have calls sent to different staff depending on the time of day. Some businesses and organizations need to be available 24 hours a day, and day/night modes allow administrators to choose which staff will field calls during regular business hours and which staff will handle after-hours calls. This strategy can provide the best of both worlds, by ensuring you're always available to clients but also that the call volume is shared fairly throughout the day based on "shifts."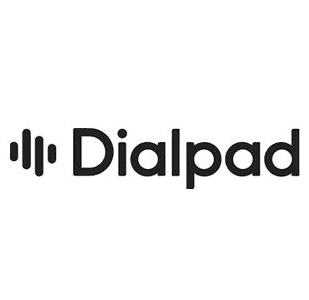 Dialpad is a cloud-based, business VoIP provider that offers a wide range of communication solutions, for businesses of all sizes. Whether you're looking to set up a business phone service, customer support center, outbound sales call center, or a web conference software for your team, Dialpad offers a solution at various price ranges.
Also known as an auto attendant, Dialpad's Virtual Receptionist helps to streamline the customer experience and sort incoming calls based on the custom call routing options you set up.