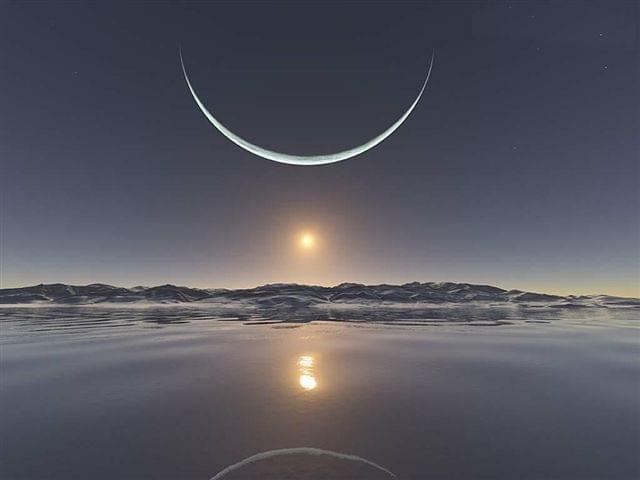 Associated mostly with PBX phone systems and business settings, Day/Night mode are mutually exclusive rules set for during business hours (Day) and while everyone is out of the office (Night). Night mode is a feature available for companies that want to "turn on" their phone system in the morning and put it into an autopilot like mode at the end of the day with a few key presses. It is almost exclusively a business VoIP feature. Many companies find a great deal of efficiency in presetting these rules, along with convenience in that management of their system only involves setting rules initially or whenever there is a change in scheduling/hours of operation
Setting Up Day/Night Mode
Enabling night mode instantly immediately changes the rules [if set] from those during regular business hours (Day Mode). As such incoming calls might be directly routed elsewhere such as with call hunting, being there is nobody to answer them, and voicemails may be left in a place that is easily accessible for those that will be responsible for addressing them after hours. Specific rules may be defined beforehand such as on hold music played, the sequence of the call diversion, and other fine settings that will most typically differ from those during set office hours.
The main benefit to having day and night mode is to configure your system into an 'autopilot' kind of operation, where the office only need to worry about their particular duties during certain hours. When setting up day and night mode, the administrator needn't worry about syncing the clock, as it will automatically operate based on the current system time. These settings are often created and organized through the VoIP phone system's dedicated web based portal.
Automatic/Manual Enabling
Most often, options for enabling day/night mode are found under auto attendant features, and can be set to activate manually or during a certain time automatically. The more intuitive systems place off hours as every other minute not including those spent at the office. Vocalocity's PBX, starting at $9.99 a month, includes this feature in its service. Fonality, as well as other providers who offer day/night mode, feature a quick key/dial code feature to deactivate or activate night mode. For instance, if a receptionist needs to step away from the office or there's an evacuation, pressing *66 from any phone within the system will toggle Night Mode on. Fonality also includes this feature, and it is seldom an additional charge across the board, as it is a vital component to operating business within a PBX.
See Also:
– What is Cloud Hosted PBX?
– What is a Hybrid PBX Phone System?
– Advantages of SIP Trunking