This week, the CRM software giant Salesforce is holding its annual Dreamforce user conference, and one of the first announcements has already proven to be a game-changer. The company has announced that it is partnering with Amazon Web Services to bring the online retailer's cloud-based artificial intelligence (AI) into the modern spate of customer service and relationship-tracking apps.
This can be a game-changer for call centers, so let's take a more in-depth look at what this announcement means.
An Option for Enhanced Interactions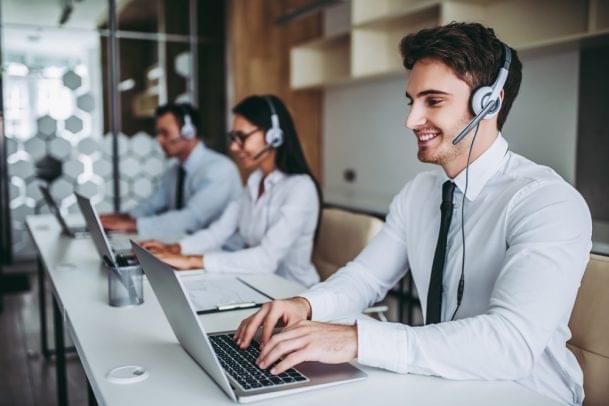 It's no question that Salesforce is the global leader when it comes to CRM. Its software is adept at providing agents at call centers with value-driven information to power conversions. This includes info about who they are calling, customer history, and a detailed summary of the services held by the customer.
Salesforce has succeeded because its product is easy to install and is entirely cloud-based. Still, AI-based solutions are cropping up everywhere, and Salesforce seized on this opportunity for a partnership with Amazon. This combination of technologies will allow Salesforce  to use these technologies to help make their CRM processes more agile. Previously, the cloud-based computing of Salesforce helped supplement information by using text to provide solutions for agents. With this new tech, the process is simply going to be more instantaneous.
Amazon's tech will add an extra layer to the experience by instantly turning the customer's words into a text format. The AI can then analyze the text so that it can be:
Translated to other languages
Deciphered to determine the emotional state of the customer
Used to help generate instantly-researched, on-the-fly answers to customer inquiries
All of these processes occur instantaneously; reducing hold times and adding usable tools to any agent in a call center's toolbox.
Salesforce's Plan to Boost Customer Engagement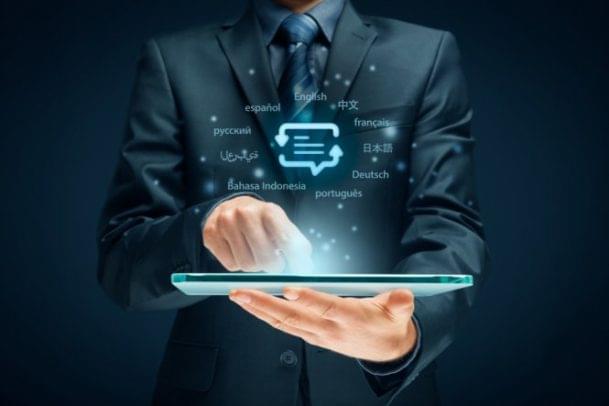 With this kind of Salesforce enhancement, it's essential to take a look at the two most obvious benefits.
Reduced Hold Times: Since the transcription from spoken words to text happens instantaneously, Salesforce provides a quick list of responses. It'll also provide background information that's relevant to specific points in the conversation.
Language Barriers are Eliminated: With the AI translating spoken word, agents can have information presented to them in their language. This can streamline processes.
Salesforces solution is designed to shake things up by increasing efficiency and improving the customer experience. According to the president of Salesforce, Bret Taylor, "It shortens the time to resolution on these calls, which is great for both sides of that interaction."
Consider this: based on a study from the University of Chicago Booth School of Business, call centers should be seeking to reduce call hold time. This is because it's a negative event that not only displeases many customers but also reduces the efficiency level for agents. Agents need to reach out to a higher number of customers to generate leads, so reducing call wait times is hugely beneficial.
Einstein: How Salesforce's AI Factors in
So, how will this new AI-bolstered partnership affect Salesforce's own Einstein AI solution? Well, Einstein, which provides a voice-enabled assistant will work well with Amazon's AI. Thanks to the Voice Interoperability Initiative, the hardware-based Einstein will be able to interface with Amazon Alexa, which is the company's own digital assistant. As a result, while using Einstein, users will be able to access Amazon Connect's speech analytics, transcription services, and translation capabilities. This way, salespeople will access all of this information instantaneously without the need to take extra steps.
This Melding Can be the Future of CRM
Software like this helps make everything in a call a real-time experience. As a result, customers are happier, and agents can reach more during dialing periods. This is also a significant benefit for those looking to save since call center managers understand that you have to cast your net widely to get the best business results.
This system has significant potential and indicates the first palpable example of bridging the gap between high-quality CRM and AI-based business solutions. For agents, it'll almost be like having a partner for each call.  So far, this is an excellent start to Dreamforce 2019.