The year is slowly but surely drawing to a close. Innovation moves swiftly in the unified communications sector, and twelve months is long enough to see dramatic changes. We're always keeping an eye on VoIP and cloud communication trends here at the GetVoIP blog, and over the course of a year it's easy to identify the players who are consistently right out front with the best and brightest ideas. These leaders deserve to be raised up for their creativity and vision, and you deserve to know about the best developments in the industry, so we've put together our list of the 10 Most Innovative People in VoIP this year.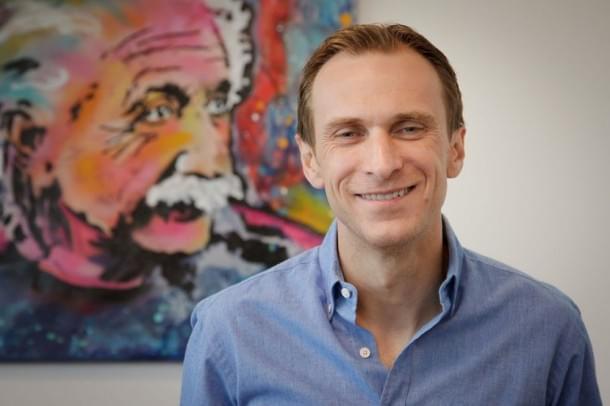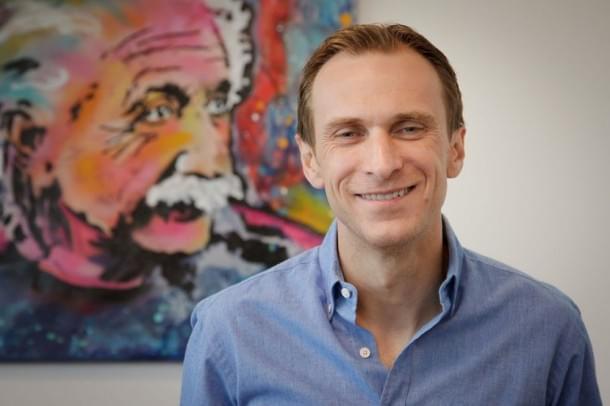 Tomas Gorny - Co-founder and CEO of Nextiva
This has been a banner year for Nextiva. Awards have been rolling in and their customer base and channel initiative have seen exceptional growth. Under Tomas Gorny's leadership, the company unveiled two new core additions to their product family in 2015. The first, NextOS 3.0, is a carrier-grade cloud communications platform, delivering unified communications for the small and mid-sized business market. Offering the most simplistic functionality with it's four-step user setup and one-click portal access to all of the system features on any device, this new iteration is something of a game changer. The other new product, Nextiva Call Analytics, which is still in beta and expected for a full launch in January, works alongside NextOS to provide valuable reports and actionable insights from all the Big Data generated by calls.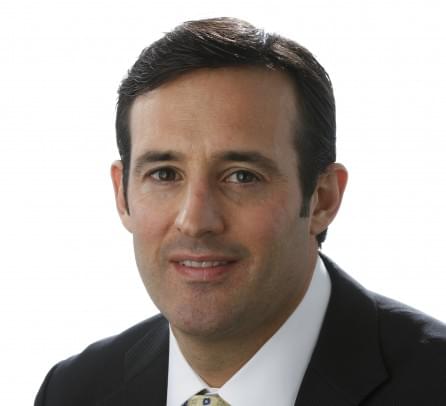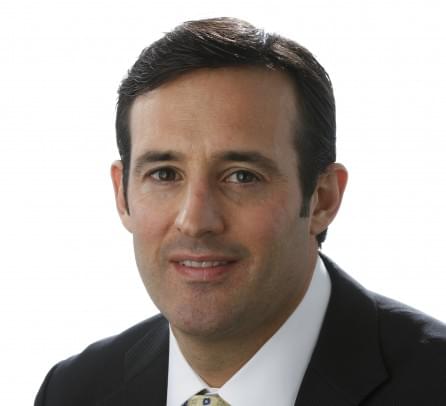 Peter Leav - CEO of Polycom
Peter Leav's company is a pioneer in conferencing devices, and their newest product is a first for the communications industry. The RealPresence Trio is a smart hub which offers a seamless HD voice, content, and video solutions, and is just the latest example of Polycom's innovative product suite. These technologies are already being used in amazing ways outside of the boardroom. Just last week, surgeons at the University Medical Center Utrecht (UMC Utrecht) used several of Polycom's video solutions to broadcast a surgical procedure in 3-dimensional HD video – live. Student doctors were able to see exactly what the surgeons were seeing, in real time, over conferencing. It's just one example of the ways that brilliant communications technology can revolutionize not only the business world, but healthcare and education as well.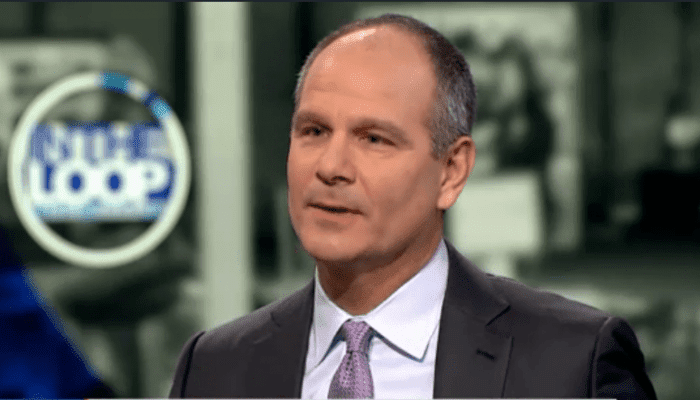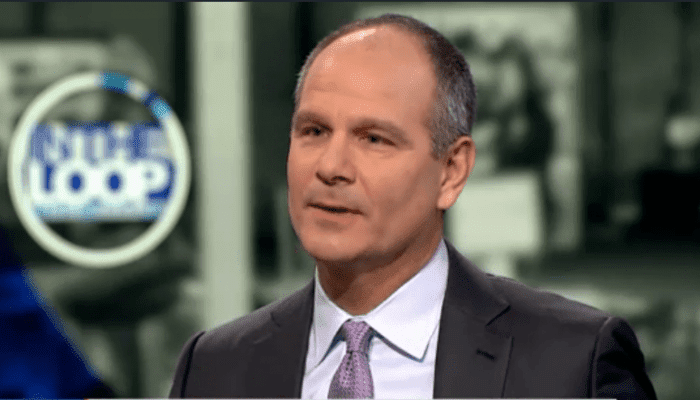 Alan Masarek - CEO of Vonage
Masarek is a new addition to Vonage, only taking the helm this time last year. In the past 12 months, Masarek has grown Vonage Business through a series of strategic acquisitions, including Telesphere, Simple Signal, iCore and gUnify. These companies, combined with Vocalocity, Vonage's first acquisition, creates a single cloud-based Unified Communications as a Service solution which has reoriented Vonage in the communications industry as the Company has built upon its legacy as a VoIP pioneer to transform itself into a leader in UCaaS for business. The flexibility of this approach also allows Vonage to cater to all levels of the market, from small and medium businesses all the way up to corporate enterprise. With its acquisition of gUnify, Vonage has also quickly become a leader in business workflow integration with its middleware technology that integrates a UCaaS cloud system with today's most widely-used business applications for CRM and productivity. Vonage's strategy shows a deep understanding of where the sector is headed. This kind of foresight will serve Vonage well in the future, and it's already reaping huge rewards: revenue is consistently climbing; in Q3 2015, the Company reported 36% organic revenue growth for Vonage Business.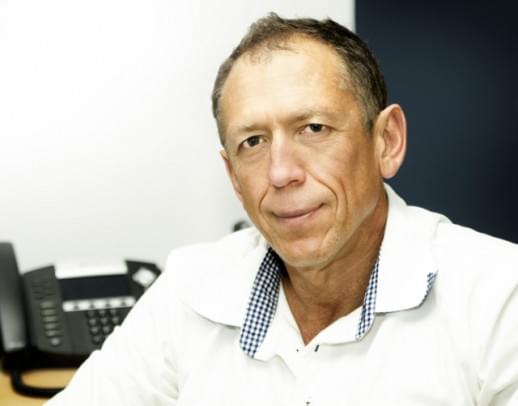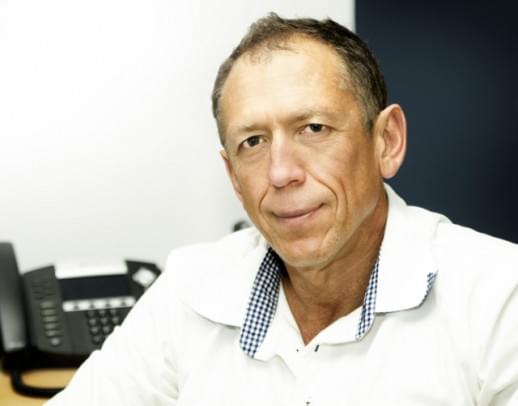 Vlad Shmunis - CEO of RingCentral
RingCentral has just announced 35% revenue growth for the last quarter, and that measurable mark of success is not surprising under the leadership of Vlad Shmunis. There's been lots of news with RingCentral this year, all of it speaking to the company's push for innovation. They've just released two new APIs last month to help developers create new integrations with core RingCentral products. They've also just added Integrated Cloud Communications to their legacy Connect Platform. New integrations are being announced constantly: the latest one was the marriage of cloud calling and Microsoft 365. These new developments are only the tip of the iceberg for a company that has been driving hard all year: the biggest news was probably the big acquisition of Glip and its rollout. Every step Shmunis takes positions the company squarely at the forefront of the cloud communications game.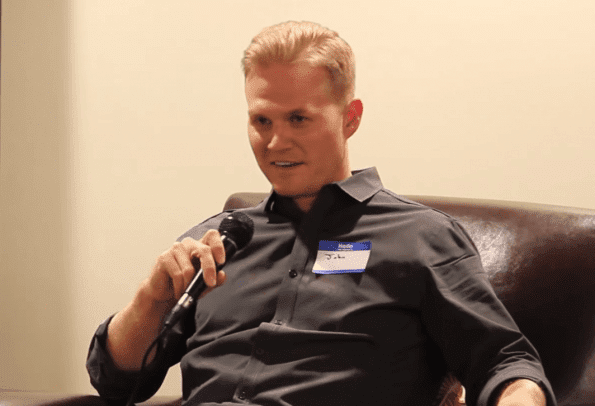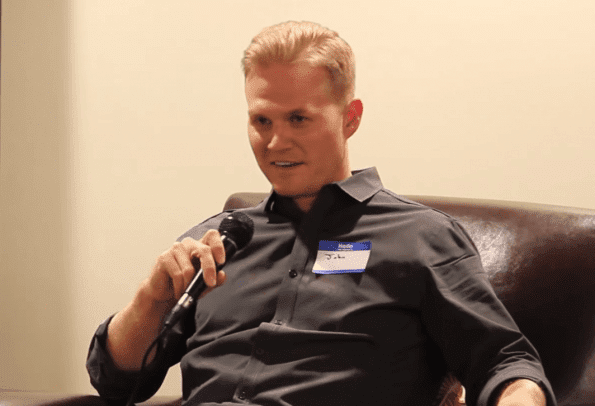 John Pope – CEO of Jive communications
In 2015, John Pope has successfully led his company through a major patent lawsuit and a series of acquisitions. Through it all, still managed to bring home an Exception Innovation Award from INTERNET TELEPHONY magazine and was named Entrepreneurial Company of the Year" by Frost and Sullivan. A new partnership with Addition Networks, the largest nonprofit ISP and technology services provider for Massachusetts schools, libraries, and local governments means that Jive will be bringing cloud calling systems to all of the state's public schools, ushering in a new generation of cloud communications. With all of this going on, Pope hasn't stopped to rest. He's making inroads into the Great White North: with the recent acquisition of Easy Office Phone, the company is entering the Canadian market for the first time, under the new Jive Canada banner.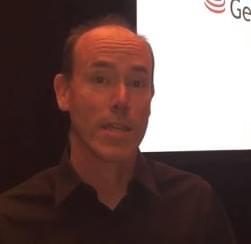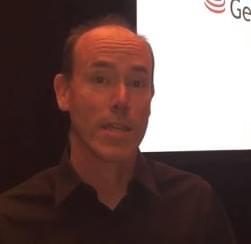 BJ Haberkorn - UC Product Manager of Skype for Business
Skype for Business has been buzzing in the Business VoIP world this year. The brand, which began life as Microsoft Lync, is going from strength to strength, and the secret of its success is more than the name change, though that helps. It has brought their considerable customer goodwill from the consumer sector into their new business product, and that, along with its easy-to-understand UI, means that adoption rates are exceptional. It has the comfort of a familiar product with groundbreaking features as well as enterprise-grade integrations and security. The mobile app is getting a lot of attention: it debuted on Windows phones back in July, and it's just launched for iOS. The Android version is scheduled for later this year.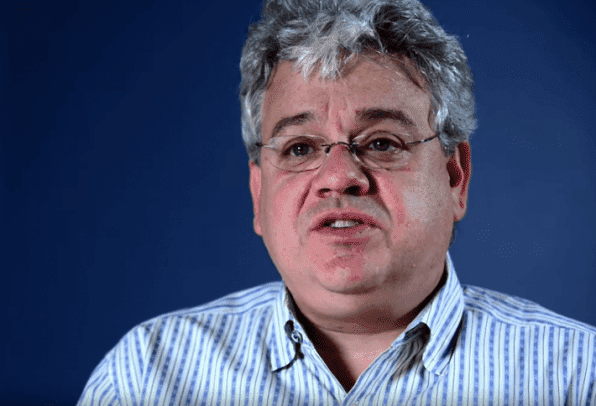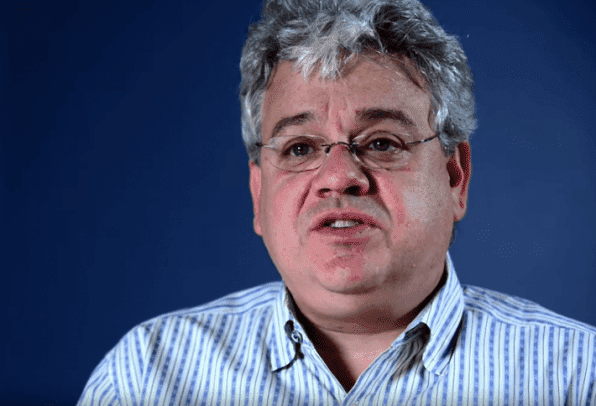 Michael Tessler - CEO of Broadsoft
Broadsoft has been busier than ever this year. It hit several amazing milestones, surpassing 10M UC lines and 750k mobile UC lines in 2015. CEO Michael Tessler has spearheaded a number of new initiatives, partnerships, and acquisitions which will keep the company at the vanguard of unified cloud communications. The launch of Broadsoft's new "Project Tempo" signals their commitment to breaking new ground in this field. The first phase, a product called "UC-One Hub," promises to "integrate real-time communications and collaboration, cloud applications, and contextual intelligence into a unified end-user experience." The acquisition of UC company mPortal in June is another stroke for innovation. It provides the foundation for BroadSoft Design – which will allow service providers and enterprises to customize and differentiate UC solutions built around the UC-One Hub.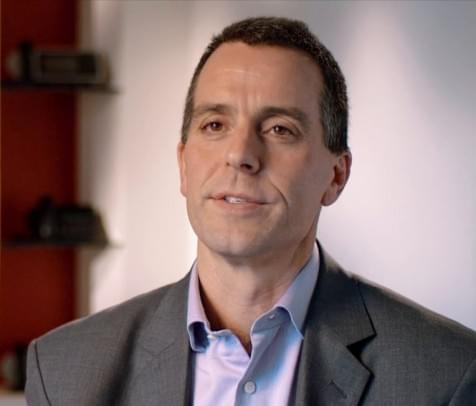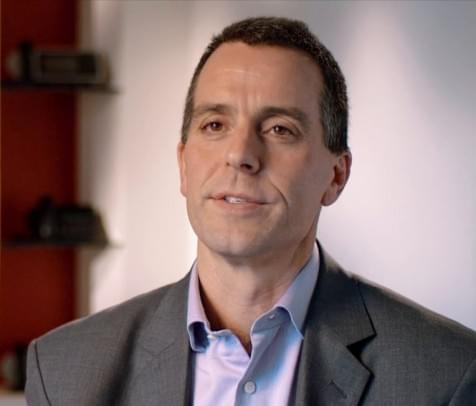 Don Joos - CEO of ShoreTel
ShoreTel has been busy under Don Joos' leadership in 2015, expanding their presence in the UK and Australia, winning awards, and launching new products. In April they introduced the Mobility app for the Apple Watch, one of the first Unified Communications solutions for a smart watch. Most importantly, 2015 saw the introduction of ShoreTel Connect, a common business communications platform which boasts incredible functionality for voice and messaging, including specialized apps such as voicemail to text, emergency notification, integrated call recording, and enhanced paging, along with richly featured integrations and a streamlined user-friendly portal. ShoreTel Connect offers fully unified business communications which can be customized for cloud, onsite and mixed or hybrid options, whichever fits the client's needs at the time. That flexibility in rollout means that this leading-edge product will appeal to a huge variety of clients across a wide range of industries.
Dean Douglas - CEO of Unify
In the two years since Dean Douglas took the reins at Unify, he has presided over some intense changes, including a total rebrand, a 50% reduction of the workforce in 2014, and a strong shift away from a hardware-focused sales force into a fresh, SaaS and cloud-focused strategy. The hard work has paid off, and the culmination of this new direction is the launch of the Circuit Enterprise Integrator, Unify's new flagship product. This state-of-the art unified communication platform boasts next-generation features and a powerful stable of integrations, allowing business to seamlessly integrate communications into the way they do business.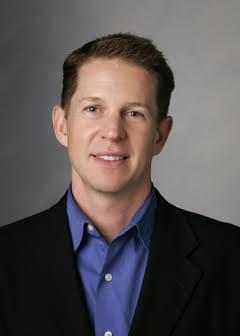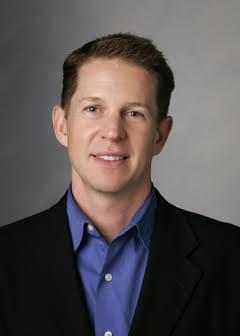 Dan Schoenbaum
CEO of Redbooth
Dan Schoenbaum - CEO of Redbooth
Under Dan Schoenbaum's leadership, Redbooth really raised the bar for UCC solutions this year. The idea of virtual workspaces has been floating around for ages, but collaborative software hasn't always lived up to its promise. The newest version of Redbooth not just another messaging or voice app: Redbooth goes above and beyond with premium and unique features, some of the most advance collaborative resources available on the market, and if that's still not enough, the integrations are totally seamless. (A new partnership with organizational superstars Evernote promises to take them to an even higher level.) Even with all the bells and whistles imaginable, they still manage to make the user experience seamless and intuitive.
This has been another very exciting year in Hosted VoIP for business, and it's fascinating to watch how concepts, burst onto the scene. New technologies, features and products that were unheard of a few years ago have become commonplace, and the constant race for innovation continues to push the boundaries of what's possible. Without visionaries pointing out the way, none of this would be possible, so we'd like to thank everyone on this list for their exemplary contributions to the industry.
Learn more about VoIP Providers to find the perfect solution for your needs.