In a field as exciting and dynamic as VoIP, developments and innovations come thick and fast. Every year brings new breakthroughs, and 2014 was no exception. This is an industry filled with creative and driven people who are constantly pushing the limits of what's possible in the young but powerful technology. We've spent the last twelve months bringing you the most relevant and interesting VoIP and cloud technology stories as they happened, and as the year draws to a close we'd like to present you with a list of 2014's most innovative people in VoIP technology.
1. Jonathan Christensen – Co-founder and CEO of Wire.com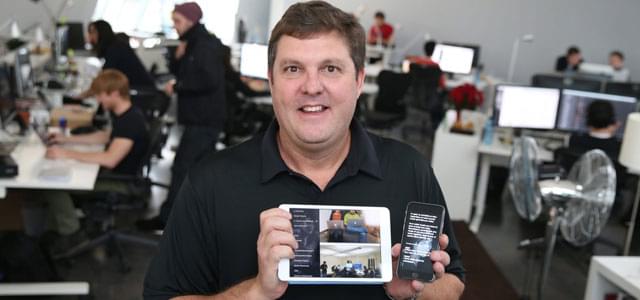 Jonathan Christensen is making waves with his new communications product. The launch of Wire sent strong rumblings throughout the sector. Founded by a former vice president of emerging technologies at Skype, it's also been supported and funded by Skype Co-founder Janus Friis, Wire is intended to compete directly with…you guessed it, Skype. As a "ground-up reimagination of what communication should be" which focuses deeply on experience, utility, and aesthetics, Wire features voice calling, media sharing, and a strong social-media element. It's an immersive approach to conversation which makes full use of all the lessons Christensen has learned throughout his impressive career in the industry.
2. Craig Walker – Co-founder and CEO of Switch.co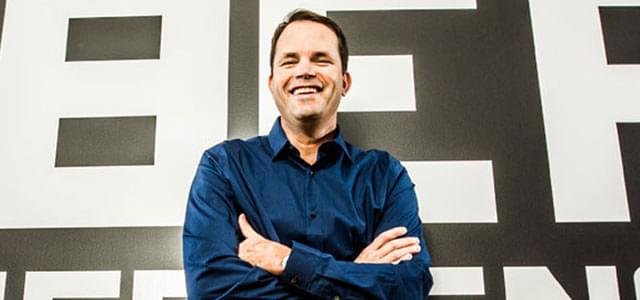 Craig Walker has spent the majority of his exceptional career in VoIP, reaching all the way back to the first stirrings of the industry in 1999 with an early project called Dialpad. Ever since then, he has been at the forefront of VoIP innovation. In 2005 he founded GrandCentral Communications, which eventually became GoogleVoice. This year, Walker launched Switch. A five minute setup syncs Switch's "business grade phone system" to Google Apps, assigns the business and all employees their own contact number, and provides a rich, intuitive, unified communication environment that's fully integrated with mobile. With enterprise-level professional features married to the user-friendly appeal of popular consumer-facing products, it looks set to be the next big leap forward for business VoIP.
3. Jeff Lawson – Co-founder and CEO of Twilio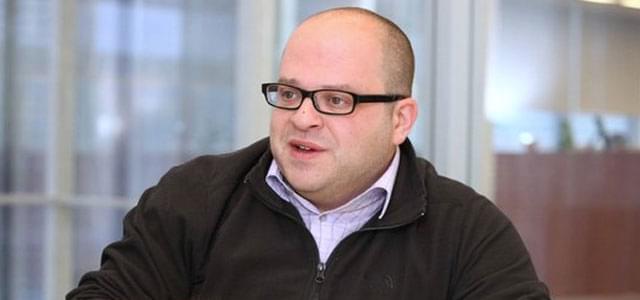 Jeff Lawson's visionary powers as an inventor and entrepreneur are truly astonishing. His company, Twilio, is a platform that uses Amazon Web Services to offer revolutionary APIs to mobile developers, spreading the power of cloud communication far and wide: its reach is truly astonishing, and the ways that it is empowering the industry continue to challenge everyone's expectations of what's possible. An example: "The Internet of Things" is becoming a real thing faster than anyone ever thought possible, in part because of Twilio's backend contribution to the SmartThings "smart home" technology, which Samsung acquired this year for $200M. Uber, AirBnB, and OpenTable are just three more disruptive companies which rely on Twilio APIs.
4. Shan Sinha – Co-founder and CEO of Highfive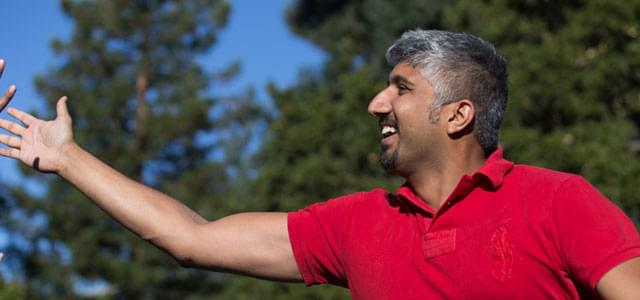 While working at Google, Shan Sinha was deeply impressed by the company's unique internal video conferencing link, which connected employees and teams across the country. The "VC Link" as it was called was so popular with some engineers that they kept it open constantly, allowing them to collaborate and interact with each other as if they worked in the same large office. Video Conferencing gear isn't new, but it is expensive and complex and generally out of reach for companies working on a smaller scale than Google. Seeing a gap in the market, Sinha set out to develop an HD solution aimed at SMBs, and the result is Highfive. Synced to a smartphone app, the slim, attractive, and affordable Highfive device allows nearly instant setup and fast transfer of feeds from one to device. The result is accessible, professional, high-fidelity business video conferencing.
5. Jan Koum – Co-founder and CEO of WhatsApp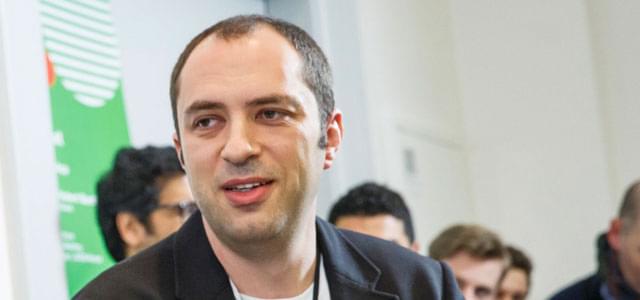 After a stint working as a security tester for Ernst and Young, nine years at Yahoo, and a failed interview at Facebook, Jan Koum decided to start his own company. WhatsApp has been a disruptive force in telecommunications since it was launched as a cross-platform smartphone messaging alternative to SMS in 2008, and in 2014 it made history. It boasts 500 million monthly active users, and more than 700 million photos and 100 million videos are shared over the platform every day. Facebook's $19 billion acquisition of WhatsApp this year is the largest in tech since Hewlett-Packard bought Compaq for $25 billion in 2001. If that wasn't enough world-domination for one twelve-month-period, they're about to add Voice calling.
6. Stephane Giraudie – Founder and CEO of Voxeet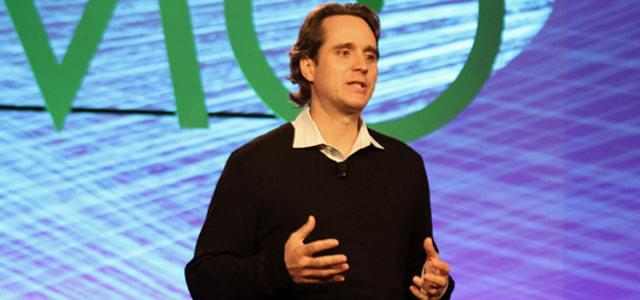 Stephane Giraudie's new venture represents an exciting new answer to the most common conferencing issue: audio quality. Voxeet is a client software program that provides multi-channel 3D audio processing for VoIP calls on the device instead of over the network. It operates on Windows, Android and iPhone. Instead of the usual shared data stream where all participant's voices are combined into a single track, it samples (and encrypts) individual HD sound streams for each caller and mixes them. To compensate for hardware differences, everyone has the ability to move the other participants around a virtual "room", for example, bringing quieter voices closer. This kind of high-end and yet approachable sound engineering for everyday use is an innovation which should challenge all of its competitors.
7. Andreas Bernström – CEO of Rebtel and Founder/CEO of Sinch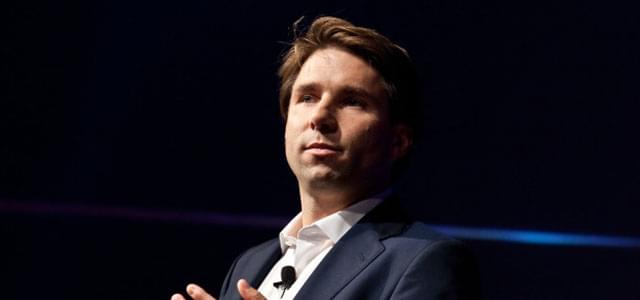 True to their name, Rebtel has always pushed the communications envelope, and with CEO Andreas Bernström's new spin-off company, Sinch, they are upping the stakes. Like their monster competitor, Twilio, Sinch offers communications APIs to developers, with a strong focus on mobile. Their price points, however, are much lower, making it possible for the smallest of start-ups to build on the shoulders of giants. When you begin, you pay nothing, and the charges only begin once your app has already seen some success. Putting these tools in the hands of independent creators may be the most disruptive move cloud communications has seen all year.
8. Olivier Jeannel – Founder and CEO of RogerVoice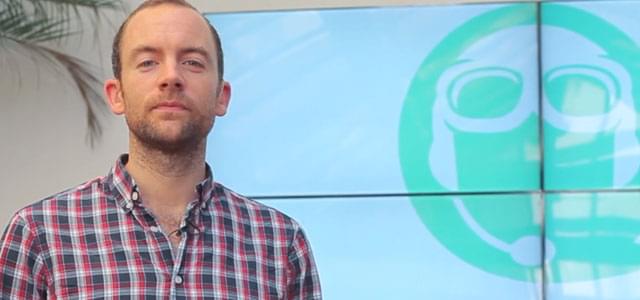 By putting together VoIP and voice recognition technology, Olivier Jeannel's new app, RogerVoice (which is in beta), makes it possible for Deaf people to use and enjoy something the rest of us take for granted: a simple phone call. In their own words, they are helping to "bring down one of the last barriers for the deaf and hard-of-hearing in everyday life." The concept is extremely simple: a private, automatic service which captures and captions voice conversations into text, allowing a fluid, seamless conversation. The technology behind this simple solution, however, is complex, and only possible through the power of the cloud. A full release for Android, iOS, Blackberry and Windows is planned for early 2015.
9. Evan Spiegel – Founder and CEO of Snapchat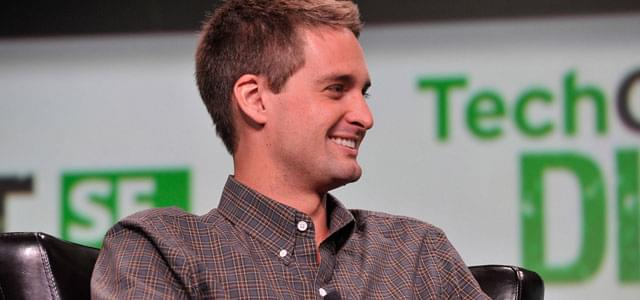 After famously turning down Facebook's money and keeping his app independent, Snapchat's young CEO Evan Spiegel has been beefing up his product with all sorts of features, most recently on-demand video. The ephemeral nature of Snapchat's photos, messaging, and video calls appeal to a young, privacy-savvy audience. It's a bit ironic, then, that Snapchat itself was something of a casualty in the recent Sony hacking scandal. Several key strategy points and acquisitions were made public long before Spiegel would have chosen. While he said this week that he was "angry" and "devastated" by the revelations, they do seem to point to even more exciting things to come from Snapchat, with acquisitions of a QR scanning company and a video eyeglass company as wells as plans for a music feature and chats with Twitter.
As VoIP and cloud computing continue to grow in important and influential directions, the pace of innovation will only speed up. This has been an exceptional year, full of exciting developments, and we can't wait to see what the many talented and visionary leaders of this industry have in store for us in 2015.