For the mobile workforce, having a capable mobile PBX solution can be the difference between success or failure when it comes to mission critical communications. Here's our review of the mobile build of the Vocalocity mobile PBX (ver 1.2):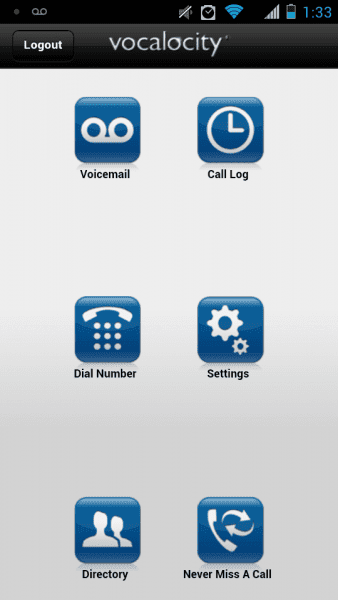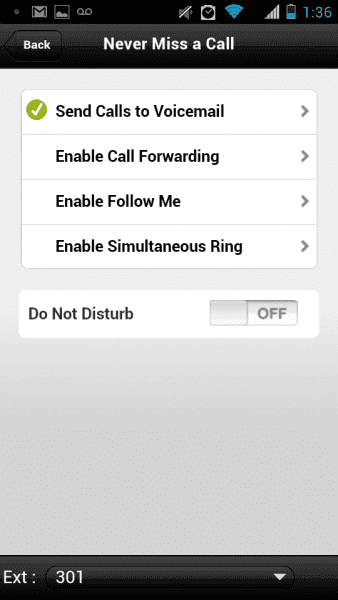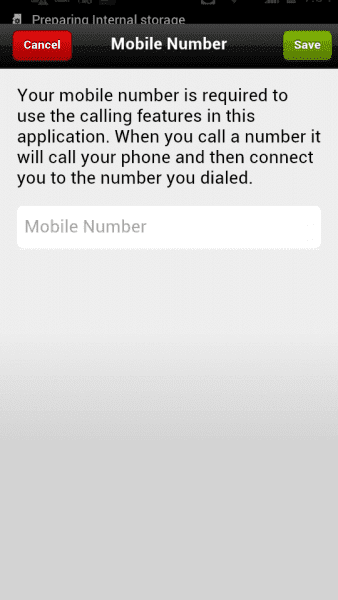 The Good: Core Functionality is very much present, along with other features including checking system status, presence, and Never Miss a Call, which works as advertised.
The Bad: Entering values that should simply come with logging in with the same credentials as the desktop client is a time waster. The directory does not integrate contacts from cellular address book.
The Verdict: The ability to view call logs, the company directory, and extensions (+presence) seems appropriate for the hyper caffeinated, over-managing administrator. Compared to Vocalocity Desktop and other productivity features of the service, I truly expected the mobile application to be nothing short of magnificent. With all things considered, the application is very underwhelming, and is built more for the executive set than with the functionality employees and staff members require. Overall, the Vocalocity mobile application seems an after thought, and Vocalocity have acknowledged this fact by indicating that enhancements are on the way over the next few months/early 2013.
Although viable, the Vocalocity Mobile PBX is something to call home or the office with. The interface loads up rather quickly, and getting from screen to screen is not exactly a labor, or a visually stunning foray either. The one thing I found to be cumbersome is creating settings, along with managing my phonebook (adding contacts). In lesser terms, the Mobile VoIP app does what it's supposed to. Another note: I had been running the application on an iPhone, and I will say that it works/looks slightly better on the iOS. With the Android, the margins didn't quite line up or simulate dialing out from the phone's built in interface (as it did with the iPhone). Another big qualm I had is the lack of integration with my phone's address book – a feature that's vital to mobile workforce or even a cost efficient option for leveraging Wi-Fi when its available.
The Vocalocity Mobile PBX is what you'd call a quintessential example of function over fashion, compiled only of the essentials. From the Home Screen, users may check their voicemail, review call logs, dial a number, tweak profile settings, and set forwarding rules on-the-fly via the "Never Miss a Call" Feature. It's a glorified remote control and administrative monitor your PBX system. There are several other options like checking device info but that's really the extent of the application. All things considered, Vocalocity has all the major functions covered – but it isn't adequate in comparison to everything the desktop equivalent is capable of.
On a scale of 1 to 10 – Here are my ratings for certain aspects of the app:
Interface: 7 [iOS]/6 [Android]
Features​: 6
Design: 7
Reliability: 8
Quality: 7.5
OVERALL RATING: 7.1
RATING SYSTEM EXPLAINED
Interface – Easy to understand and manage your phone system within the application
Features – Talent of the app/ ability to do more than simply call out
Design – How visually pleasing is the application?
Reliability – How well the app runs (i.e. without crashing, freezing, slow-down)
Quality – Call Quality (HD) rating, consistency (over 3G/4G/Wi-Fi)