While waiting in line to make a deposit at my bank, I noticed the entire office was neatly outfitted with IP phones and surveillance. It dawned on me that the adoption of VoIP has been enormous over the past half decade, as this wasn't the first place I'd witnessed a massive implementation of the technology. Expect some the big names to follow suit in the near future, with some of the most recognizable companies having already making the switch. Many are in the midst of rollouts, while there are a bunch who have reached communications zen with completed systems and can't imagine ever going back. Here are a few of the top names that utilize intricate Voice Over IP systems to stay on top of things, and ahead of the competition.
Bank of America:  Back in 2005, Bank of America Corp teamed up with Electronic Data Systems Corp. (EDS) to bring nearly 200,000 IP phones to the bank's U.S. operations. The plan is now complete, with the banking giant's contact centers, retail, and enterprise phones up and running, powered by Cisco, with over 2000 of those phones being wireless IP 7920s.. In 2010, BoA signed a managed service agreement with Cisco, in an initiative to have the company install, support, maintain and refresh telepresence gear for 200 global Cisco TelePresence systems. By the end of the year, the company had the largest telepresence network, using the bank's data network and facilities to collaborate with external partners. The move has saved countless hours of travel, and even more revenue with full IP implementation.
Allstate Insurance: Insurance is a fast-paced, detail oriented enterprise where communication is crucial. Allstate insurance keeps their customers "in good hands" by relying on VoIP services. In an article from 8×8, Jerry Crouse, Owner of an Allstate Agency stated, "All smart business people are using VoIP these days. It just makes sense". Other Allstate agencies across the United States rely on companies like Aptela, finding harmony and success in using powerful PBX functionality. The benefits are staggering, as insurance agencies minimize CapEx and overhead while maximizing efficiency and productivity like never before. This is achieved particularly well with hosted VoIP solutions, using auto attendants, forwarding, advanced mobility (with agents often on the road), and intricate unified communications systems. There is no universal company Allstate's privately owned/subsidy agencies depend on, though all have experienced the same great savings and functionality that fully complement the nature of their business.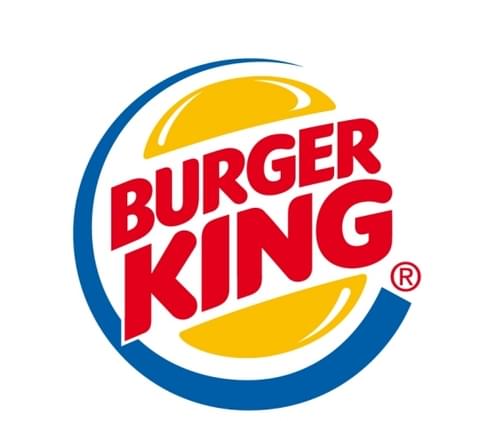 Burger King: When there was much skepticism about VoIP, Burger King were willing to step up to the plate and give it a shot. They're most likely patting themselves on the back now, with the movement starting in BK of Canada (a wholly-owned division of Miami-based Burger King Corp) back in 2004 to replace a 'dinosaur' phone system. The division immediately saw a 35% reduction in the cost of processing debit and credit-card transactions using VoIP, keeping the line moving, and customers satisfied [until a half hour later of course]. The positive impact spread like wildfire, with BK concurrently launching their own voice/data network for 900+ employees at their Miami HQ, boasting an IP phone system, call center, video conferencing, and unified messaging. Fast forward to 2013: Burger King are now fully dependent on and satisfied in phone service with Nextiva, providing fast food at light speed.
The U.S. Government: In late 2007, the White House joined progressive businesses in making the switch to IP-based communications. The tactile mobile solution was agreed upon with the Defense Information Technology Contracting Organization (DITCO) at the helm, seeking to acquire a range of satellite equipment and VoIP phones, plus supporting hardware and software for the White House Communications Agency. The contract was egregiously named "Everything Over the Internet Protocol Phase I". Naturally, security was paramount in the move, with DITCO seeking a high bidder that was both reliable and thorough. The contract also called for a wide range of Cisco peripherals including, but not limited to series 3750 switches, Wide Area Application Services hardware and software, plus Call Manager hardware and software with 118 IP phones. Government executive magazine called the procurement an indication "that the White House values the power of IP-based communications and the need for a connected government using a seamless delivery of voice, video, data, and mobile communications."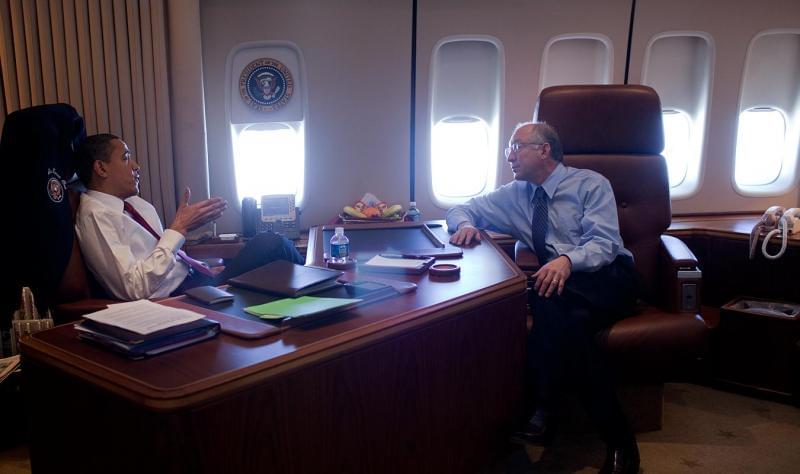 Of course, many other details were, and still are on the hush hush. There remain some security concerns about government employees using these systems on-the-go, especially in international territory. Nevertheless, the US Government is pleased with leveraging all things IP, and continue to use it to date. As of today, areas within and around the Pentagon leverage future VoIP E2E Real-Time Services, UC, and UM. Fairly recent photos also incidentally featured Cisco phones onboard Air Force One (Shown is the Cisco Unified IP Phone 7975G) – the source of some subdued hysteria following a successful hack of Cisco phones in late 2012 by a Columbia grad student
As seen, some of the biggest names that keep the corporate world and beyond trust in high-end IP communications. There are a countless number of companies currently making the transition, as VoIP adoption becomes the logical choice for more organizations. It's truly an exciting proposition, considering a future where all communications are streamlined, efficient, and connecting individuals like never before. That being said, companies that haven't even considered VoIP should probably do so relatively soon or risk being left behind.