Everyone has heard whispers of it – that it's going to revolutionize the way in which we communicate, along with a myriad of prophecies pertaining to the young and developing broadband standard. 4G LTE, an acronymn for Long Term Evolution, is rarely discussed though often alluded to when it comes to how it will impact Voice Over IP technology. More specifically, 4G LTE is bound to enrich mobile communications, and considering the powerful wave in BYOD,  it really couldn't come sooner, or at a better time – depending on how you look at things.  The best perspective to take when analyzing the future of VoIP technology, is evaluating exactly what's been powering mobile VoIP and how 4G LTE will positively improve upon that.
Connectivity Improvements & Future Development
VoIP technology currently faces a number of hindrances that are keeping it from growing to its fullest potential. Although there are many bandwidth optimization tools coming out, VoIP still has overhead requirements and demands that must be met. Connectivity limitations, commonly those offered by 3G and Wi-Fi – the most common network standards for mobile VoIP communications, simply won't cut it in some circumstances. Not to be misunderstood, a solid, reliable Wi-Fi connection is more than ideal for VoIP communications. Although ideal, wireless internet capabilities are simply not always available – this is where the technology surely suffers, not to mention its users.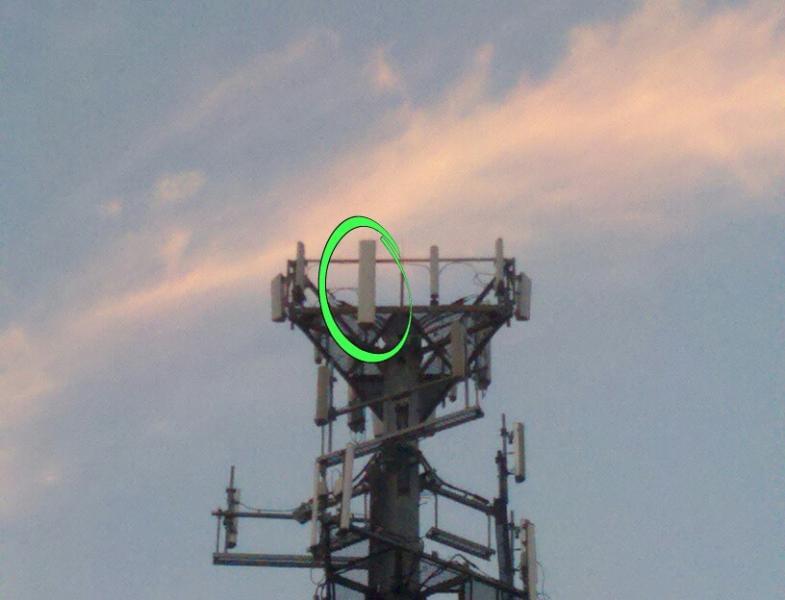 WiMax and LTE were neck and neck for some time, though it seems LTE is bound to surge ahead in the connectivity race. The difference lies in the providers that are standing behind LTE (Verizon, AT&T) or WiMax (Sprint) as well as the geographic availability of these services. For the most part, deployments of WiMax are sparse, and concentrated to densely populated areas where high-speed internet options like fiber, cable, and DSL are already in place. Both in essence, are 4G technologies, though LTE has stood apart as the better choice for the future. Mobile devices like newer Android-based smartphones come 4G LTE ready, as well as the iPhone 5 and iPad 3. Releases for mobile VoIP clients are often designed with these operating systems in mind (i.e. 8×8 Virtual Office, Fonality HUD). Attention has clearly shifted from Wi-Max to LTE, and in order to make sure you're well equipped for what may come, LTE is the clear cut choice. In fact, about 103 million 4G LTE mobile devices were shipped in 2012, with an estimated 91 million of those LTE-ready devices being smartphones. That's a whole lotta LTE, with iPhone 5 and the Galaxy S3 contributing greatly to those numbers. Many VoIP users are becoming fond of utilizing these devices for communications efforts as they bring a UX that parallels with the one on their desktop, thanks to the continued focus of developers and innovators alike.
Pricing Adjustment & Efficiency
Currently VoIP is supported, as mentioned above, predominantly by 3G and Wi-Fi connections. Often, connections fluctuate through Wi-Fi, making it difficult to keep a consistent connection due to low range connectivity, while 3G can really run up data plans (which are unavailable through many providers if you haven't been grandfathered in). Additionally, both 3G and Wi-Fi might not provide the speed to accommodate VoIP calls. Furthermore, 3G networks are starting to show their age, as providers  seek ways to keep up with a more visually driven society, rather than a purely data-centric one. VoIP calling now features the ability to initiate a videoconference with the touch of a button, and it's important that mobile devices be equipped for this, without any slowdown or skip-ups.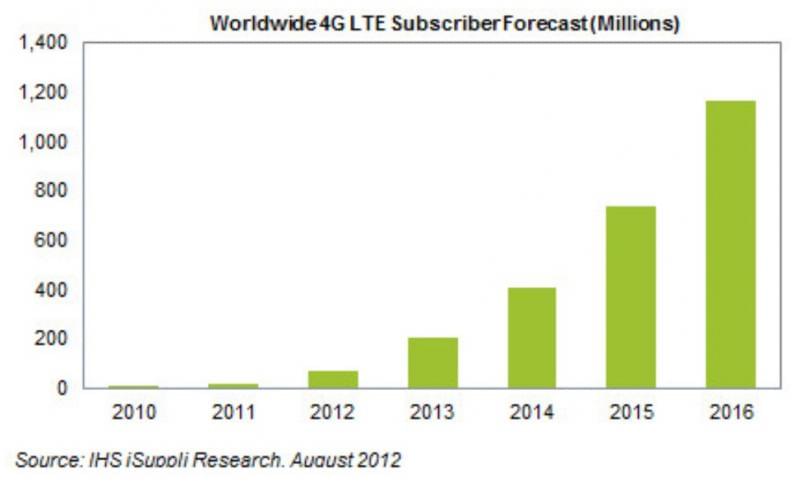 LTE stands as a vast improvement over previous systems, providing base download rates of about 100 Mbps, with about half as much for upload speed. Increasingly, 4G LTE is engrained in the latest mobile devices (tablets, smartphones, etc), eliminating the hardware restrictions that make some devices utterly useless when it comes to VoIP. LTE continues to penetrate the market, save money, and above all, provide more than adequate speeds from anywhere. This is one of many reasons that providers are investing in it. Additionally, users won't have to worry about weighing down their devices by fully enjoying the growing elements that can turn your phone into the ultimate unified communications and voice communication tool.
4G LTE is Designed with VoIP in Mind
Major companies behind LTE have been behind the technology in preparation for the growing adoption of VoIP. At this juncture, it's clear that this trend is now upon us. 4G LTE only supports packet switching with its all-IP network, while other  technologies are circuit switched.  VoLTE, for instance, is designed based on the IP Multimedia Subsystem (IMS) totally eliminating dependency on legacy systems. For the most part, the development of these technologies have been exclusively geared towards mobile services, and withheld from OTT services.  Providers continue to contend with OTTs, want to protect themselves from losing business to this market by keeping something exclusive and special up their sleeve.
Additionally, calls over 4G LTE boast Adaptive Multi-Rate Wideband, the mobile version of HD Voice. There is a long list of patents still pending and on the way, as 4G LTE is becoming more standardized for the future. New sign-ups and conversion of 3G subscribers with LTE is projected to speed up over the course of this year, with an anticipated 785 million LTE subscribers by 2017. As mobile VoIP adoption continues to grow, expect LTE to be behind it every step of the way from here on out.